COVID-19 Response: HHS/OIG Announces New Audits, Evaluations of Telehealth Services During Pandemic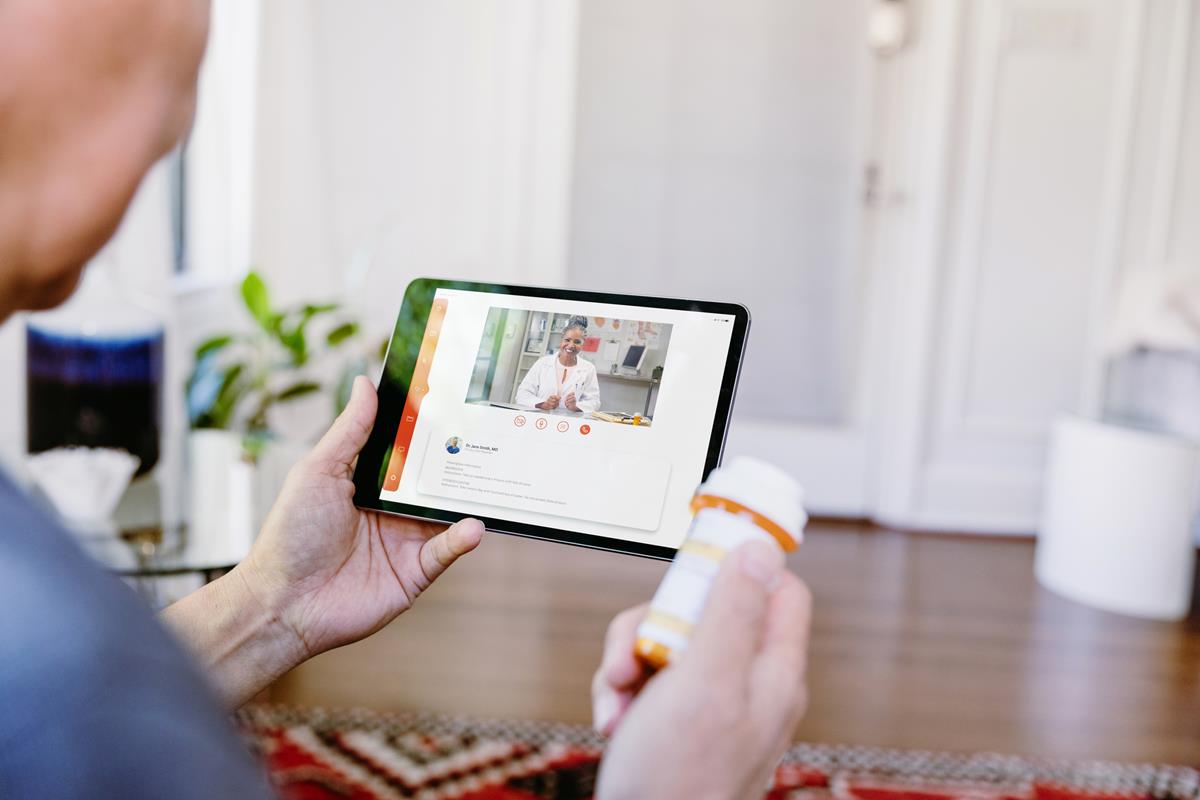 Raleigh, N.C. (February 18, 2021) - Telehealth was on the rise even before COVID-19 arrived on scene. However, with the declaration of the public health emergency, the Centers for Medicare & Medicaid Services (CMS) issued blanket Section 1135 Waivers to expand the use of telehealth, at least temporarily. One expansion was to increase the range of healthcare professionals who can provide Medicare-covered telehealth services to include physical therapists, occupational therapists, speech language pathologists, and other non-physician practitioners. (See also, CMS Fact Sheet, "Medicare Telemedicine Health Care Provider Fact Sheet" (March 17, 2020) and CMS's "COVID-19 Emergency Declaration Blanket Waivers for Health Care Providers" (December 1, 2020)).
Prior to this expansion, telehealth was already a focus of investigations for possible fraud and so it should not be a surprise that on January 26, 2021, the Department of Health and Human Services, Office of Inspector General (HHS/OIG) gave notice that it was adding a new audit and evaluation project, known as the HHA Telehealth Project, focused on the implementation of the above referenced telehealth waivers by home health agencies.
According to the announcement, titled "Audit of Home Health Services Provided as Telehealth During the COVID-19 Public Health Emergency," the project is designed to "evaluate home health services provided by agencies during the COVID-19 public health emergency to determine which types of skilled services were furnished via telehealth, and whether those services were administered and billed in accordance with Medicare requirements."
The OIG also announced the addition of another telehealth-related audit and evaluation project. Per that announcement, titled "Audits of Medicare Part B Telehealth Services During the COVID-19 Public Health Emergency," the OIG will look more broadly at the use of telehealth technology in the treatment of Medicare beneficiaries outside of the home.
The results of these audits could have significant impact on providers found not to be in compliance. For providers without a robust compliance program, there is particular risk here for recoupment actions and possible False Claims Act or reverse False Claims Act actions.
For more information on these OIG announcements, contact the author of this alert. Visit our COVID-19 Response Resource Center to find additional alerts in the many areas of law impacted by the pandemic.
Author:
Carrie E. Meigs, Partner
Related Practices
Related Attorneys