COVID-19 Response: Federal Regulators Issue Pandemic Preparation Guidance to Banks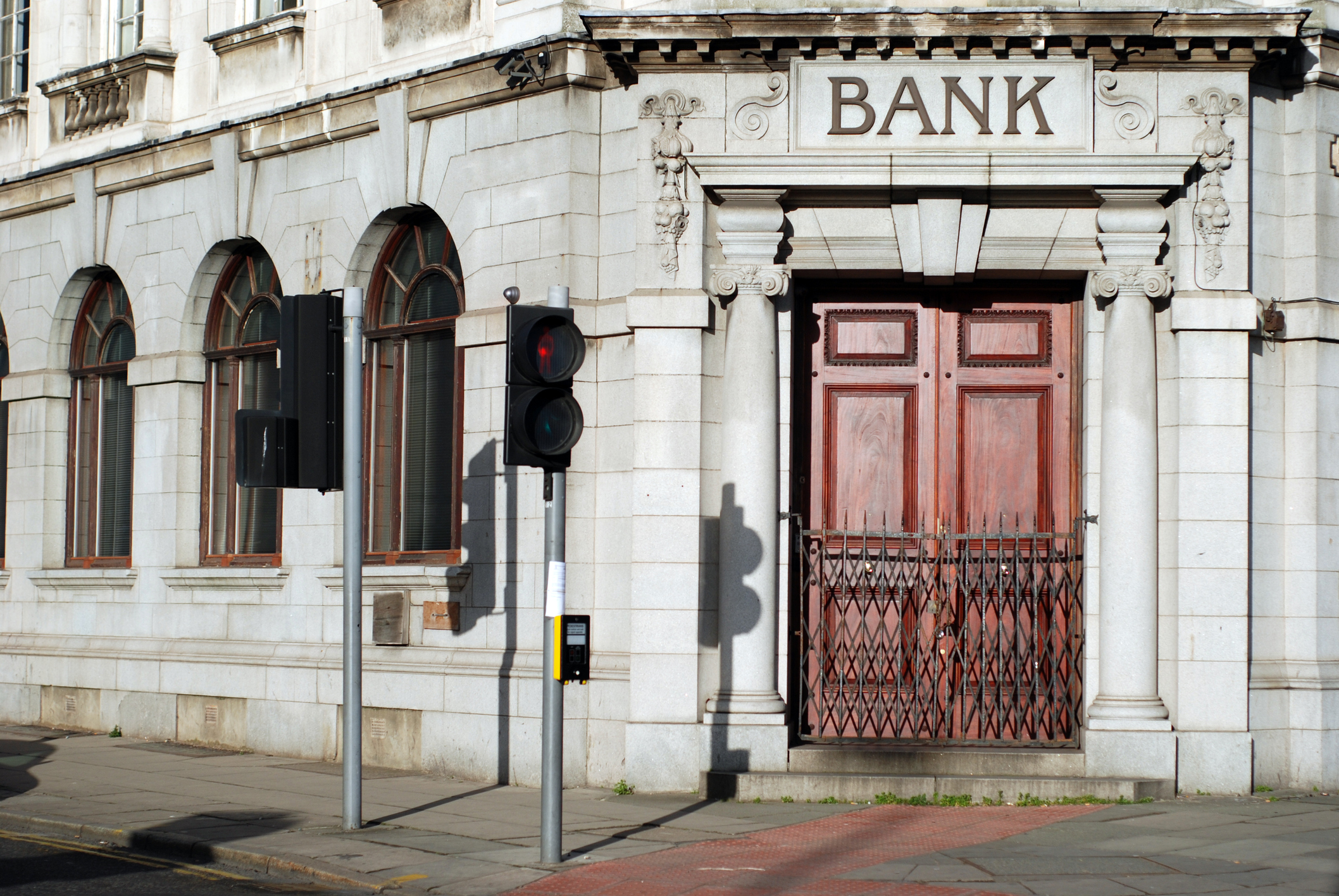 Washington, D.C. (March 11, 2020) - Illustrating another impact of the COVID-19 outbreak, on March 6, 2020, the Federal Financial Institutions Examination Council (FFIEC), an interagency council of federal financial regulators, issued a guidance document advising banks how to minimize a pandemic's potential adverse effects on financial institutions.
The 10-page document states that an institution's business continuity plan (BCP) should address the possibility of a pandemic and provide a preventive program, a documented strategy scaled to the stages of a pandemic outbreak, a comprehensive framework to ensure the continuance of critical operations, a testing program, and an oversight program to ensure that the plan is reviewed and updated.
The original guidance dates from 2007 and requires that all banks have a BCP. Furthermore, bank examiners are required to determine the quality and effectiveness of a bank's BCP planning process. They are tasked with examining the adequacy of the planning process for the organization to maintain, resume, and recover operations after disruptions ranging from minor outages to full-scale disasters.
Now, banks must add a pandemic component to their BCPs. Lack of an effective pandemic component to a BCP could result in an enforcement action being brought against the financial institution. Pandemic planning, however, presents unique challenges to financial institution management. Unlike natural or man-made disasters, the impact of a pandemic is much more difficult to determine because of the anticipated difference in scale and duration.
As is typical with significant regulatory mandates, bank examiners will look to the institution's board of directors who are responsible for overseeing the development of the pandemic plan as well as ensuring compliance with its provisions. The board, or a committee thereof, should therefore ensure that senior management is investing sufficient resources into planning, monitoring, and testing the final plan.
To address the unique challenges posed by a pandemic, the FFIEC guidance provides specific elements that a financial institution's BCP should contain. If you would like assistance in preparing your pandemic program, please contact the author of this alert. You can also visit our COVID-19 Response Resource Center for additional alerts related to the outbreak.
Author:
Thomas A. Brooks, Partner
Editor:
Jane C. Luxton, Partner
Related Practices
Related Attorneys