COVID-19 Response: Antitrust Considerations for Competitor Collaboration in the Face of Disruptions Caused by the Coronavirus Outbreak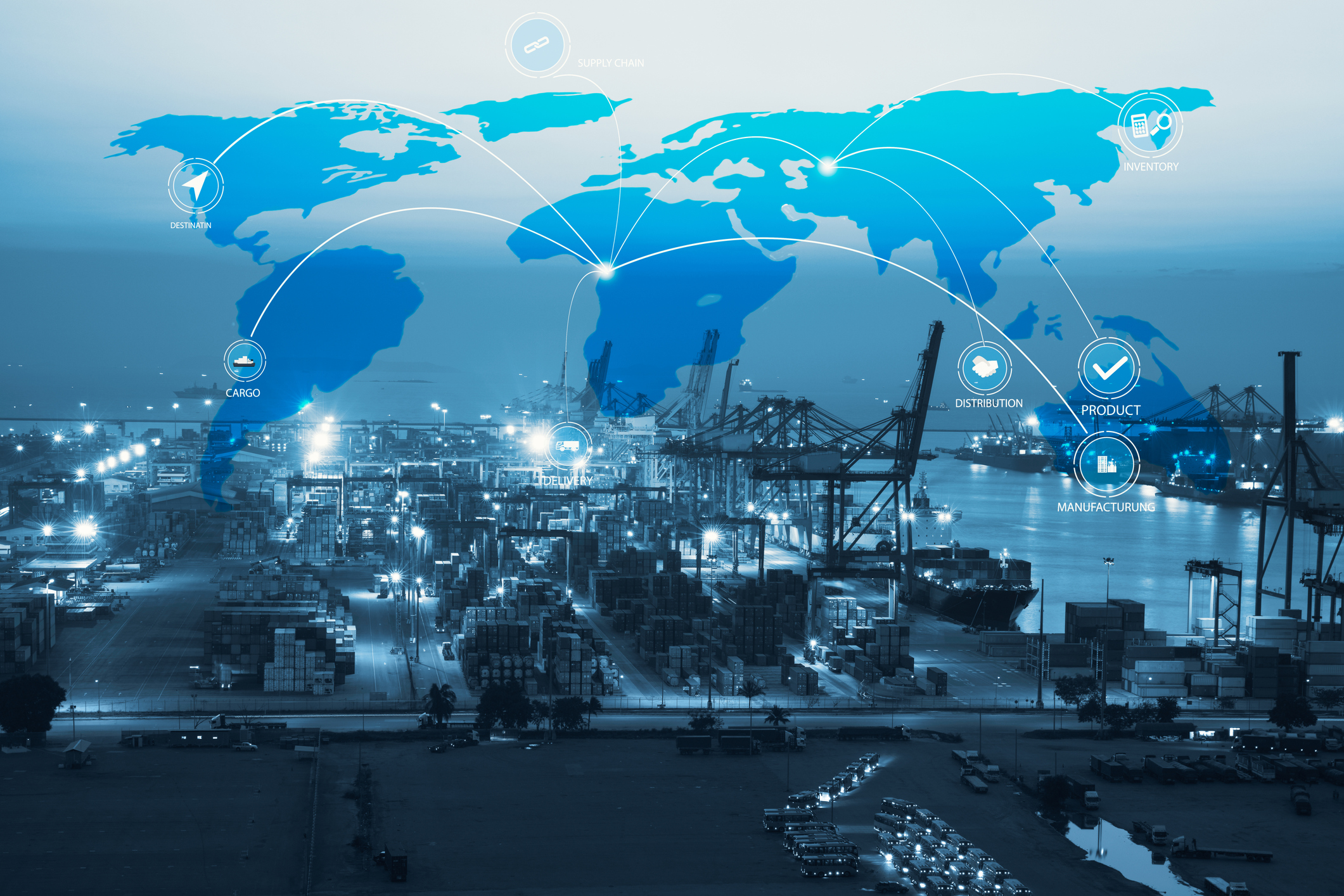 Washington, D.C. (March 13, 2020) - With worldwide supply chains disrupted because of the COVID-19 global pandemic, companies facing significant effects on demand as well as input supply shortages should consider whether an industry-wide response is available. While collective efforts among competitors must proceed carefully to address and minimize antitrust risk, these approaches can produce efficiencies and meet important public health and societal needs.
Collaborative strategies among competitors to address supply-chain disruptions could result in pro-competitive strategies and responses. Sharing expertise and developing common problem-solving techniques may help keep customers, employees, and other stakeholders safer, improve product availability and lower costs, and avoid unnecessary public relations missteps. Additionally, federal and state governments are evaluating a number of short-term and long-term responses. Many companies and industries should consider how to ensure their industries' perspectives are heard in a clear and unified way.
Of course, whenever competitors collaborate, their joint actions may draw scrutiny from antitrust enforcers and third parties. In a time of price volatility, significant stabilization of prices may attract particular attention and even allegations of price fixing, customer allocation, or price gouging. And while competitors are allowed to advocate for appropriate legislation or regulation in response to the coronavirus crisis, such efforts, when made jointly, are also vulnerable to allegations that they are simply a cover for private agreements not to compete.
Uninformed assessments of antitrust risk can paralyze an industry's response to coronavirus, slowing or even blocking pro-competitive efforts. Businesses, trade associations, and other types of industry groups require antitrust counsel who can offer commonsense advice and risk reduction strategies to facilitate appropriate, necessary collaboration in response to this unique threat.
Taking Collaborative Action: Key Antitrust Reminders
1. Beware of Initiatives Intended to Influence Industry Pricing or Output
Disruptions in supply and demand can lead to price volatility. The resulting sense that something is "out of whack" can lead businesses to believe that both suppliers and customers could benefit from efforts to "restore sanity." Resist this temptation.
Overt agreements to fix prices, stabilize output or capacity, allocate customers, or to rig bids are per se antitrust violations. On March 9th, the DOJ cautioned against agreements not to compete, singling out the supply of public health products, including face masks and diagnostic products, and asked citizens to report suspected price fixing.
Competitors should be careful about discussing these topics, regardless of industry or product, without the benefit of legal advice. Note that the appearance of anticompetitive agreements may also arise under circumstances that seem innocuous, such as topics like "addressing customer uncertainty" and "ensuring sufficient supply."
2. Competitors May Cooperate to Lobby the Government
Under the Noerr-Pennington doctrine, companies can work together to advance their shared policy goals at every level and in every branch of the government. This is true even if policy success would itself limit competition (e.g. government-imposed price-setting).
Companies may incur risk if collaborative meetings and communications do not clearly reflect that the purpose of bringing competitors together is to effect policy change. For instance, a general discussion of an "industry price floor" or "ideal price levels" poses a risk, if not clearly undertaken for the strictly limited purpose of government advocacy.
Companies may also run unnecessary risk if collaborations extend beyond what is necessary for lobbying purposes (e.g. "if the bill does not pass, the industry will do what is necessary to address price volatility").
3. Competitors May Collaborate on Supply Chain Issues to Prevent Industry Disruption
Companies facing disrupted supply chains may find it helpful to work with competitors to gain access to necessary inputs and ensure they can continue to produce output – for example, by engaging in swaps or group purchasing arrangements to ensure continuous input supply.
Such arrangements have lower antitrust risk where they are narrowly tailored to address the specific supply problem (e.g. addressing the effects of a short-term supplier shutdown), and where they are intended to maintain output for customers of the participants.
Such arrangements may raise antitrust risk where: they go beyond what is necessary to address short-term supply issues; they involve a large proportion of the total purchasers of the input in question, or; they would allow the competitors involved to share input cost information extensive enough to facilitate an anticompetitive agreement on downstream pricing.
Conclusion
Competitor collaborations can play an important pro-competitive role in addressing market disruptions caused by the coronavirus / COVID-19 outbreak. However, before undertaking discussions with competitors, seek legal counsel knowledgeable about the antitrust risks and how to avoid them.
Lewis Brisbois has formed a COVID-19 Attorney Response Team to help your business with the myriad legal issues arising from the outbreak. Visit our COVID-19 Response Resource Center for more client alerts on this topic.

Author:
Katherine I. Funk, Managing Partner

Editor:
Jane C. Luxton, Partner

Related Practices
Related Attorneys