COVID-19 Response: CMS Issues Memo Regarding Spread of Coronavirus in Nursing Homes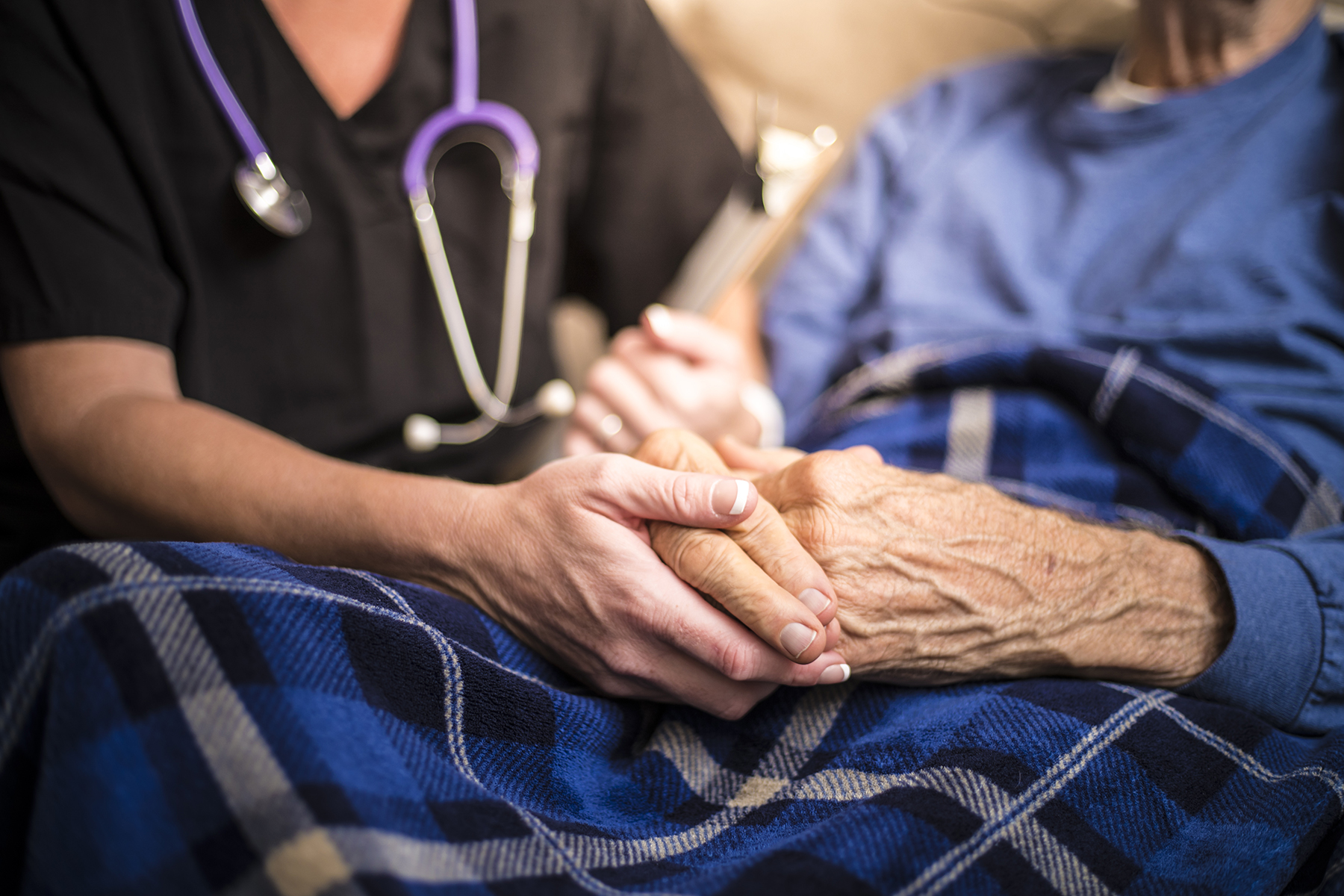 (March 5, 2020) - On March 4, 2020, the Centers for Medicare & Medicaid Services (CMS) issued a memo to State Survey Agency Directors regarding the spread of coronavirus (COVID-19) in nursing homes.
In the memo, CMS provided guidance to nursing homes regarding the admission, monitoring, and discharge of residents with respiratory illnesses, as well as citing authority for restricting visitations.
In addition, CMS encouraged all nursing homes to monitor the CDC website for information, and to contact their local health department if they have questions or suspect a case of COVID-19.
You can read CMS' press release about the memo here.
For more information regarding this memo, contact the author of this alert, or visit our Healthcare Law Practice page to find an attorney in your area.
Author:
Nichol Bunn, Partner
Related Practices
Related Attorneys