Chicago Passes Fair Workweek Ordinance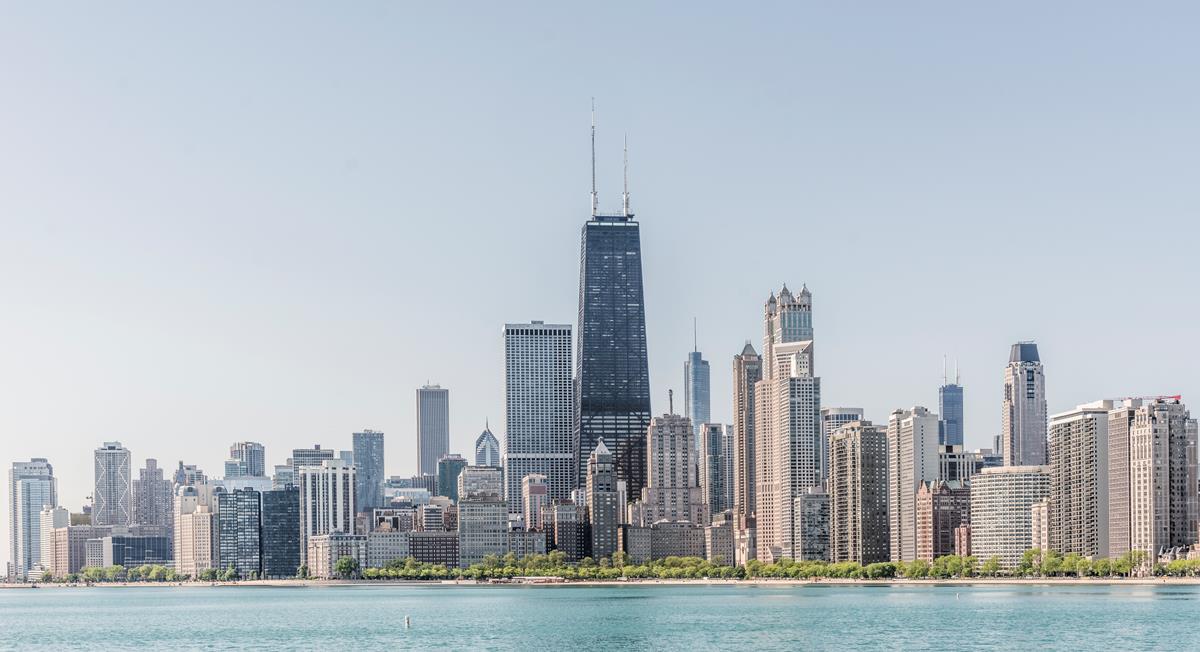 Chicago, Ill. (July 26, 2019) – After more than two years of negotiations, on July 24, 2019, the Chicago City Council, in a unanimous vote and with Mayor Lori Lightfoot's support, passed the Fair Workweek Ordinance (FWO). The FWO is the latest in a series of predictable scheduling laws nationwide and applies to workers, including temporary workers, in several industries. "Covered Industries" include building services, health care, hotels, manufacturing, restaurants, retail, and warehouse services.

Effective July 1, 2020, employers will be required to provide 10 days' advance notice of worker schedules, with the threshold increasing to 14 days on July 1, 2022. Schedule changes less than two weeks before the shift will result in an hour of "predictability pay" to the worker at the regular wage rate.
If an employer cancels or reduces hours within 24 hours of the start of a previously scheduled shift, it must pay half of what the worker would have made if the schedule was worked. The FWO also mandates a "right to rest," affording workers the right to decline to work a shift commencing less than ten hours after a prior shift.
With respect to new employees, the FWO requires that upon or prior to commencement of employment, employers must provide a written good faith estimate of the projected days and hours of work for the first 90 days of employment. The law has various other provisions, such as requiring that employers offer existing part-time workers extra hours before hiring new people.
The FWO only applies to workers making under $26/hour (a major compromise that eased management opposition) and who spend the majority of their work time physically present in the City of Chicago. Businesses with 100 or more employees, restaurants with at least 30 locations and 250 employees globally, nonprofits with more than 250 employees, and franchisees with four or more locations are subject to the FWO.

The FWO will be enforced by the City's new Office of Labor Standards and provides for fines as well as a private right of action for damages, Predictability Pay, attorneys' fees and costs.
For more information, visit our Labor & Employment Practice page to find an attorney in your area.
Author:
Daniel Cetina, Associate
Editor:
Mary A. Smigielski, Partner
Related Practices
Related Attorneys