Biden Administration's Emphasis on Climate Change Continues to Shake Things Up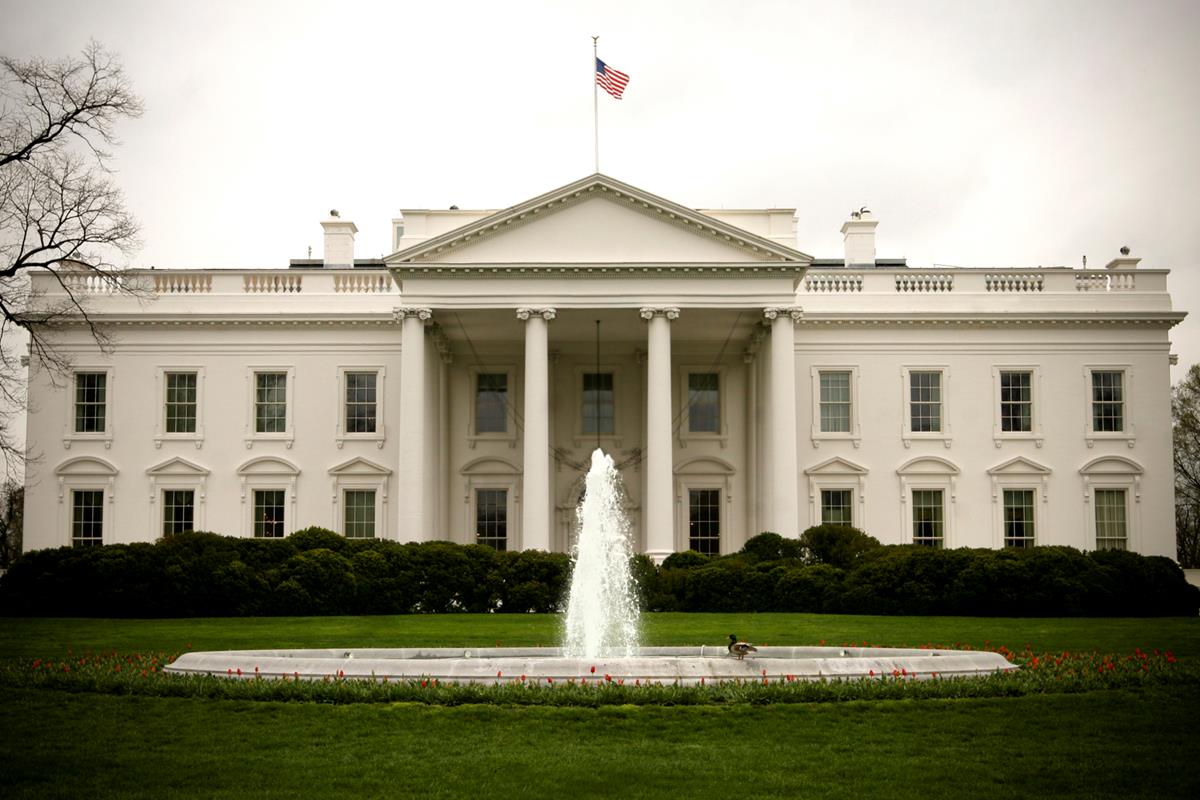 Washington, D.C. (January 28, 2021) - In addition to actions already taken on his first day in office, which included rejoining the Paris climate agreement and revoking the Keystone XL oil pipeline's permit, on January 27, 2021, President Biden released several new initiatives that represent a major shift in climate policy (see our previous alert from January 19). These actions increase the need for businesses to develop strategies for achieving business goals in a new paradigm.
Among other things, the new climate change executive actions will have impacts on oil, gas, coal, and electric utility jobs, which the Administration seeks to replace with future jobs in clean energy and sustainable infrastructure. The orders place a moratorium on federal land and offshore oil and natural gas leasing, committing the federal government to a goal of preserving at least 30% of the nation's land and waters for conservation. The directives also emphasize environmental justice in agency decision-making and promise to deliver 40% of all benefits of relevant federal investments to disadvantaged communities (Justice40 initiative). The President's actions include the following:
elevating the environment as an element of national security by establishing a new Special Presidential Envoy for Climate who will sit on the National Security Council, and designating National and Deputy National Climate Advisors to head a central office in the White House that will coordinate and implement domestic climate agendas;

forming a National Climate Task Force, which will be led by officials from 21 federal agencies and departments;

directing the Director of National Intelligence to study the security implications of climate change and prepare a National Intelligence Estimate;

requiring each federal agency to develop plans concerning climate change as related to its operations and facilities;

charging the Secretary of Agriculture with gathering information from stakeholders concerning the adoption of sustainable agricultural practices;

creating an Interagency Working Group on Coal and Power Plant Communities and Economic Revitalization and directing this group to address emission-reductions of greenhouse gases and other substances, including methane emissions, oil and brine leaks, and other environmental issues concerning mining and well sites;

forming a White House Environmental Justice Interagency Council and White House Environmental Justice Advisory Council to emphasize environmental justice that will work with offices in the Environmental Protection Agency, Department of Justice, and Department of Health and Human Services;

developing a Climate and Environmental Justice Screening Tool, which will be used to quantify federal benefits that will be directed toward disadvantaged communities under the Justice40 Initiative;

putting in place a directive to agencies concerning scientific integrity that assigns responsibility to the Director of the Office of Science and Technology Policy to assess and ensure that agency policies are sufficiently evidence-based;

requiring all agencies to designate a Scientific Integrity Official; and

ordering a re-chartering of the President's Council of Advisors on Science and Technology, an entity created by President George W. Bush and re-chartered by each subsequent president, to advise the Administration on science, technology, and innovation policies.
These executive actions come hand-in-hand with other recent government actions centered on climate change. For example, the Federal Reserve (Fed) recently created a Supervision Climate Committee, to be led by Kevin Stiroh, formerly of the New York Fed, which will study the potential impacts of climate change on the financial system. This comes after the Fed said in November that climate change poses a threat to the stability of the system. President Biden has also promised to establish an Environmental and Climate Justice Division within the Department of Justice, intended to step up enforcement of criminal anti-pollution laws and assist the newly-established White House Environmental Justice Advisory Council as outlined above.
And, as noted in our previous alert, leaders in the private sector have advised that companies pay close attention to recently renewed weight given to climate change and investor interest in this issue. In his January 2021 annual letter to CEOs, BlackRock's Larry Fink underscored the need for businesses to emphasize climate change, explaining that as more investors focus on sustainability-focused companies, the movement of investments from carbon-intensive to sustainability-focused companies will cause a "tectonic shift."
The importance of the Biden Administration's sweeping new executive actions and — to use Larry Fink's wording — the "tectonic shift" in investments should not be ignored by companies. Without a doubt, these new initiatives will create significant new challenges and opportunities for the business community. Lewis Brisbois' Environmental & Administrative Law attorneys are prepared to help businesses adjust to everchanging and increasing climate and environmental concerns, including enhanced environmental, social, and governance expectations. Contact the authors of this alert for more information.
Authors:
Karen C. Bennett, Partner
Jane C. Luxton, Managing Partner
Rose Quam-Wickham, Associate
William J. Walsh, Partner
Related Practices
Related Attorneys