An ADEA Victory for Employers Sued Under a Disparate Impact Theory in the Seventh Circuit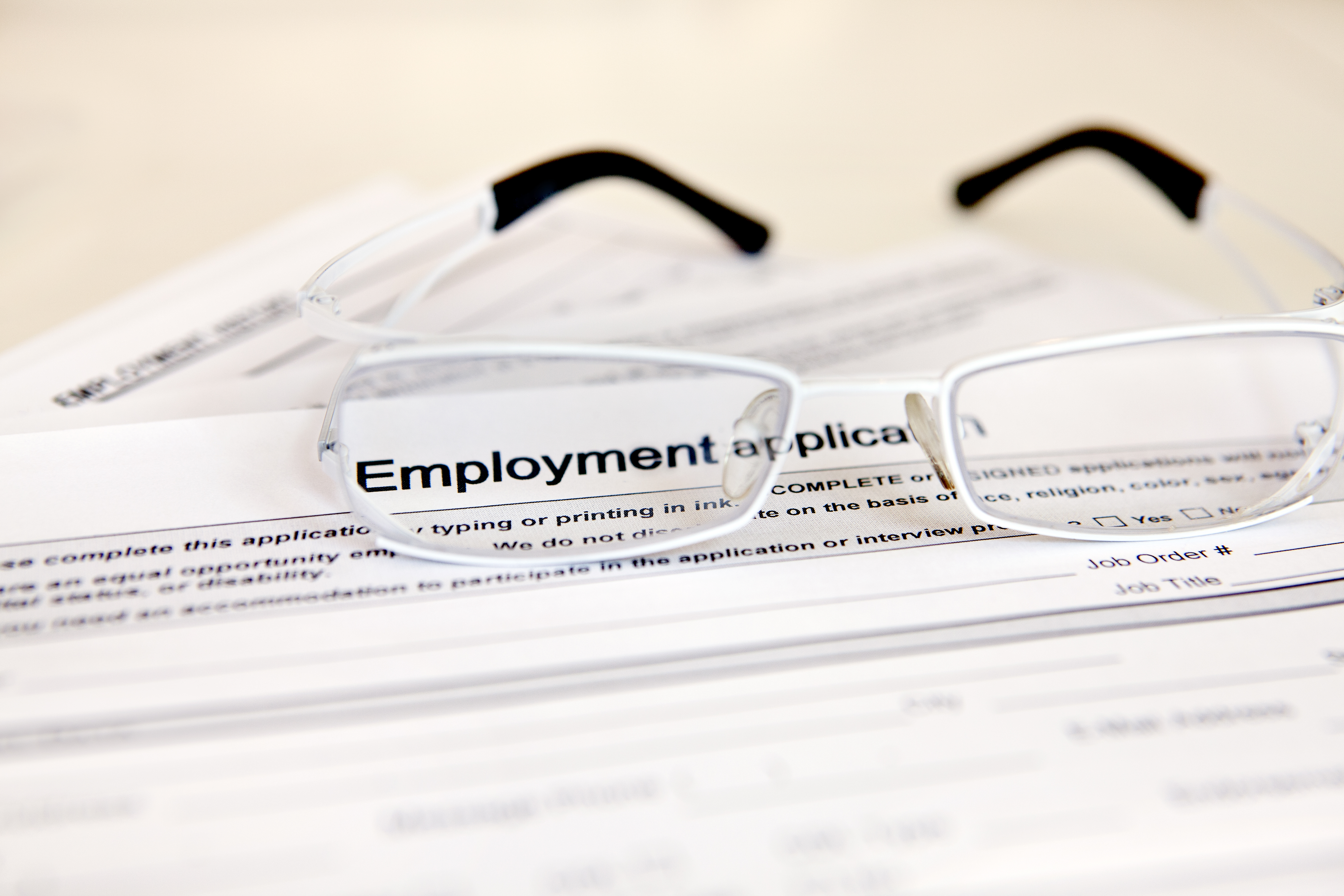 (January 24, 2019) - On January 23, 2019, the United States Court of Appeals for the Seventh Circuit, in an 8-4 decision, dealt a blow to older job applicants in a case brought pursuant to the Age Discrimination in Employment Act (ADEA), 29 U.S.C. § 621 et seq., under a theory of disparate impact liability.
The Seventh Circuit, after en banc review, held that "the plain language of § 4(a)(2) [of the ADEA] makes clear that Congress, while protecting employees from disparate impact age discrimination, did not extend that same protection to outside job applicants." Section 4(a)(2) makes it unlawful for an employer "to limit, segregate, or classify his employees in any way which would deprive or tend to deprive any individual of employment opportunities or otherwise adversely affect his status as an employee, because of such individual's age." The ruling reversed a 2-1 decision of a three-judge panel in April 2018, which held that a job applicant could bring a disparate impact claim under the ADEA.

In March 2014, plaintiff Dale Kleber, then a 58-year-old attorney, applied for an in-house position in CareFusion's law department which sought an applicant with "3 to 7 years (no more than 7 years) experience." Kleber had extensive legal and business experience, including private law practice in Chicago and work as a general counsel for a major national company. CareFusion ultimately hired a 29-year-old applicant who met—but did not exceed—CareFusion's experience requirement. The plaintiff initially brought claims for both disparate treatment and disparate impact before voluntarily dismissing the former and proceeding only on a disparate impact theory. He alleged that the maximum experience cap was "based on unfounded stereotypes and assumptions about older workers, deters older workers from applying for positions . . . and has a disparate impact on qualified applicants over the age of 40."

The Court determined that Section 4(a)(2) does not encompass job applicants like the plaintiff. The provision "proscribes certain conduct by employers and limits its protection to employees." Applying ordinary principles of grammatical construction, the Court rejected the plaintiff's argument that the language "any individual" suffices to extend Section 4(a)(2)'s protections beyond current employees: "[t]he clear takeaway is that a covered individual must be an employee." Accordingly, only employees, not job applicants, can bring disparate impact claims under the ADEA.

The ruling is a victory for employers who no longer need fear litigation arising from claimed disparate impact discrimination by applicants under the ADEA in the Seventh Circuit, which covers federal courts in Illinois, Indiana, and Wisconsin. However, the ADEA's disparate treatment provision, Section 4(a)(1), uses different language such that "[a]ll agree that § 4(a)(1), by its terms, covers both employees and applicants." The Court specifically identified the ADEA's other protections for job applicants even as it declined to extend Section 4(a)(2)'s protections.

Congress passed the ADEA in 1967. It proscribes employment discrimination against persons 40 and older and aims to encourage the employment of older persons.

The case is Kleber v. CareFusion Corp., Seventh Circuit, Case No. 17-1206.
Visit our Labor & Employment Practice page to find an attorney in your area, and sign up to receive future Labor & Employment Client Alerts.
Author:
Daniel Cetina, Associate
Editor:
Mary A. Smigielski, Partner

Related Practices
Related Attorneys