FMCSA Finds That California Rest Break Rules Are Pre-Empted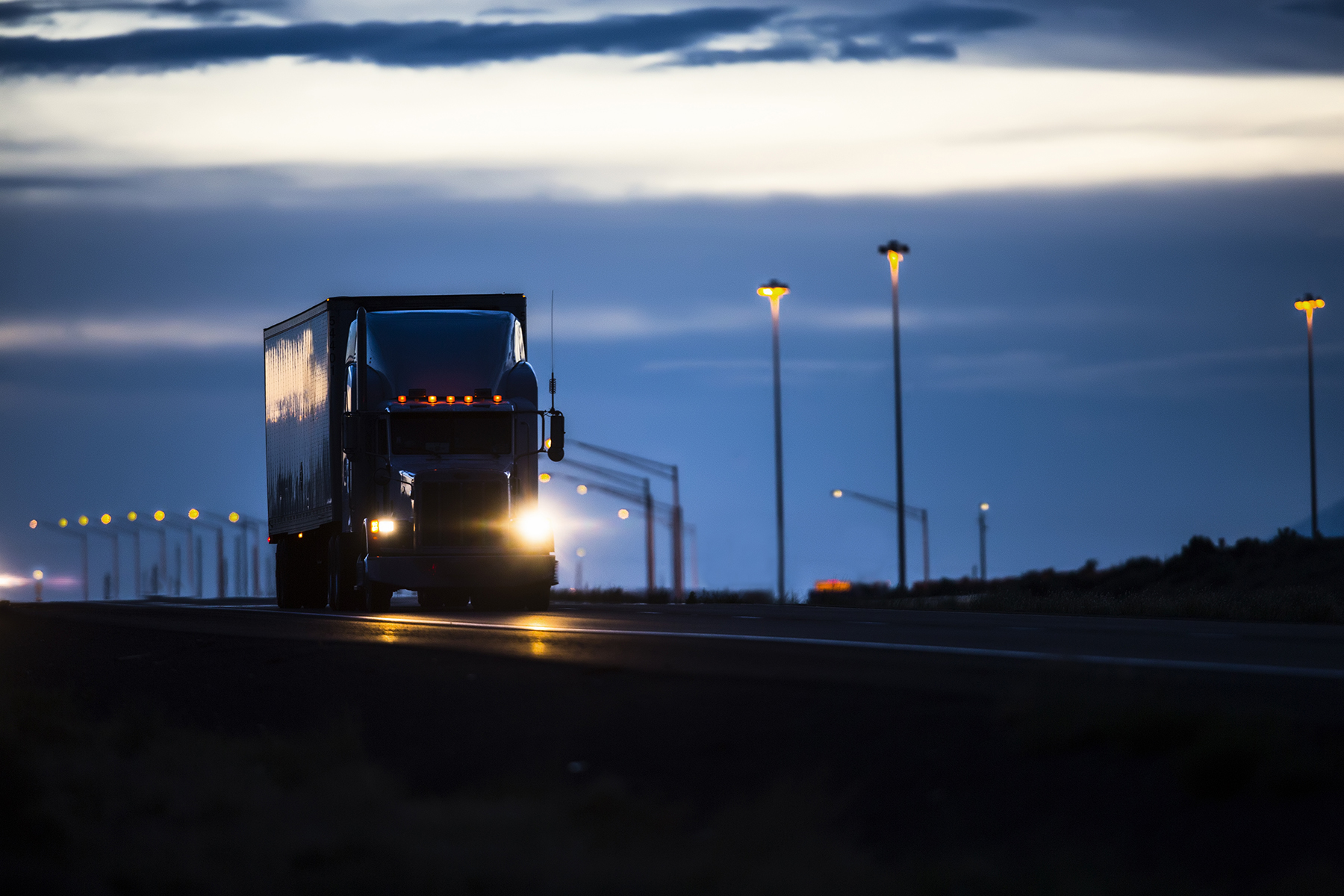 (March 2019) - On December 21, 2018, the Federal Motor Carrier Safety Administration made an announcement that California's state meal and rest break rules are pre-empted by the federal hours of service regulations.
This announcement comes after American Trucking Associations, Specialized Carriers and Rigging Association, Western States Trucking Association, the Oregon Trucking Associations, and a number of other groups petitioned the FMCSA. These petitions requested a determination that the California rules be pre-empted under 49 U.S.C. § 31141, in terms of application of hours of service rules to property-carrying commercial motor vehicle drivers.
California Law
California's 2011 law required employers to provide a 30-minute meal break for employees who work more than five hours a day, and a second 30-minute meal break for people who work more than 10 hours a day.
This conflicted with the federal hours of service requirements provisions pertaining to rest breaks, which dictate that if more than 8 consecutive hours have passed since the last off-duty (or sleeper-berth) period of at least half an hour, a driver must take an off-duty break of at least 30 minutes before driving.
Petitioners Concerned about Safety, Productivity, Uniformity
Petitions to the FMCSA were made by the various trucking associations for purposes of ensuring regulatory uniformity for their truck drivers across state lines.
The petitioners cited safety concerns regarding having different rules in and out of California. Notably, the Oregon Department of Transportation, found that there was a truck parking shortage close to the California border which led to more crashes occurring. The ODOT found this was likely as "a result of encountering troubles finding safe and adequate parking."
Furthermore, the petitioners held concerns that the more stringent California rules reduced driver productivity. The National Retail Federation found drivers in California had a 3% reduction in productivity, which cost one company $1.5 million per year.
Finally, different rules in different states added a needless burden to drivers who cross state lines. The Oregon Trucking Associations stated, "the California rules can create significant confusion for out-of-state drivers used to uniform federal rules and enormous operational hurdles for Oregon carries sending trucks into California."
FMCSA Sides with Petitioners
The FMCSA granted the petitions and in their statement concluded, "Ultimately, this action by FMCSA is an important step toward creating a more reliable and consistent regulatory environment for truck drivers. A consistent set of rules directly benefits drivers, consumers, small businesses, and the American economy."
Related Practices
Related Attorneys