Insurance Coverage & Bad Faith Newsletter - Summer/Fall 2023
Fischl v. Pacific Life Ins. Co.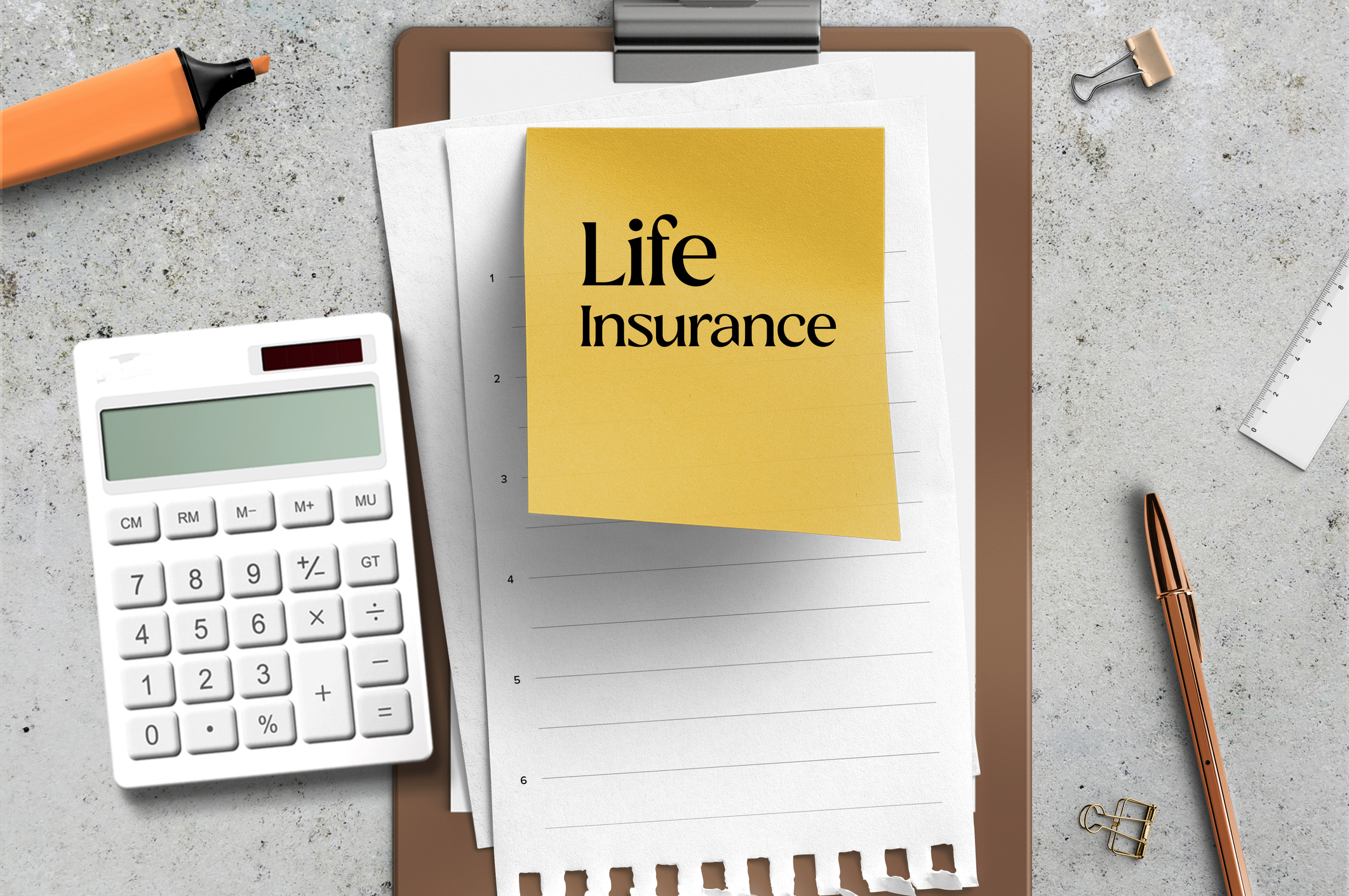 (Trial Court Correctly Granted Summary Judgment To Life Insurer Because, While Regulations Require A Suitability Analysis To Be Conducted Before Variable Life Insurance Is Issued, They Permit An Insurer Issuing Such Insurance To Rely On The Suitability Analysis Conducted By A Licensed Broker Instead Of Conducting Independent Analysis)
(September 2023) - In Fischl v. Pacific Life Ins. Co., 94 Cal.App.5th 108 (Aug. 3, 2023), the California Second District Court of Appeal affirmed the trial court's order granting summary judgment to Pacific Life in a case alleging Pacific had a duty imposed by Cal. Code Regs. tit. 10, section 2534.2(c) to independently analyze the plaintiff-applicant's suitability for the variable life insurance policy that remained actionable notwithstanding a previous release given by the plaintiff.
Section 2534.2(c) requires insurance companies who sell variable life insurance — that is, a life insurance policy that also functions as an investment vehicle — to "adopt" and "use[]" standards in order to assess whether such insurance is "suitab[le]" to recommend and issue to potential investors.
Based on financial planner and broker Gregory Acosta's recommendation, the plaintiff applied for variable life insurance from Pacific Life. Consistent with his contractual obligations and long-standing practice, Acosta gathered information about the plaintiff's finances and investment goals by asking the plaintiff questions and sending a "fact-finder" to obtain pertinent documentation, and then assessed whether any of Pacific Life's variable life insurance policies were suitable for plaintiff. Along with those applications, Acosta certified that he had conducted a suitability analysis. Consistent with its long-standing practice, Pacific Life did not independently examine whether either policy was "suitable" for plaintiff's financial condition and goals. In determining whether to grant the applications, however, Pacific Life's underwriters did examine whether these policies presented an "unacceptable risk" to Pacific Life. The underwriters determined that they did not, and issued the two policies to the plaintiff.
Seven years later, in 2016, the plaintiff sued Acosta, his companies, and Pacific Life alleging fraud, negligent misrepresentation, breach of fiduciary duty, negligence, financial elder abuse, and violation of California's unfair competition law (UCL), seeking damages totaling $495,254.78. The case proceeded to arbitration, which resulted in a $400,000 settlement between the plaintiff and all defendants except Pacific Life. The January 2019 settlement agreement, however, released Pacific Life "from all claims that result from any of Acosta's acts or omissions … that are negligent … or that result from Acosta's … violation of, or refusal or failure to comply with: (1) the terms of Pac[ific] Life's Producer's Contract with Acosta;" or "(2) any federal or state law, rule or regulation … except to the extent that Pac[ific] Life … caused, contributed to, or compounded such." The release against Pacific Life carved out claims "for its direct conduct including, but not limited to, underwriting and marketing of its life insurance policies." 94 Cal. App. 5th at 118.
After pleadings challenges, Pacific Life moved for summary judgment which the trial court granted after hearing. Although the court rejected Pacific Life's arguments that the plaintiff's claims were untimely, the court found that Pacific Life had no duty to conduct an independent suitability analysis that survived the release.
In affirming the trial court, the Court of Appeal held that section 2534.2(c) does require someone to conduct a suitability analysis. Reviewing the evidence and law, the Court of Appeal found that the broker typically conducts the analysis. But if the broker negligently conducts it, both the broker and the insurer are liable since the broker acts on behalf of the insurer. Here, however, the plaintiff releases Pacific Life for Acosta's acts, thus raising the question whether Pacific Life had an independent duty to conduct the analysis. The Court answered in the negative for two reasons. First, section 2534.2(c) states that the suitability standards may be "used" by the insurer's "agents" and, further, the regulation specifies that the suitability standards "shall be binding on the insurer and those to whom it refers."
Second, to interpret the regulation to the contrary would lead to an absurd result – a requirement in some cases that two suitability determinations be made. Moreover, the Court found that interpreting section 2534.2(c) to require an independent suitability analysis tends to presume that brokers are incapable of assessing the suitability of various products for their clients, which makes little sense in view of broker licensing requirements. Finally, the Court rejected Plaintiff's argument that Pacific Life's "ratification" of Acosta's determination rendered Pacific Life "directly" (as opposed to vicariously) liable and therefore outside the release, because the release did not state or suggest any distinction between direct and vicarious liability.
In light of the foregoing analysis, the Court did not address the parties' alternative arguments regarding whether the plaintiff's claims were barred by the statute of limitations.
Related Practices
Related Attorneys