Insurance Coverage & Bad Faith Newsletter - Spring 2020
501 E. 51st St. Long Beach-10 LLC v. Kookmin Best Ins. Co., Ltd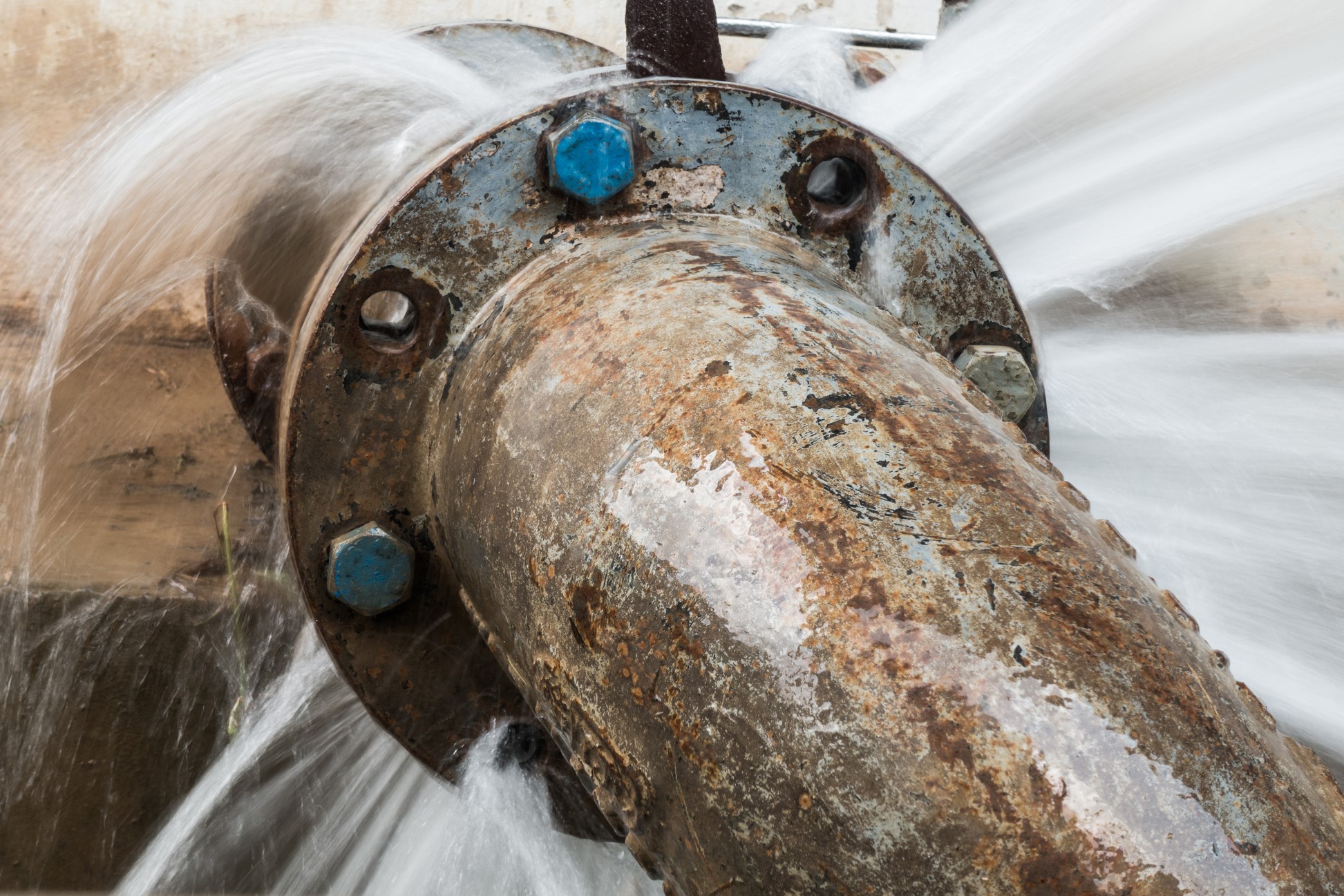 (Genuine Dispute Doctrine Bars Bad Faith Claim in Connection With Property Loss)
(May 2020) - In 501st. St. Long Beach-10 LLC v. Kookmin Best Ins. Co., Ltd, ---Cal.App.5th---(April 16, 2020), the California Second District Court of Appeal affirmed the trial court's entry of judgment in connection with a bad faith claim against Kookmin Best Insurance Company, Ltd., doing business as Leading Insurance Company and Leading Insurance Group Insurance, Ltd. ("LIC"), based on application of the "genuine dispute doctrine" with respect to damage sustained by a building due to settlement of soils. The insured, 501 East 51st Street, Long Beach-10 LLC ("501"), tendered a property loss claim for damage sustained by a 10-unit, two-building apartment complex, built in 1963. According to 501, the damage was caused by a sudden water main break, which caused the building to settle. According to LIC, the loss was excluded, as the building had been undergoing settlement for a lengthy period of time.
501 and LIC relied on experts to support their respective positions relative to how and when the building sustained damage. Ultimately, based on experts' reports concluding that the damage sustained by the building was due to long term settlement of the foundation, LIC denied coverage of 501's claim.
Thereafter, 501 sued LIC for bad faith and declaratory relief. In response, LIC filed a motion for summary adjudication in connection with 501's cause of action for bad faith based on the "genuine dispute doctrine." The trial court granted LIC's motion. Subsequently, 501 dismissed the other causes of action alleged in its complaint and appealed the trial court's entry of judgment on its bad faith claim against LIC.
In affirming the trial court's decision, the Court of Appeal described the "genuine dispute doctrine" and why it applied to bar 501's bad faith claim as follows:
"'Before an insurer can be found to have acted in bad faith for its delay or denial in the payment of policy benefits it must be shown that the insurer acted unreasonably or without proper cause.' . . . 'Where there is a genuine issue as to the insurer's liability under the policy for the claim asserted by the insured, there can be no bad faith liability imposed on the insurer for advancing its side of that dispute.' . . . 'The "genuine dispute" doctrine may be applied where the insurer denies a claim based on the opinions of experts.' . . . Reliance on an expert . . . 'will not automatically insulate an insurer from a bad faith claim based on a biased investigation.' . . . Although an insurer may rely on experts, summary judgment on a bad faith claim must be denied where the evidence shows 'the insurer dishonestly selected its experts [,] the insurer's experts were unreasonable [,] [or] the insurer failed to conduct a thorough investigation.'" (Mccoy v. Progressive West Ins. Co. (2009) 171 Cal.App.4th 785,793 [90 Cal.Rptr.3d 74],] citations omitted.)
Here, defendants presented evidence that there was a genuine dispute that the pipe rupture (a covered loss) was not the efficient proximate cause of damage, and that the efficient proximate cause was earth movement or settlement (an excluded loss). Specifically, defendants presented evidence that its experts, WJE and Ninyo & Moore, concluded the damage to the building was caused by earth settlement and not the pipe rupture.
. . .
We agree with the trial court's assessment that none of plaintiff's evidence raised a triable issue that this was not a genuine coverage dispute. There is no dispute that defendants based their claim denial on the final expert report, and there is no evidence that report was contrived or false. As the trial court aptly stated, "initial opinions are often superseded by further investigation."
Related Practices
Related Attorneys