California Attempts to Bar Mandatory Employment Arbitration Agreements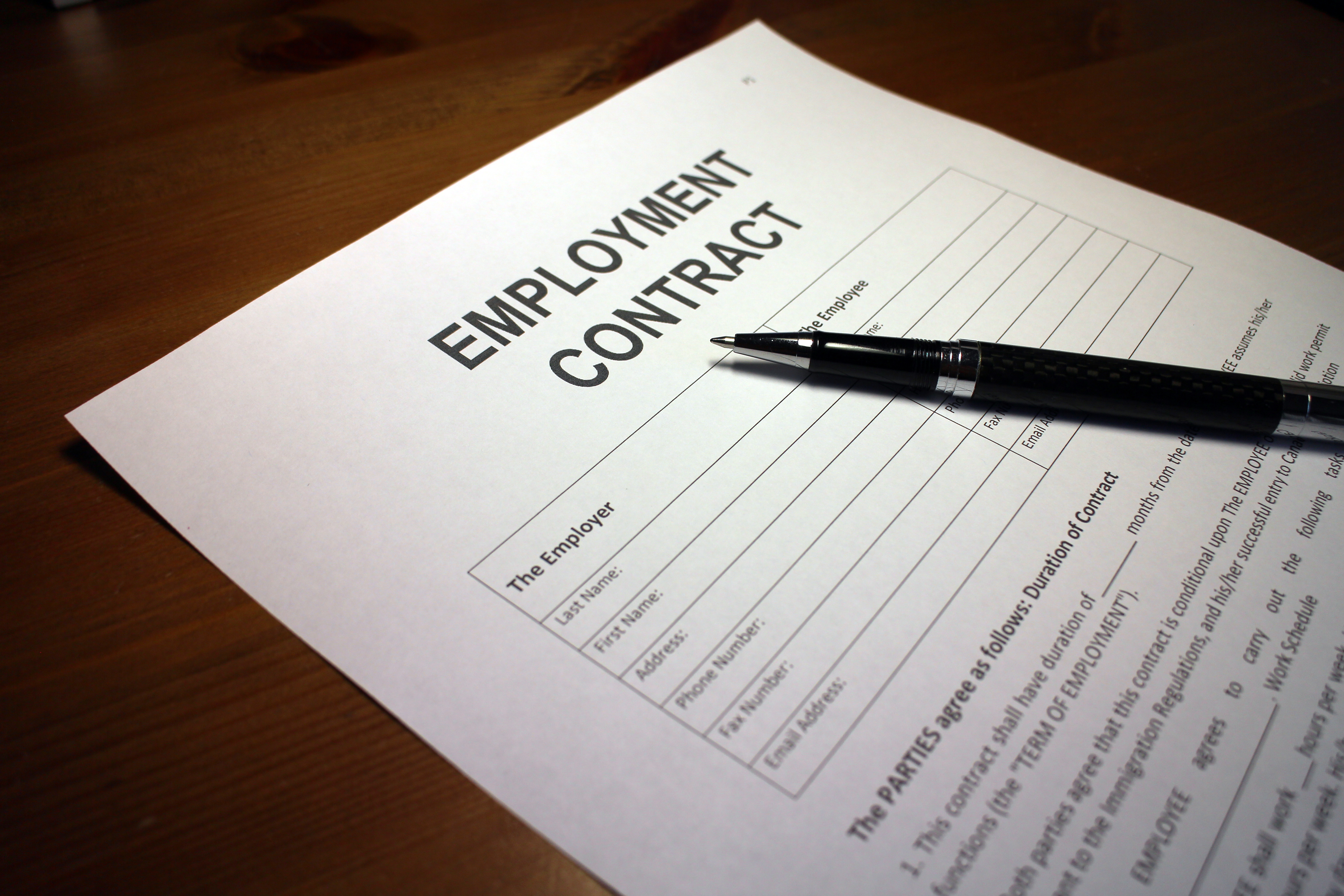 Los Angeles, Calif. (October 25, 2019) - On October 10, 2019, California Governor Gavin Newsom signed into law AB 51, which prohibits mandatory arbitration agreements for nearly all types of employment law claims in California. This is the same bill that former Governor Jerry Brown had twice vetoed, stating: "This bill plainly violates federal law."

AB 51 and Related Bill on Arbitration

AB 51 applies to arbitration agreements entered into, modified, or extended on or after January 1, 2020. It prohibits any person (including employers) from requiring applicants or employees, as a condition of employment, continued employment, or the receipt of any employment-related benefit, to waive any right, forum, or procedure for alleged violations of the entire Fair Employment and Housing Act (FEHA) and the entire Labor Code. It further prohibits employers from threatening, retaliating, or discriminating against, or terminating any applicant or employee for refusing to sign any arbitration agreement. Finally, it prohibits employers from using voluntary opt-out clauses in arbitration agreements, stating "an agreement that requires an employee to opt out of a waiver or take any affirmative action in order to preserve their rights is deemed a condition of employment"

AB 51 further creates a new private right of action under the FEHA, stating that any violation of the provisions of AB 51 will be an "unlawful employment practice" under the FEHA. Thus, employers who continue to mandate arbitration agreements can now be sued under the FEHA for injunctive relief, other remedies available, and reasonable attorneys' fees to the prevailing plaintiff.

Relatedly, Governor Newsom signed SB 707 into law, which also raises the stakes for California employers who enforce arbitration agreements. Under SB 707, which also goes into effect on January 1, 2020, any drafting party that fails to pay the fees necessary to commence or continue arbitration within 30 days after such fees are due is held to have materially breached the agreement and waived the right to arbitration. The employee is then authorized to unilaterally withdraw the claim from arbitration and proceed with the claim in court and seek sanctions from the court.

Legal Challenges to AB 51 Are Certain

The obvious elephant in the room is whether AB 51 violates, and is preempted by, the Federal Arbitration Act. There will be numerous legal challenges to AB 51, including efforts to block the bill from going into effect. These challenges will likely require a decision by the California Supreme Court or the U.S. Supreme Court. However, for the time being, it will operate to create an added layer of litigation in California. California employers will be faced with the difficult decision of whether to play it safe and rescind mandatory arbitration agreements, or keep the status quo until legal challenges to AB 51 are concluded.

Employers with mandatory arbitration agreements should immediately consult legal counsel to discuss the impact of AB 51 on their arbitration policy. Visit our Labor & Employment Practice page to find an attorney in your area.
Author:
William C. Sung, Partner
Related Practices
Related Attorneys