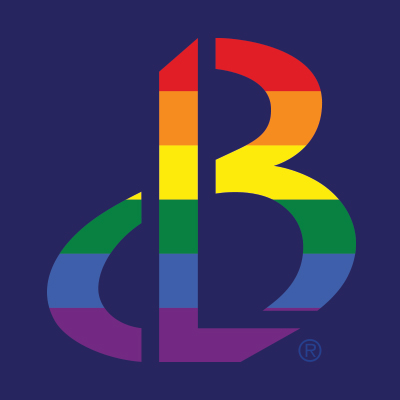 Our Mission Statement
To cultivate a supportive network and safe space for LGBTQ lawyers and staff that enhances professional and personal growth through empowerment, friendship, and community, while fostering a culture of acceptance, inclusion, equity, compassion, and respect throughout Lewis Brisbois and the entire legal community.
---
Lewis Brisbois Celebrates Pride Month
Throughout Pride Month 2022, Lewis Brisbois honored our LGBTQ colleagues and the LGBTQ community at large with a month-long spotlight series during which we shared reflections from LGBTQ members of our Lewis Brisbois family. Thank you to everyone who contributed to this series. See all of these spotlights in one place here.
Learn more about diversity, equity, and inclusion at Lewis Brisbois here.
Locations at Lewis Brisbois

Related News, Publications & Events