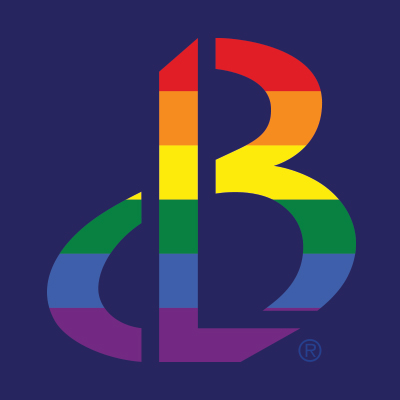 Our Mission Statement
Our LGBTQ Affinity Group is dedicated to fostering a culture of visibility, retention, and recruitment within our organization. We strive to create and maintain an equitable, inclusive, and supportive environment where individuals of diverse sexual orientations and gender identities feel valued and supported so that they may contribute, thrive, and excel. By actively engaging with LGBTQ communities, participating in job fairs, and partnering with external LGBTQ organizations, we consistently work to increase the diversity and representation of LGBTQ individuals in our workforce. These efforts support our commitment to attract, retain, and empower LGBTQ employees, as we recognize that promoting their diverse talents and perspectives benefit the individuals as well as our organization as a whole.
---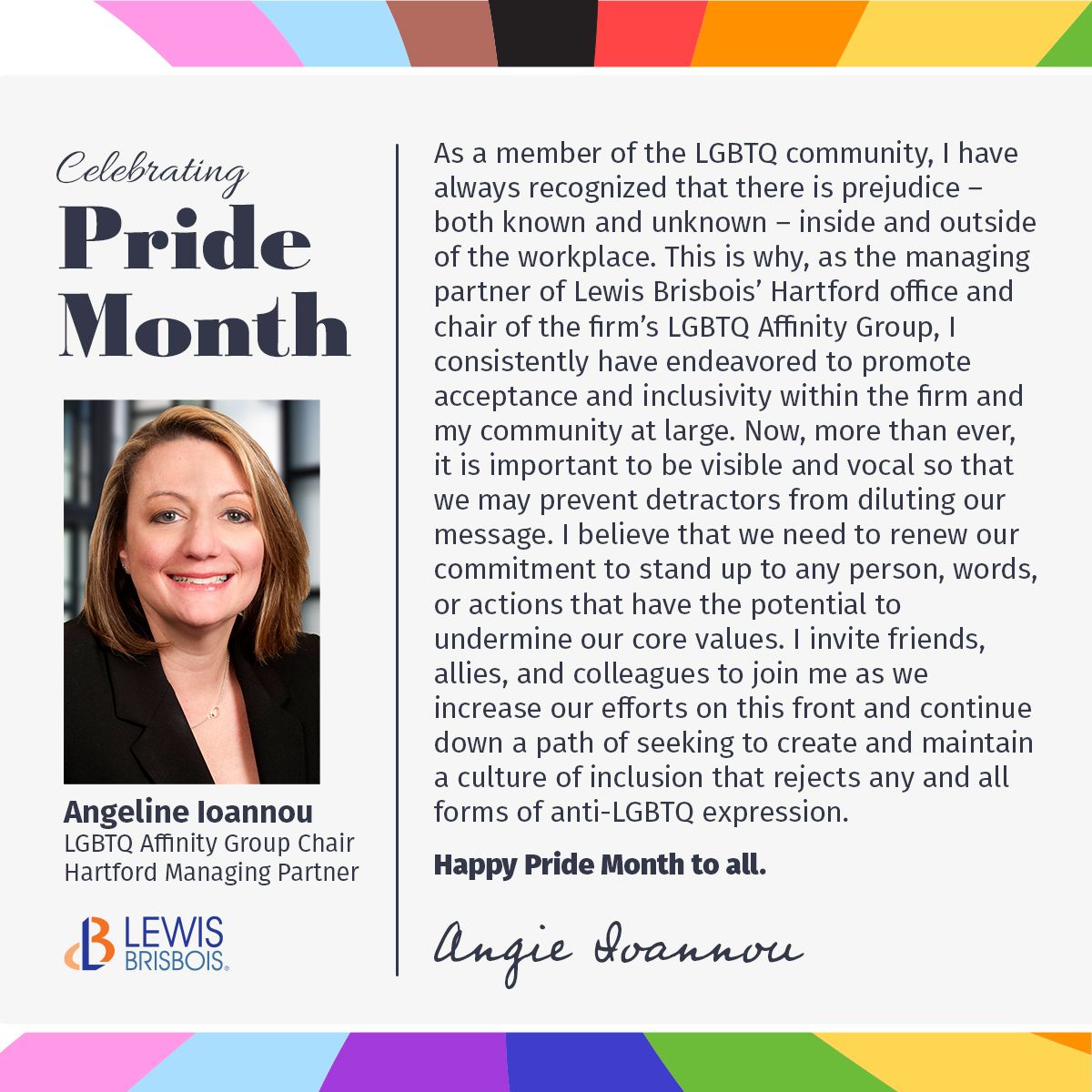 ---
Lewis Brisbois Celebrates Pride Month
Throughout Pride Month 2022, Lewis Brisbois honored our LGBTQ colleagues and the LGBTQ community at large with a month-long spotlight series during which we shared reflections from LGBTQ members of our Lewis Brisbois family. Thank you to everyone who contributed to this series. See all of these spotlights in one place here.
Learn more about diversity, equity, and inclusion at Lewis Brisbois here.
Locations at Lewis Brisbois

Related News, Publications & Events