Phone: 760.501.0920
Fax: 213.250.7900
Wendy Dowse is a partner in the Indian Wells and Los Angeles offices of Lewis Brisbois and a member of the Appellate Practice. She is certified by the State Bar of California as a Certified Specialist in Appellate Law. Since the start of her career in New York in 2001, Wendy has focused on legal research and writing and has handled appellate matters and motion practice in state and federal courts across the country. Wendy's litigation practice encompasses a wide variety of matters and issues, including real estate, product liability, class actions, business law and contracts, probate, common interest development law, personal injury, government claims, consumer law, punitive damages, admissibility of expert testimony, FDA compliance, tribal immunity, and anti-SLAPP.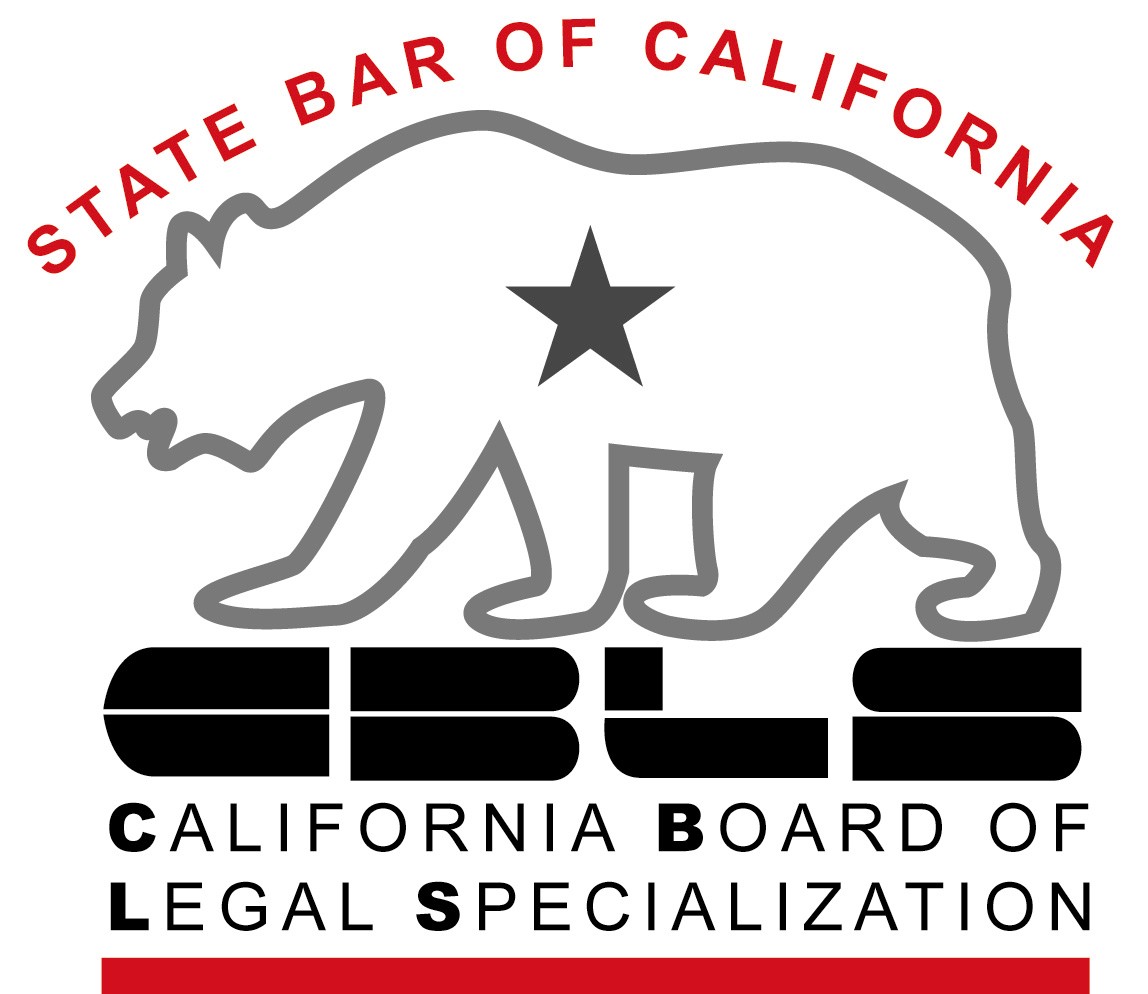 Publications
"State-Law Design-Defect Claims Against Generic Drug Manufacturers Are Preempted," Product Liability Law & Strategy (Oct. 2013)
"Retroactivity and the Medical Device Safety Act," Law360 (Apr. 2009)
"Recent Decision Provides Guidance on Admissibility of Expert Testimony," Product Liability Law & Strategy (Dec. 2004)
Published Opinions
Rick v. Wyeth, Inc., 662 F.3d 1067 (8th Cir. 2011), decided an issue lying "at the intersection of three complex areas of the law, full faith and credit, diversity jurisdiction and claim preclusion." Disagreeing with the Second Circuit's interpretation of New York law, the Eighth Circuit held that a New York state court's prior grant of summary judgment dismissing appellants' claims as time-barred precluded assertion of the same claims in federal court.
DeBoard v. Wyeth, Inc., 28 A.3d 1245 (N.J. Super. Ct. App. Div. 2011), affirmed summary judgment in favor of Pharmacia & Upjohn Company LLC under the New Jersey Products Liability Act, holding that Upjohn's warnings were adequate as a matter of law. The Court rejected plaintiffs' attempt to rebut the Act's presumption that drug labeling approved by FDA provides an adequate warning, even though use of Upjohn's drug was "off label."
In re Prempro Prods. Liab. Litig. (Scroggin v. Wyeth), 586 F.3d 547 (8th Cir. 2009), held that the evidence presented at trial was insufficient to warrant punitive damages against Pharmacia & Upjohn Company LLC.
In re Am. Premier Underwriters, Inc., 864 N.Y.S.2d 19 (N.Y. App. Div. 1st Dep't 2008), involved a petition to fix the fair value of shares of The New York & Harlem Railroad Company, which owned Grand Central Terminal and had a unique history dating back to the nineteenth century.
Neville v. Martin, 815 N.Y.S.2d 91 (N.Y. App. Div. 1st Dep't 2006), affirmed an order granting a hotly-contested petition to dissolve a closely-held corporation.
JRK Franklin, LLC v. 164 East 87th Street, LLC, 812 N.Y.S.2d 506 (N.Y. App. Div. 1st Dep't 2006), reversed summary judgment in a case involving a boutique hotel's alleged lease violation.
Mercado v. Warner-Lambert Co., 106 S.W.3d 393 (Tex. App.–Houston [1st Dist.] 2003, pet. denied), affirmed an order denying a motion for a new trial claiming juror misconduct.
In re Rezulin Prod. Liab. Litig., MDL No. 1348 (S.D.N.Y.).

223 F.R.D. 109 (2004), granted motion to dismiss several hundred plaintiffs for failure to provide discovery and issued injunction against re-filing under the All Writs Act.
309 F. Supp. 2d 531 (2004), granted motion to exclude several categories of expert testimony.
Certification
Certified Specialist, Appellate Law, Certified by the State Bar of California
Admissions
State Bar Admissions
United States District Courts

United States District Court for the Central District of California
United States District Court for the Eastern District of California
United States District Court for the Northern District of California
United States District Court for the Southern District of California
United States District Court for the Eastern District of New York
United States District Court for the Northern District of New York
United States District Court for the Southern District of New York
United States District Court for the Western District of New York

United States Courts of Appeals

United States Court of Appeals for the Ninth Circuit
Admissions
California
New York
United States District Court for the Central, Eastern, Northern and Southern Districts of California
United States District Court for the Eastern, Northern, Southern, and Western Districts of New York
United States Court of Appeals for the Ninth Circuit
Awards & Honors
Top Lawyers (Appellate Law), Palm Springs Life Magazine, 2018
Education
Boston University School of Law
Juris Doctor, cum laude, 2001
Tufts University
Bachelor of Arts in Archaeology, cum laude, 1997

Back to Attorneys