Lewis Brisbois New York Team Settles TBI Case for $15K in Wake of Favorable Kings County Ruling
December 06, 2019
New York Partners Nicholas P. Hurzeler and Sheryl S. Fyffe recently settled a traumatic brain injury (TBI) case for $15,000, following the filing of a notice of appeal by plaintiff's counsel in a matter where plaintiff's counsel demanded $7.5 million throughout the litigation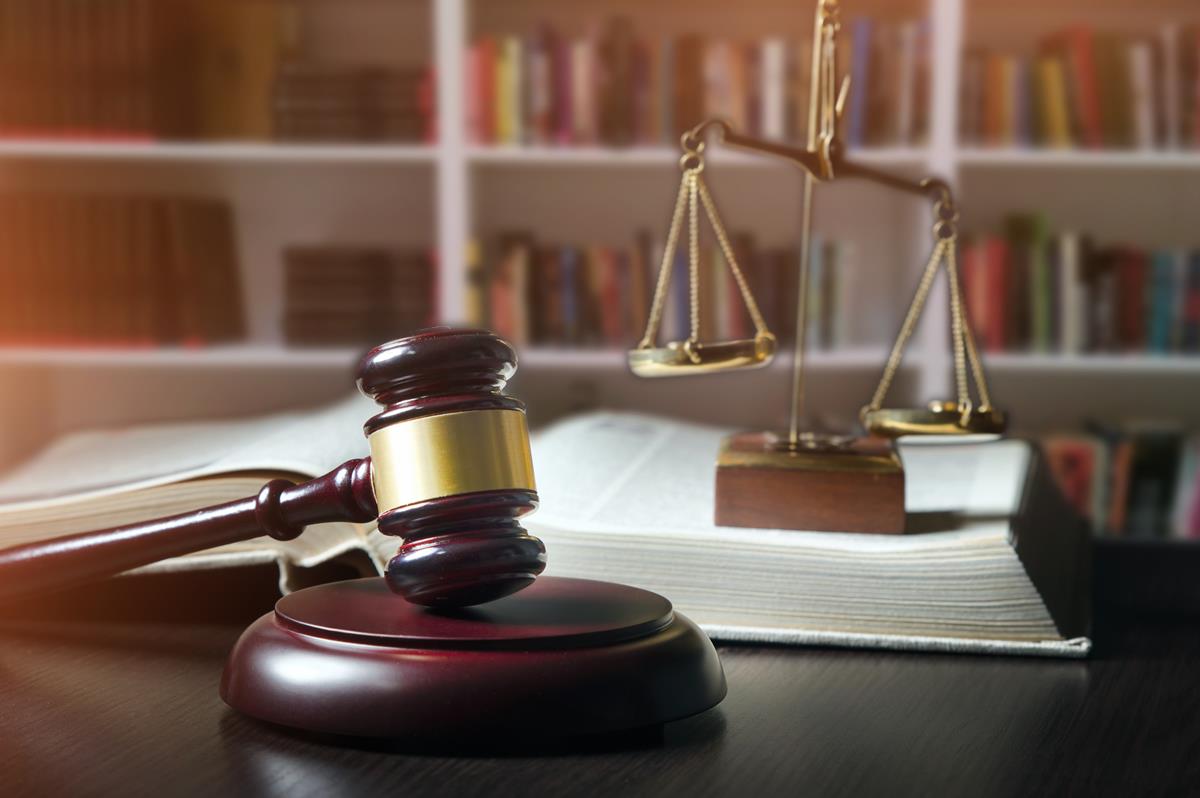 New York, N.Y. (December 6, 2019) - New York Partners Nicholas P. Hurzeler and Sheryl S. Fyffe recently settled a traumatic brain injury (TBI) case for $15,000, following the filing of a notice of appeal by plaintiff's counsel in a matter where plaintiff's counsel demanded $7.5 million throughout the litigation. The underlying case, venued in plaintiff-friendly Kings County, was dismissed after our office won summary judgment partly due to our use of discovery orders.

The plaintiff filed suit after allegedly falling down a flight of stairs in an apartment building in Brooklyn. The plaintiff sustained a closed skull fracture with intracranial hemorrhage, TBI, temporal bone and nasal bone fracture, and loss of his sense of smell. His injuries resulted in a month-long hospitalization.

After the completion of discovery, our office moved for summary judgment, which the court granted based on testimony that the plaintiff did not know what exactly caused him to fall. The court also rejected the plaintiff's proffered affidavits from two claimed eyewitnesses on the grounds that they were untimely exchanged in violation of a court-issued discovery order, and further rejected the affidavit of the plaintiff's engineer (who testified as to the lack of a handrail and other staircase defects) as speculative in the absence of a witness with personal knowledge of how the accident occurred. Following the lower court's decision, the plaintiff filed a notice of appeal, but ultimately settled the matter during an appellate settlement conference for $15,000.

This case provides another example of the importance of obtaining discovery orders that limit an adversary's ability to exchange new witness affidavits post-note of issue. It also underscores the importance of using methods to limit the reach of an expert engineer whose lengthy affidavit is actually a smokescreen for his or her limited personal knowledge of the facts.

Lewis Brisbois' attorneys are well versed in using these strategies to best protect the appellate record and leverage favorable settlements. If you have any questions about this or a related matter, do not hesitate to contact the attorneys involved. To learn more about either our Appellate Team or New York Trial Team, contact Partner Gregory S. Katz or Mr. Hurzeler, Chair of the New York Appellate Team (information below).
Authors:
Nicholas P. Hurzeler, Partner
Sheryl S. Fyffe, Partner
Editor:
Gregory S. Katz, Partner