Colorado Joins the Growing Number of States That 'Ban the Box'
April 30, 2019
On April 12, 2019, Colorado's House Bill 1025 – known as the "Ban the Box" law – cleared the state legislature and moved to the governor's desk for final signature. In doing so, Colorado joins the growing number of states that have passed legislation aimed at removing the check box that asks if applicants have a criminal record from hiring applications. Colorado becomes the 12th state to get behind this initiative, in addition to many municipalities that have placed limitations on criminal background inquir
By: Shawna Ruetz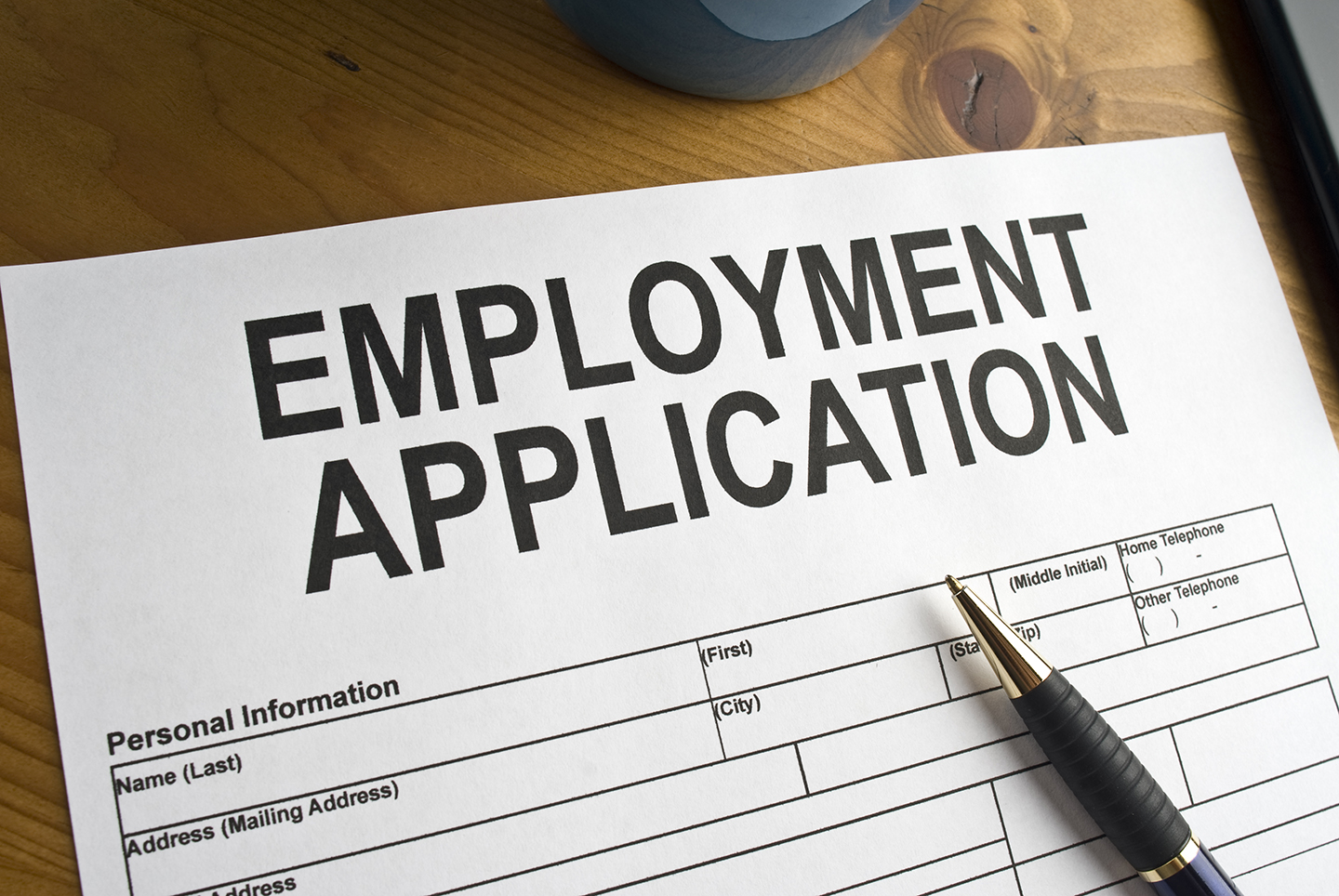 On April 12, 2019, Colorado's House Bill 1025 – known as the "Ban the Box" law – cleared the state legislature and moved to the governor's desk for final signature. In doing so, Colorado joins the growing number of states that have passed legislation aimed at removing the check box that asks if applicants have a criminal record from hiring applications. Colorado becomes the 12th state to get behind this initiative, in addition to many municipalities that have placed limitations on criminal background inquires.
Restrictions imposed on employers in regards to criminal history by this law include what employers can ask a prospective employee before they are hired, when an employer can inquire about criminal history, and how far back in one's criminal history an employer can inquire about.
These laws vary by jurisdiction in regards to what types of jobs and employers are covered, and when criminal history questions can occur in the hiring process, such as after the first interview or after a conditional job offer has been made.
HB 1025 will apply to Colorado private employers with 11 or more employees, starting on September 1, 2019, and for all Colorado private employers as of September 1, 2021. These private employers will be prohibited from:
Stating in a job advertisement that a person with a criminal record may not apply;
Stating on a job application that a person with a criminal record may not apply; and
Inquiring or requiring the disclosure of an applicant's criminal history on an initial application.
Criminal history is broadly defined as "the record of arrests, charges, pleas, or convictions for any misdemeanor or felony." The inclusion of "felony" in this definition bars the common practice used by employers of asking about felonies on job applications.
There are several notable exceptions to Colorado's ban on criminal history inquiries, of which employers and prospective employees alike should be aware. First, this law does not apply to government entities. Second, an employer may obtain publicly available criminal background reports of an applicant at any time. Third, if an employer is hiring for a position for which a federal, state, or local law prohibits employing a person with a specific criminal history, such as certain child-care providers, or the law requires an employer to conduct a criminal history check, that employer is excused from these "Ban the Box" rules.
As the "Ban the Box" movement grows, it is important for employers to be aware of how these laws impact the areas in which they hire personnel. If you have questions about how the "Ban the Box" laws impact your hiring process, visit our Labor & Employment Practice page to find an attorney in your area.