2020 Orange County Employment & Workers' Compensation Law Seminar
Event Details
Date: July 30, 2020
Time: 8:30 AM - 3:45 PM
Address: The Westin South Coast Plaza, 686 Anton Blvd, Costa Mesa, California 92626
Fee: $75.00 (includes parking, breakfast, lunch, continuing education units and raffle entry)
Lewis Brisbois welcomes all insurance claims/risk managers, workers' compensation administrators, corporate decision makers with responsibility for employee relations – human resource executives and professionals, in-house legal counsel, chief executive officers, and financial executives for a full day of learning and networking. This program will provide a comprehensive overview of the legal aspects of employment and workers' compensation law. You will gain insight on how to effectively manage employment and workers' compensation-related risks and better avoid claim filing and claim fabrication. Receive continuing education credits and enter our raffle for your chance to win some great prizes!
Agenda
8:30am

Registration & Breakfast

9:00am

Opening Remarks, Frank Cannizzarro, Esq. & Steven Gatley, Esq.

9:15am

How to Best Approach a Disputed Skin and Contents Claim, Frank Cannizzaro, Esq.

Despite legislative reforms, refined rules pertaining to medical treatment, and fewer applicant treating physicians, disputed post termination skin and contents claims remain. This session will provide discussion and tips on how to best address and avoid unnecessary escalation of these claims.

10:00am

Wins and Losses: New Workers' Compensation Decisions to Cite and to Watch Out For, Ryan Frazier, Esq. & Steven Bondy, Esq.

Steven Bondy and Ryan Frazier will present a highlight reel of recent important cases that insurance adjusters, claims managers, attorneys, or human resources professionals should be aware of from the end of 2019 and start of 2020. Topics covered will include changes and refinements in the rules regarding medical legal discovery, return to work offers to injured workers, the dreaded "100%" total permanent disability claim, when treatment 'must' be approved (even when UR timelines are missed), what work events are considered 'good faith personnel actions' for the purpose of an alleged psychiatric injury, and much more.

10:45am

Break

11:00am

Before and After QME Exams, Tzvi Schwarzbaum, Esq.

This presentation will focus on identifying steps before the QME examination in order to ensure the proper specialty has been selected, QME has all relevant information, and advocacy letters. The session will also provide a road map for how to proceed after receiving the evaluation report, including how to look for reports that are comprehensive, what constitutes substantial medical evidence, and ensuring the case is ready to proceed to trial.

11:45am

Show Me the Money: Subrogation and Third-Party Recovery in Workers' Compensation Matters, Jill Grathwohl Esq.

Identification of the various ways a workers' compensation defendant can recover benefits they paid when a third party is at fault. This session will present the various methods for recovering benefits, the pros and cons of each method, the hurdles and strategies for each, and case examples.

12:30pm

Lunch

1:00pm

Defending Against Wage & Hour Liability, Marilena Guadagnini, Esq.

This is our most popular topic. And it is not surprising because we discuss best ways employers can avoid the myriad of pitfalls that they face how to properly compensate employees. In this informative and practical seminar topic, we will discuss rounding policies, meal and rest breaks under the Brinker decision, and how to pay commission employees. We will also cover on-duty pay following the Augustus case overtime, off the clock work, and bonuses. We will also show you how employers can cause huge liability by not having the correct items on your paystubs. We will discuss how to properly classify your employees. And finally, we will discuss the alarming rise of litigation involving the Private Attorney General Act (PAGA).

1:45pm

2020 Legislative, Case & Compliance Update, Madonna Devling, Esq.

Employment laws are constantly changing. Every year, the courts decide important new cases that impact employers. Employers need to keep up to date so they can comply and avoid exposure. In this informative seminar, we will provide you with the newest laws for 2020 and cases from 2019 that we think will affect employers. We will provide you with best practices and policies and how to implement them. We will also discuss updating employee handbooks and arbitration agreements.

2:30pm

Break

2:45pm

When and How to Terminate, Steven Gatley, Esq.

It is usually one of the toughest decisions an employer has to make: termination. But if you do not follow certain guidelines and laws, employers can open themselves up to huge financial exposure. We will discuss consideration like leave laws, privacy, and overlapping issues of workers compensation. We will also discuss final paycheck and a checklist to make a proper termination. We will also discuss reduction in force issue and lay-offs. Finally, we will discuss the common problem of how to deal with an employee that decides to take the company trade secret information on their way out the door.

3:30pm

Raffle and Concluding Remarks
*Speakers and topics subject to change without notice.
This program will be eligible for 5 hours MCLE, CEU and HRCI certification to attendees onsite.
THANK YOU TO OUR SPONSORS!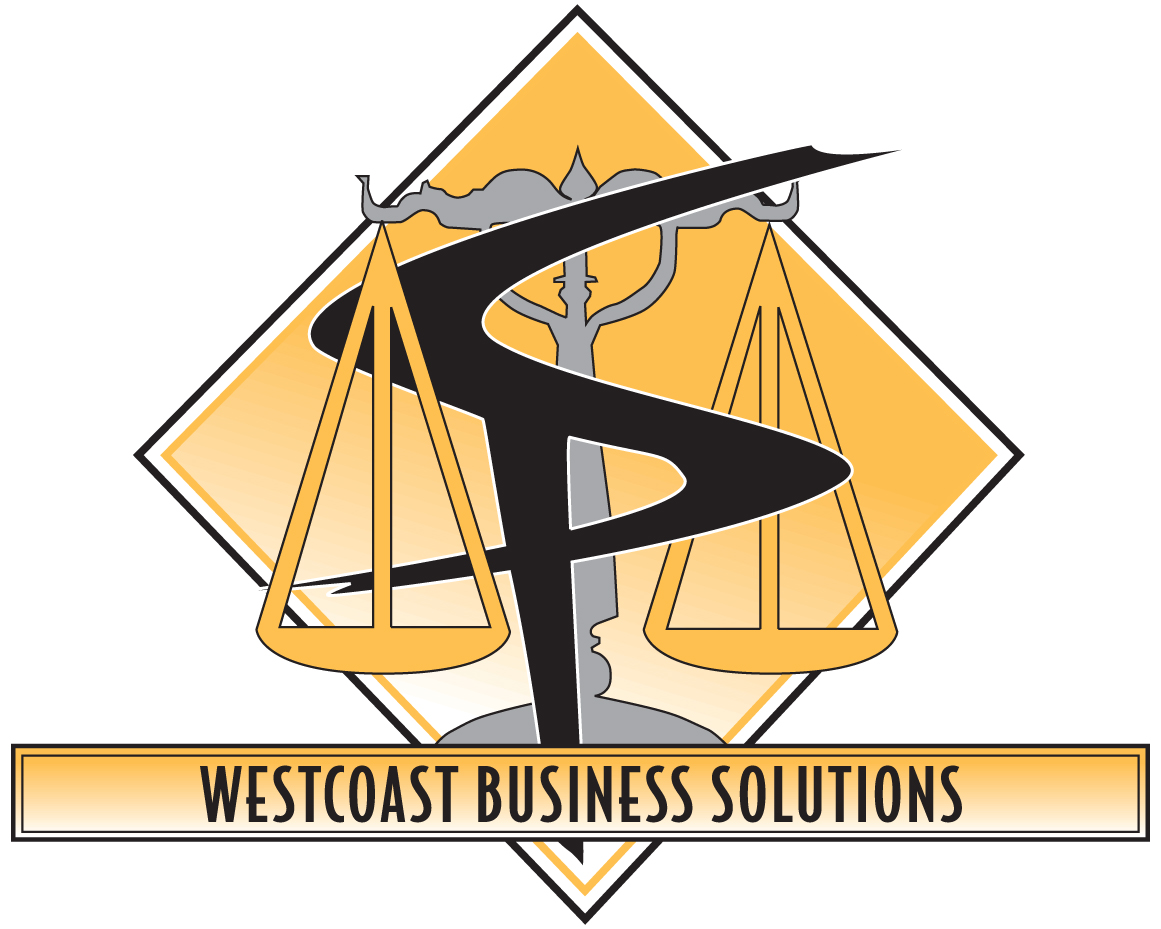 Register
Presenters