San Bernardino Partner Bryan Reid's ABOTA Chapter Honored As 2023 "Chapter of the Year"
San Bernardino, Calif. (September 20, 2023) – San Bernardino Partner Bryan Reid and his fellow leaders of the San Bernardino/Riverside Chapter of ABOTA (the American Board of Trial Advocates) received the prestigious "Chapter of the Year" award from 2023 ABOTA President Steve Quattlebaum during a recent national board meeting held at Whistler, B.C.
The Chapter was recognized for its civic engagement, its ongoing efforts to promote civility in the practice of law and its support of an independent judiciary. Among the Chapter's achievements was its widely recognized James Otis Lecture presentation, which profiled for a large audience of high school students an early, historic desegregation lawsuit pitting San Bernardino's Latino community against the City and its discriminatory practice of limiting use of the City pool by persons of Hispanic/Latino decent to only one day per week (after which the pool was drained, cleaned and refilled with fresh water for general community use the rest of the week). In addition to the large student audience, the program was watched live by spectators across the country and is now a featured documentary on PBS.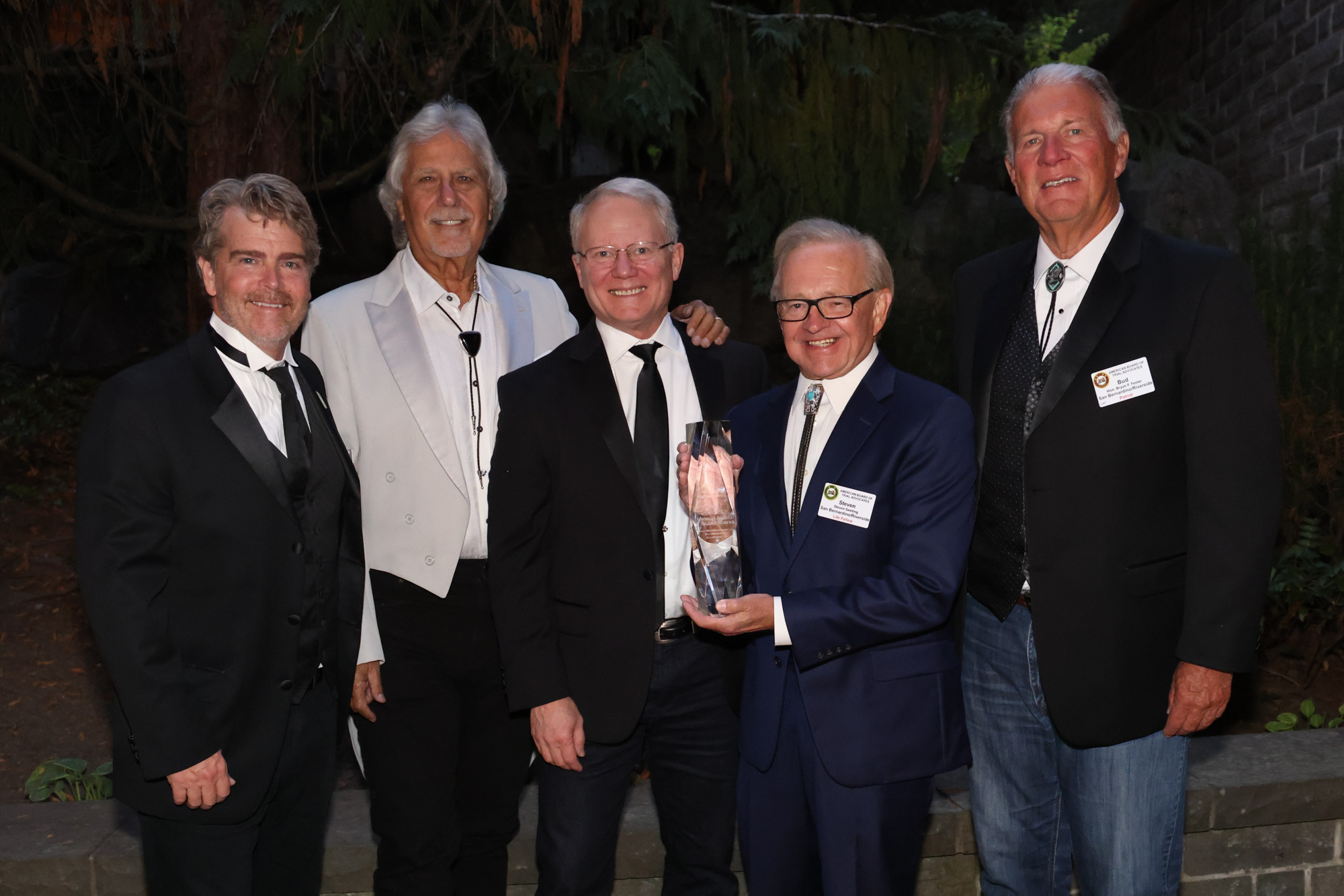 Mr. Reid is a partner in the San Bernardino office of Lewis Brisbois and a member of the Long-Term Care Practice. His civil trial practice focuses on the defense of nursing homes, assisted living facilities, physicians, hospitals, and other healthcare and long-term care professionals and organizations. Mr. Reid also has experience litigating cases in the field of sports and recreation liability having represented some of the most well-known names in professional sports.
Related Attorneys