New York Office Obtains Dismissal of COVID-19 Exposure Claim Through Workers' Compensation Defense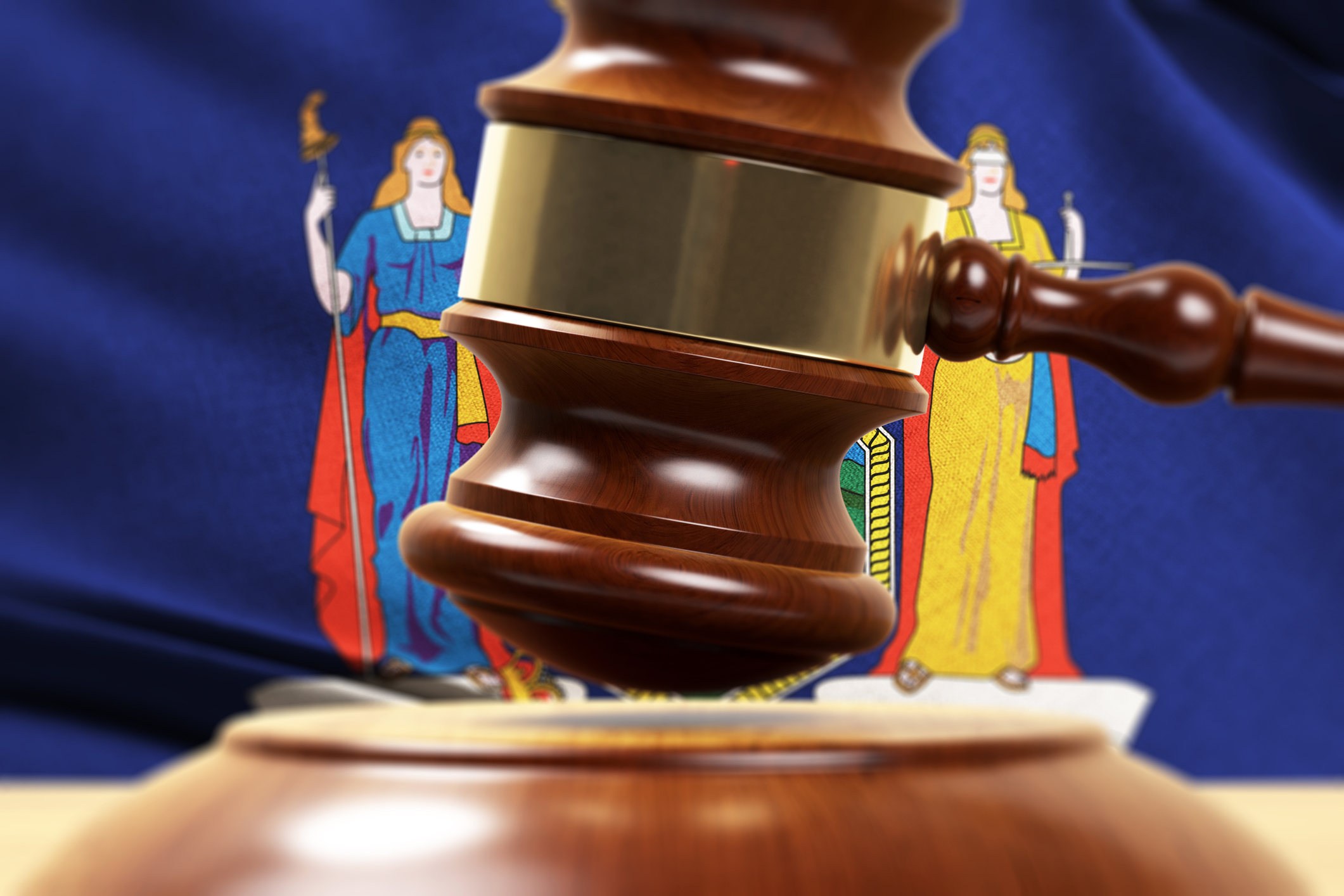 New York, N.Y. (March 23, 2021) - In what appears to be a case of first impression in the Empire State, New York Partners Nicholas P. Hurzeler and John J. Doody recently obtained a pre-answer dismissal of an action alleging negligent exposure to COVID-19 in the workplace based on the Workers' Compensation bar. A copy of the decision can be found here.
The plaintiff, a retail store employee, filed an action in New York Supreme Court, Westchester County alleging that she became infected with COVID-19 because her employer negligently failed to implement sufficient precautions for employees in the store such as masks, adequate social distancing, sanitizer, and similar measures. The complaint alleged that the plaintiff's relative passed away as a result of her exposure, and that the defendant's conduct was reckless and resulted in severe emotional distress.
We moved to dismiss the complaint, pre-answer, on the ground that Workers' Compensation is the exclusive remedy for injuries sustained in the course of employment. We argued that, under the case law, the Workers' Compensation bar applies to similar communicable diseases encountered in the workplace.
The plaintiff argued that there is an exception for reckless conduct, and cited a line of cases under which communicable diseases are not necessarily covered by Workers' Compensation. However, the court agreed with our position and dismissed the complaint based upon the Workers' Compensation bar. We anticipate that this decision will be cited in future actions in New York whenever a plaintiff alleges COVID-19 exposure in the workplace.
If you have any questions about this or any other matters, please do not hesitate to contact the authors of this alert. Please also visit our COVID-19 Response Resource Center for more information on the many areas of law impacted by the pandemic.
Authors:
Nicholas P. Hurzeler, Partner
John J. Doody, Partner
Related Attorneys