Bronx Judge Denies Plaintiff's Bid to Increase Six-Figure Jury Verdict in Case Involving Lumbar & Cervical Fusions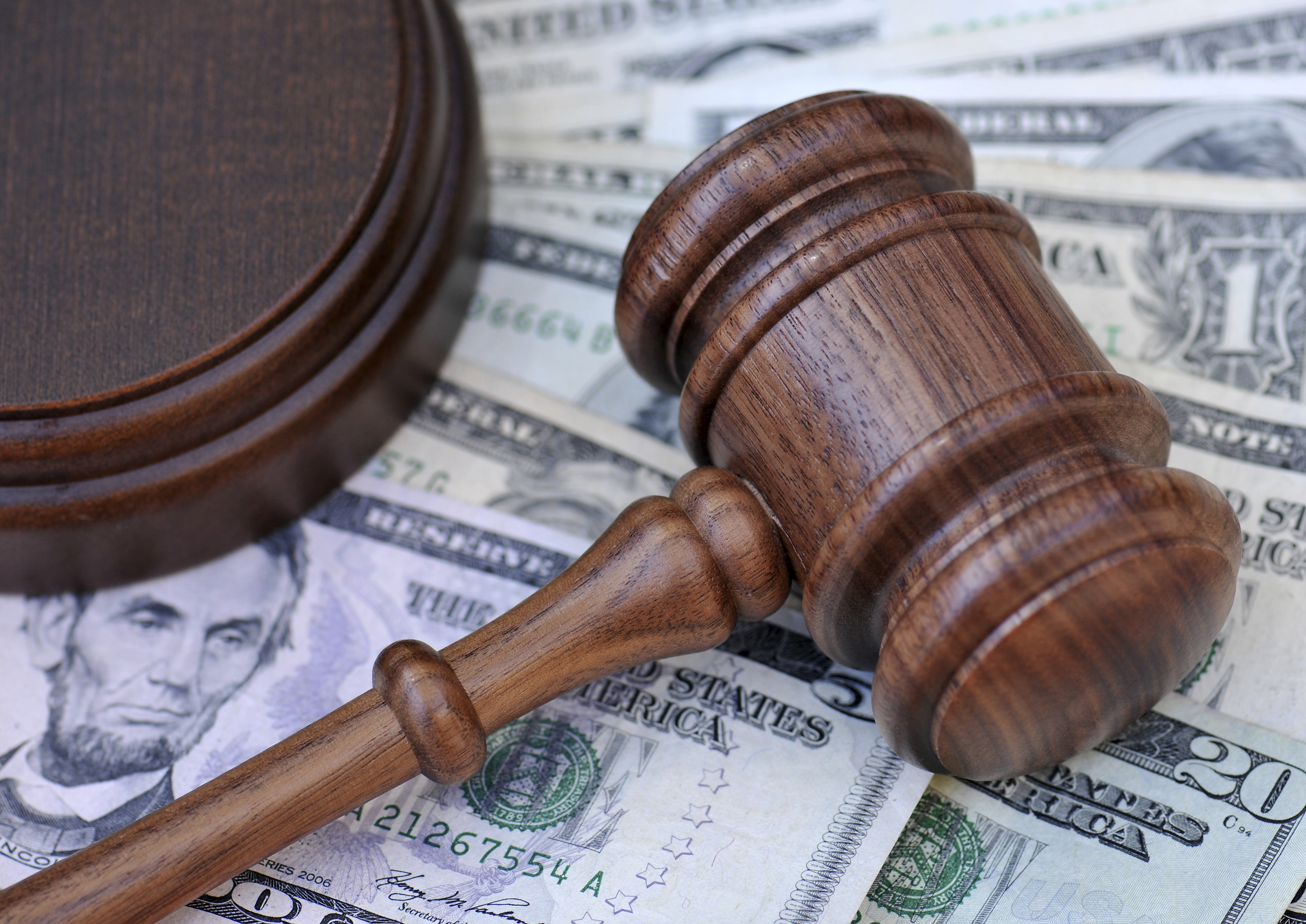 New York, N.Y. (November 5, 2019) - A Lewis Brisbois New York Trial & Appellate Team recently secured a victory for our client, successfully opposing a plaintiff's post-trial motion to increase a jury verdict in a case with implications for future "reasonable compensation" challenges. New York Trial Partner Alecia Walters-Hinds tried the case, and Appellate Partners Meredith Drucker Nolen and Nicholas P. Hurzeler drafted the opposition papers to the post-trial motion.
In Abreu-Depena v. Weber, the plaintiff was involved in a collision with the defendants' ambulance on July 27, 2013. The plaintiff alleged numerous injuries. The plaintiff underwent shoulder surgery, a lumbar laminectomy with fusion, and cervical discectomy at two levels with instrumentation after the accident. Plaintiff's counsel served six supplemental bills of particulars with a life care plan, and claimed the plaintiff could not return to work.
The case went to trial this year in Bronx County Supreme Court, a notoriously plaintiff-friendly venue. Both parties presented testimony from numerous experts, including biomechanical engineers, orthopedic specialists, surgeons, radiologists, and accident reconstruction experts. Ultimately, the jury awarded the plaintiff $100,000 for past pain and suffering, $500,000 for future pain and suffering, and $200,000 for future medical expenses.

After the verdict, the plaintiff moved to set aside the awards as inadequate "reasonable compensation" for the plaintiff's injuries, treatment, and expenses, primarily citing cases where the Appellate Division had rejected a defendant's challenge to an award as too high. However, Judge James W. Hubert denied the motion in its entirety. Most notably, Judge Hubert rejected the plaintiff's argument that seven-figure awards in cases with comparable injuries compel an increase in this instance. The court held that appellate case law rejecting a defendant's challenge to a high award does not, conversely, support a plaintiff's challenge to an award as too low.
As explained by the court, "these cited cases … stand only for the proposition that if a jury, in the first instance, awards a million or more dollars to a plaintiff for pain and suffering, the higher courts won't disturb the jury's award as long as a valid line of reasoning supports it …. The cases cited by the plaintiff do not stand for the proposition that if and when the jury fails to award a million or more dollars to a plaintiff for pain and suffering, but instead awards significantly less, then the jury has, as a matter of law, undervalued the case." The court therefore upheld the verdict, because "the award in this case cannot be said to fall below comparable cases as a matter of law."

Our New York Trial & Appellate Team will be sure to cite this decision in future cases whenever a plaintiff cites similar case law in challenging a jury award as too low. The decision offers a useful nuance regarding appellate case law in the area of "reasonable compensation," particularly when the jury verdict favors the defendant, in consideration of spinal injuries and post-accident fusions.
In addition, we are continuing to use a very recent Second Department decision involving an increase of a $25,000 jury award in a cervical fusion case to $250,000 to ensure damages in such cases are not increased on appeal, and that all fusion cases are not viewed as close to or exceeding seven figures. A copy of our previous alert summarizing this decision in Chung v. Shaw can be found here.
For further information on this case, please contact any of the partners involved, or reach out to Gregory Katz, chair of Lewis Brisbois' National Trial Practice, at Greg.Katz@lewisbrisbois.com.
Authors:
Alecia Walters-Hinds, Partner

Meredith Drucker Nolen, Partner

Nicholas P. Hurzeler, Partner
Related Attorneys