Angela Zanin Appointed President of Italian American Lawyers Association
Los Angeles, Calif. (February 3, 2023) – Los Angeles Partner Angela A. Zanin was recently elected President of the Italian American Lawyers Association (IALA), in an inauguration ceremony hosted at the Dorothy Chandler Pavilion in Los Angeles.
Lewis Brisbois was a proud Gold sponsor of the event, which was attended by numerous Lewis Brisbois colleagues. The theme of the night was a Venetian Carnival, in honor of the Zanin family, which originated in the Veneto region of Italy.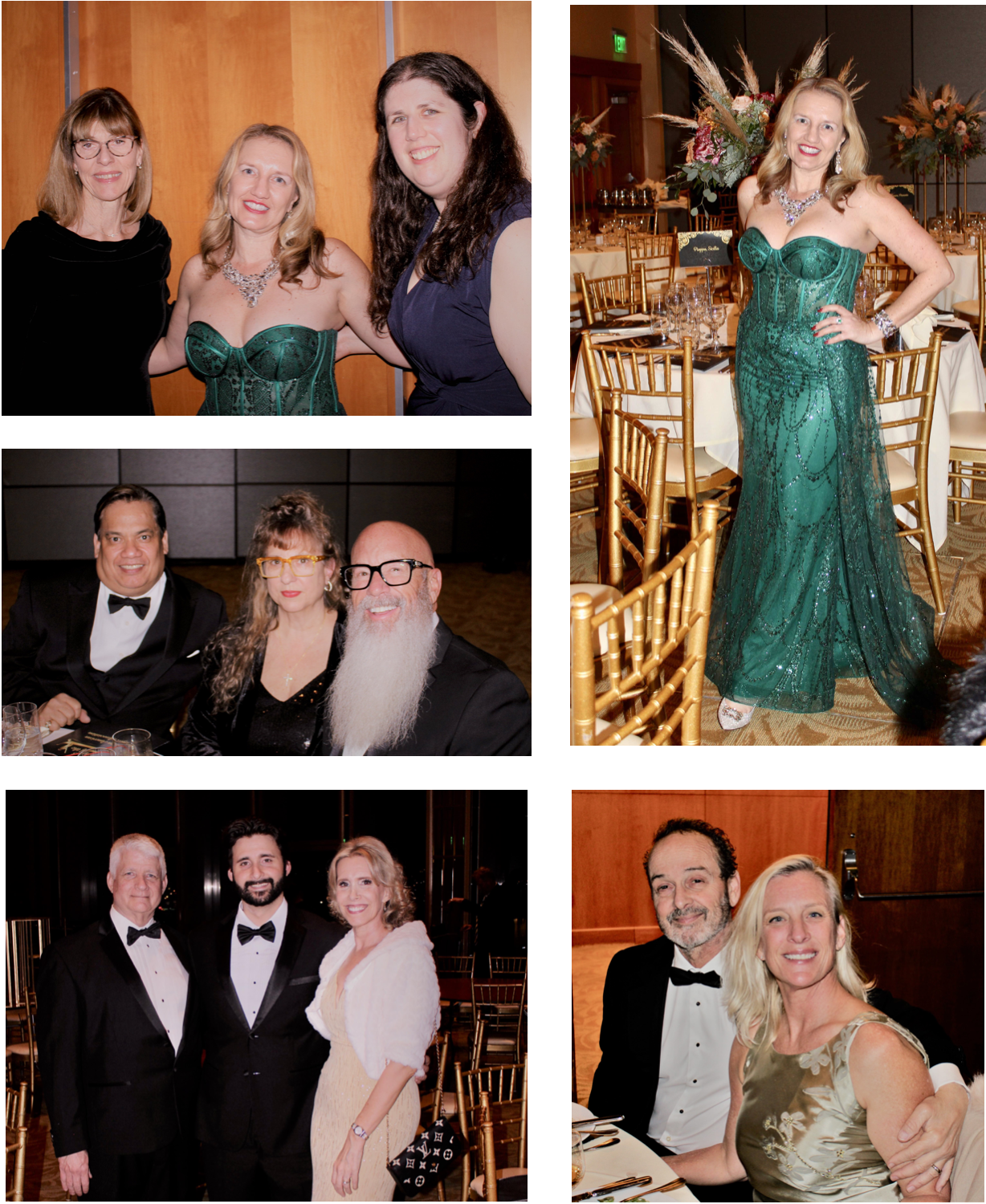 Ms. Zanin previously served on the board of the organization, which provides services that enhance and enrich the community at large, including the Italian American community, the State Bar, and other legal organizations.
"I am honored to lead IALA this year, and I look forward to advancing our organization's mission to promote the values on which we were founded, to promote diversity and inclusion in the LA legal community," said Ms. Zanin on the appointment. "Thank you to my colleagues and friends who came out in support – I am grateful to work with such a dedicated group of attorneys and staff at Lewis Brisbois!"
Ms. Zanin is a member of the Bad Faith Litigation, Insurance Coverage, Surety and Italy Practices. She has focused her practice on insurance coverage litigation, including surety law, first and third party policies, and underlying claims related to wild fires, pollution, intellectual property, insurance guaranty association law, construction defects, and independent counsel disputes.
Please join us in congratulating Ms. Zanin on this honor. Learn more about IALA's work here.
Related Attorneys