Wash. Supreme Court: Employee Claims Adjusters Cannot Be Held Individually Liable for Bad Faith, CPA Violations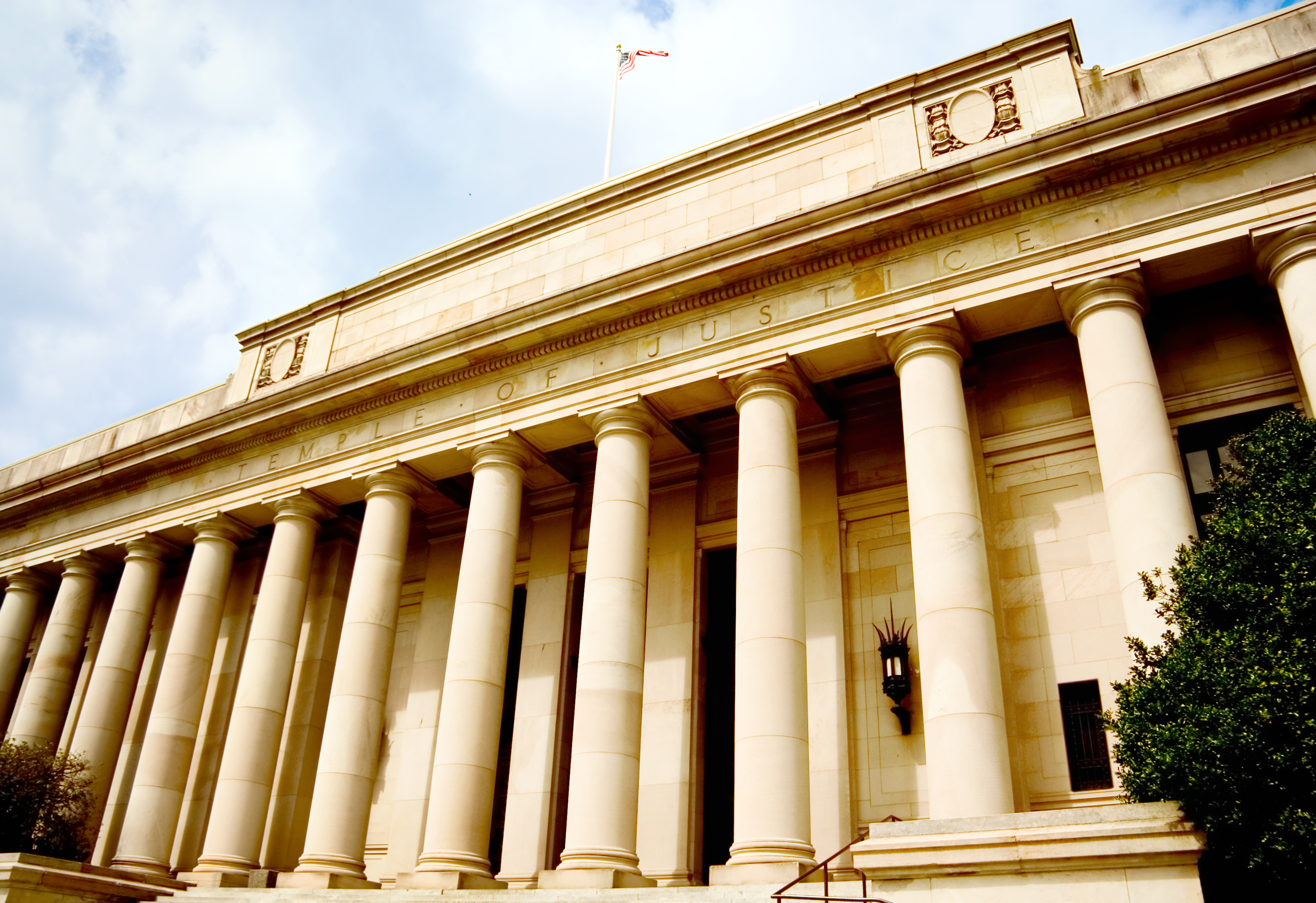 Seatle, Wash. (October 7, 2019) - On Thursday, October 3, the Washington State Supreme Court issued a narrow victory to insurers with its 5-4 decision in In Keodalah v. Allstate Ins. Co. and Tracey Smith, 95867-0 (Wn. App. 2018). In this closely watched case, the court held that employee claims adjusters cannot be held individually liable for bad faith or violations of Washington's Consumer Protection Act (CPA) (RCW Chapter 19.86).
Keodalah is an uninsured motorist case with extra-contractual claims. At the Court of Appeals level, the court held that individual adjustors can be personally liable for insurance bad faith and CPA violations because the Insurance Fair Conduct Act (IFCA) creates these private rights of action. The Court of Appeals held:
This court accepted Moun Keodalah' s request for discretionary review of the trial court's dismissal of his bad faith and Consumer Protection Act (CPA) claims against Tracey Smith, the Allstate insurance adjustor who handled his claim. RCW 48.01.030 imposes a duty of good faith on all persons engaged in the business of insurance, including individual adjusters. And the CPA does not require that a contractual relationship exist between the parties. Thus, we hold that an individual insurance adjuster may be liable for bad faith and CPA violations. We reverse and remand for further proceedings consistent with this opinion.
Allstate appealed the decision to the Washington Supreme Court. It narrowly overturned the Court of Appeals decision, holding that employee claims adjustors cannot be individually liable for bad faith or CPA violations. As such, adjustors can no longer be sued for these extra-contractual claims in Washington.
In arriving at its decision, the court analyzed the IFCA using the Bennett factors (Bennett v. Hardy, 113 Wn. 2d 912, 784 P.2d 1258 (1990)), a three-pronged test for determining whether a statute includes an implied cause of action. The Bennett factors are:
whether the plaintiff is within a class for whose benefit the statute was enacted;
whether legislative intent supports creating or denying a remedy; and
whether implying a remedy is consistent with the underlying purpose of the legislation.
In its analysis, the court determined that the IFCA was intended to benefit the general public and "the integrity of insurance," not simply an insured. The court reasoned that the statutory context suggests the legislature did not intend to alter the previously established common law duty and imply a private cause of action, and that any reading to "preserve the integrity of insurance inviolate" would be overly broad. Accordingly, the court determined bad faith cannot be asserted against employee adjustors. Citing prior case law limiting CPA claims based on bad faith, the court also held that an insurer, not individual employees, is the only party that can be held liable for violation of the CPA.
The Washington Supreme Court's holding in Keodalah has important ramifications to first party litigation in Washington with extra-contractual claims. Over the past few years, the plaintiff's bar has been increasingly naming local adjustors personally to defeat diversity and removal to federal court. Compounding matters, Washington is a community property state, so the local adjustor's spouse could also become a party. This often resulted in tension as adjustors were dragged into litigation without merit. These claims should now be precluded under Keodalah.
For more information on this case, please contact the author or visit our Insurance Law Practice page to find an attorney in your area.
Author:
Jonathan R. Missen, Associate
Related Practices
Related Attorneys