Updates to Kings & Bronx County Supreme Court ADR Processes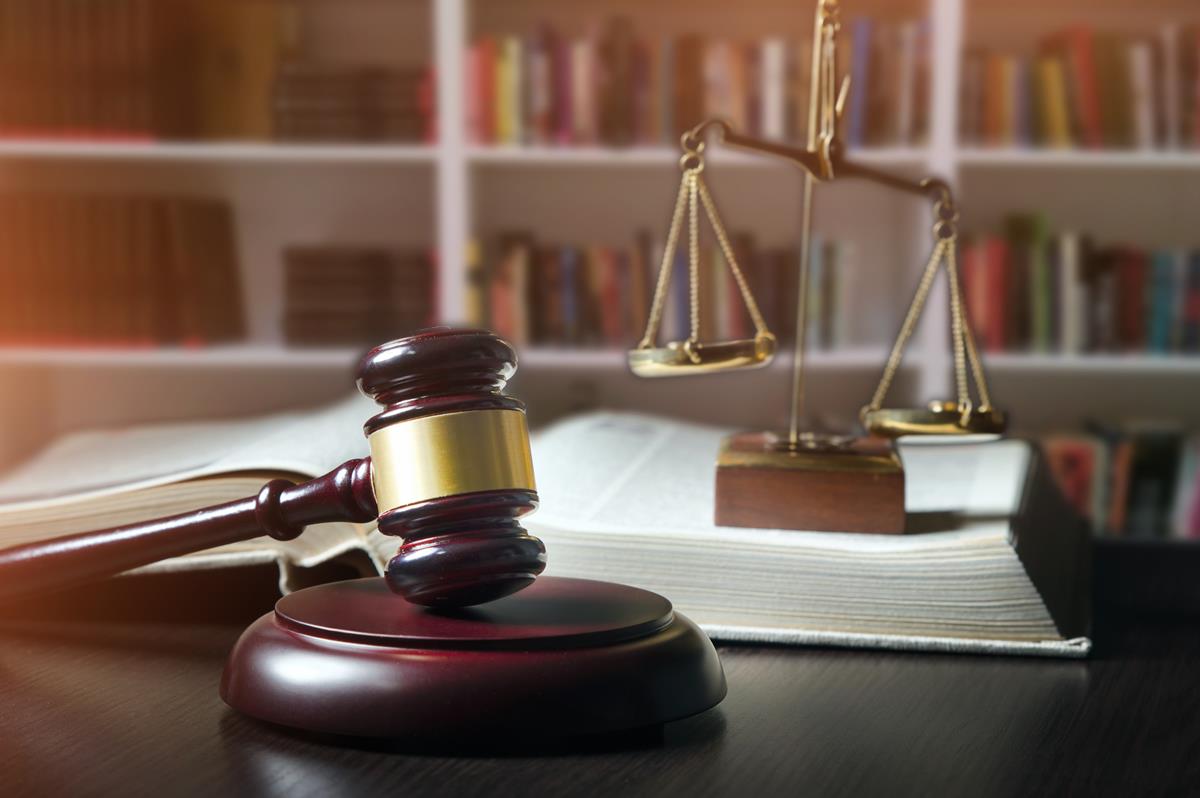 New York, N.Y. (November 26, 2019) - The Kings County and Bronx County Supreme Courts have recently implemented formalized early alternative dispute resolution (ADR) for civil cases. This alert reviews the upcoming changes in Kings Supreme, and the changes in Bronx Supreme from this past September.
Kings County Changes

On November 26, 2019, New York Trial Partner Alecia Walters-Hinds attended a meeting in Kings County Supreme Court chaired by Administrative Judge for Civil Matters, Lawrence Knipel that covered updates and changes in Kings Supreme. All parties with cases before Kings Country Supreme Court should note that, effective January 1, 2020, it will be moving to a pick-and-go system for selecting cases. Under the new system, "cases will be assigned to a Trial Judge immediately upon selection of the jury." As such, there will no longer be a pick-and-pass system for Kings County Supreme Court. Although there were protests from both the plaintiff and defense bars, it appears this change was made by the Chief Administrative Judge and others who felt that the court's previous pick-and-pass system was presenting problems for other counties.

Kings Supreme has also started a new ADR Plan. We are told that this new procedure is to further expedite early resolution of civil litigation. In the new system, according to Administrative Judge Knipel, approximately 45 to 60 cases will be randomly selected for ADR on a daily basis. Many of these cases are chosen for ADR 45 days after a preliminary conference is held. In practice, most of these cases have been remanded or adjourned, but approximately six to seven have been marked ready for conference and mediation. Meeting attendees were informed that of the cases that are conferenced, approximately 25% of them settle, and Judge Knipel anticipates that more cases will be conferenced and successfully mediated in the future.

You can read more about the new Kings County Presumptive ADR Plan here.

Bronx County Changes

As of September 1, 2019, Bronx Supreme has implemented three major new changes:
First, Judge Marks, the Chief Judge of the State of New York, has implemented a mandatory ADR program prior to all preliminary conferences, in all courthouses, for all kinds of cases. After filing the request for judicial intervention (RJI), a party is now given an ADR date where the handling attorney, the client, and the carriers must appear. Only the handling attorney may appear with their client, and per diem attorneys are not welcome in this part. If a client or attorney is not available, then an RJI should not be filed until everyone necessary is available for the ADR. There are very few exceptions to this ADR program, including some labor law cases. Otherwise, this ADR program will be across the board, including civil court, collection cases, medical malpractice cases, family law, criminal law, and personal injury cases.

Second, Judge McShane has begun running a commercial part for cases over $75,000. He handles all of his own discovery conferences and ADR. For further updates on Judge McShane's rules, consult the New York Law Journal.

Third, in anticipation of the wave of litigation expected in the wake of the Children's Victim's Act, which went into effect August 14, 2019, three judges – Judge Barbato, Judge Rosado and Judge Taylor – have been assigned to these cases. These judges handle all of their own discovery, ADR, and pretrial conferences. Attorneys are advised to consult their individual rules in order to be properly prepared. The entire court has been warned to treat these cases very delicately as many of the plaintiff's will be given a platform and a voice for the first time, even if they are unable to prove their cases. In announcing these judge assignments, Judge Gonzalez met with the Bar to express her concern over how these cases are handled.

We will monitor these developments and provide further updates as necessary. In the meantime, if you have any questions about updates within the New York Supreme Court system, please contact Ms. Walters-Hinds directly.
Related Practices
Related Attorneys