U.S. Supreme Court Gives Grace to Religious Employers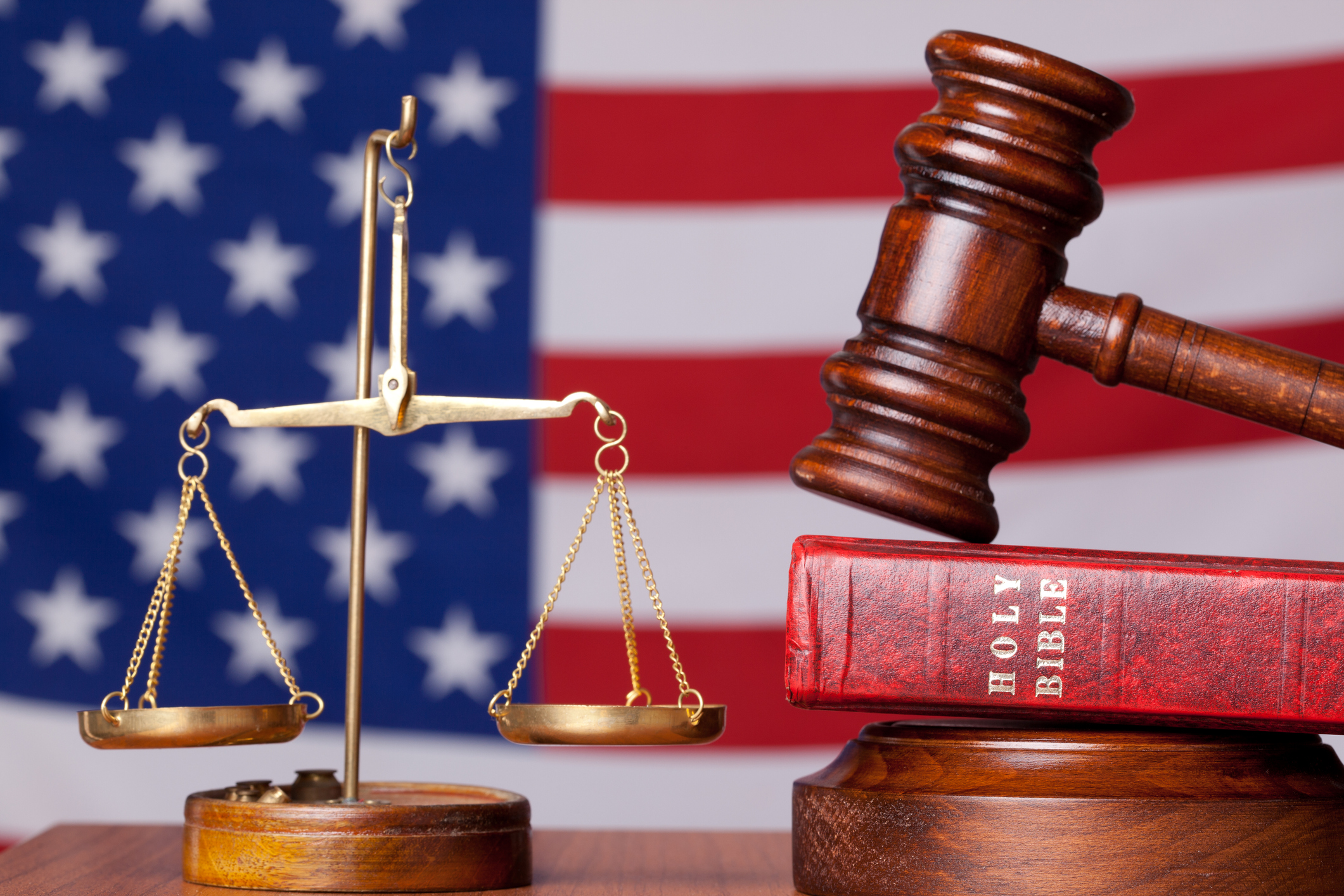 Kansas City, MO. (July 9, 2020) - In 2012, the United States Supreme Court decided Hosanna-Tabor Evangelical Lutheran Church & School v. EEOC, 565 U.S. 171, and first recognized a "ministerial exception". The ministerial exception is a First Amendment doctrine that prohibits civil courts from adjudicating employment-related cases brought by "ministerial" employees against their religious employers.
Today, in Our Lady of Guadalupe School v. Morrissey-Berru, the United States Supreme Court broadened the ministerial exception to federal anti-discrimination laws by expanding the definition of "ministerial" employees. The Supreme Court held that the First Amendment prevents employment discrimination suits by employees who perform "vital" religious duties for religious employers.
Background
Before the Court were two Ninth Circuit cases that involved elementary school teachers who taught religion as part of their regular curriculum. See Our Lady of Guadalupe School v. Morrissey-Berru, 591 U.S. __ (2020) (heard with St. James Sch. v. Biel, Slip No. 19-348). Catholic schools employed these two teachers under nearly identical agreements. The agreements articulated the schools' mission to develop and promote Catholic School faith community, commitments regarding religious instruction, worship, and personal modeling of faith.
Eventually, both schools terminated the teachers. Morrissey-Berru claimed that the school had demoted her and failed to renew her contract in order to replace her with a younger teacher in violation of the Age Discrimination in Employment Act of 1967. Biel alleged that her school discharged her because she requested a leave of absence to obtain cancer treatment. Both schools won summary judgment at the district court level and the Ninth Circuit reversed both rulings. The respective schools appealed to the U.S. Supreme Court.
The Court's Opinion
Justice Samuel Alito, writing for the majority and joined by Justices Roberts, Thomas, Breyer, Kagan, Gorsuch, and Kavanaugh, held that "[t]he First Amendment protects the right of religious institutions to decide for themselves, free from state interference, matters of church government as well as those of faith and doctrine." See id., at Syl. (internal quotations and citations omitted). The ministerial exception "foreclose[s] certain employment-discrimination claims brought against religious organizations." Id.
Morrissey-Berru and Biel both qualified for the ministerial exception. While they did not have the word "minister" in their job titles or descriptions, the teachers provided vital religious duties by educating students in the Catholic faith and guiding them to live their lives in accord with that faith. The Court articulated that clerical titles, the teacher's level of religious schooling, and the teacher's actual 'practice' of the school's religion are not important. What matters when applying the ministerial exception is "what an employee does" for the job. Id.
Justice Sotomayor, joined by Justice Ginsburg, dissented and argued that the majority's view of the ministerial approach is too broad and too simple.
Employment Discrimination Claims Going Forward
This decision is a victory for religiously oriented employers – specifically religious primary and secondary schools. The broad approach favored by the majority expands the definition of the ministerial exception. While the devil is in the details, the Court's opinion may ultimately condemn a significant number of employment causes of action, including claims arising under Title VII, the ADA, and the ADEA. Under the Supreme Court's new guidance, when an employer with a religious mission entrusts an employee with the responsibility of carrying out that mission in their employment, "judicial intervention into disputes" will not be permitted because it threatens religious independence in a way that the First Amendment does not allow. Id.
This decision tails another recent Supreme Court decision conferring Title VII discrimination protection to LGBTQ+ employees. Bostock v. Clayton Cty, 590 U.S. __ (2020). There, Justice Gorsuch noted that some employers might have religious objections to hiring LGBTQ+ employees. The ministerial exception was not at issue in Bostock. But Gorsuch took the opportunity to call the Religious Freedom Restoration Act (RFRA) a "super statute" anyway and noted that the RFRA may allow religious employers to object to hiring LGBTQ+ individuals.
Reading the two opinions together, it is possible the Supreme Court would allow RFRA and the ministerial objection to supersede a federal employment claim made by an LGBTQ+ employee against a religious employer. The Supreme Court's balancing act between religious employment freedoms and LGBTQ+ employment rights is undecided for now.
For more information on these decisions, contact the authors or editor of this alert. Find additional alerts on our Labor & Employment Practice page.
Authors:
Alan L. Rupe, Managing Partner - Kansas City, MO - Wichita, KS
Jeremy K. Schrag, Partner
Colby Everett, Associate
Editor:
Jon Olafson, Partner
Related Practices
Related Attorneys