U.S. Ramps Up Russia-Related Sanctions on One-Year Anniversary of Conflict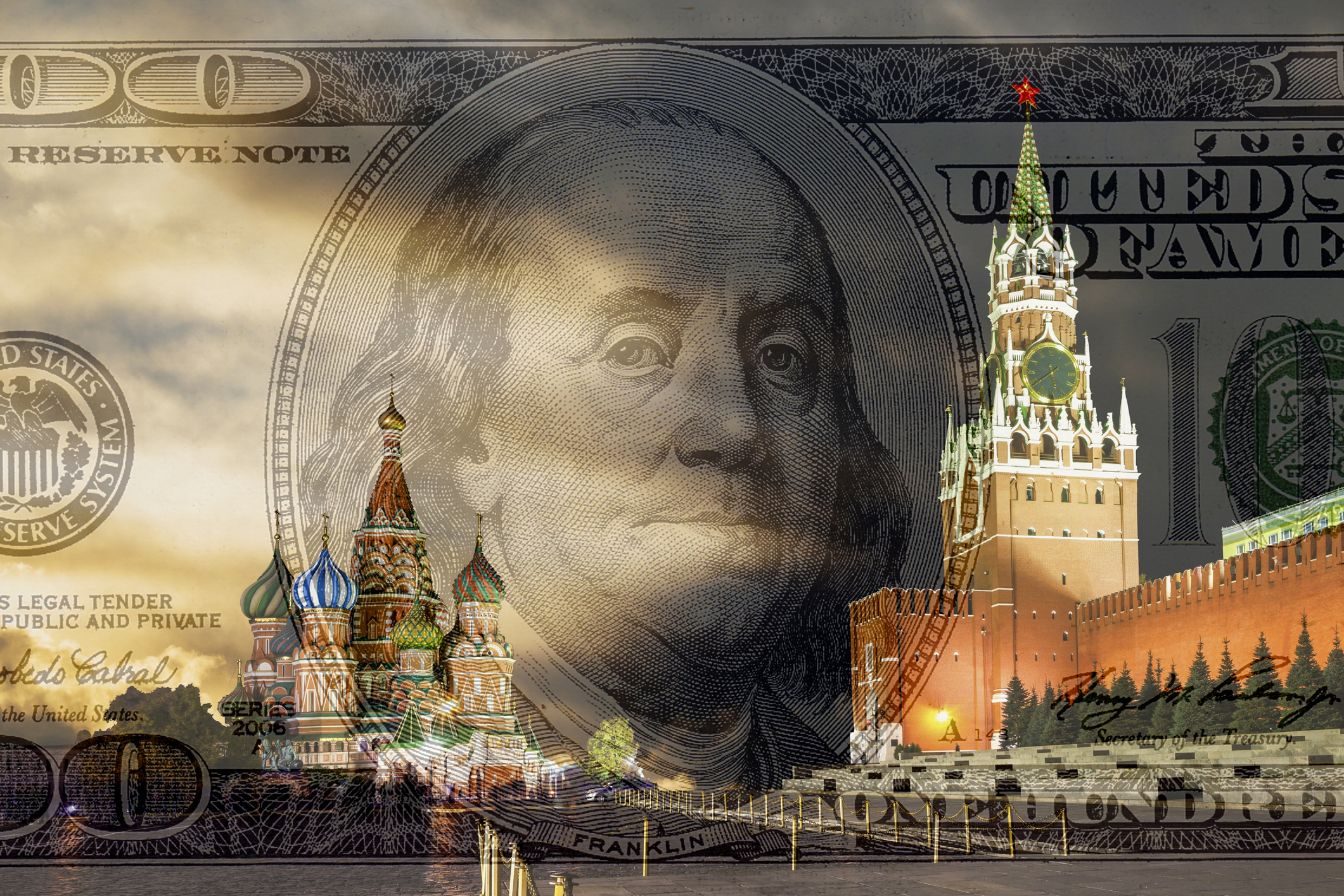 Washington, D.C. (March 3, 2023) - On February 24, 2023, the U.S. Department of Treasury's Office of Foreign Assets Control (OFAC) listed additional entities and individuals either operating in several key sectors of the Russian economy or suspected of aiding the unlawful evasion of U.S. sanctions. In addition, the U.S. government expanded the areas of the Russian economy subject to sanctions by adding the metals and mining sector of the Russian Federation. This ramped-up sanctions action warrants serious attention from businesses operating in the international trade marketplace.
These new sanctions add further complexity to and expand an already intricate web of U.S. measures targeting a broad swath of Russia's economy and individuals/entities, inside and outside of Russia, who aid in the evasion of such sanctions. In particular, there is no question that U.S. authorities – working with assistance from allied countries – are intensifying efforts to crack down on sanctions evasion.
Key areas that warrant particular attention from businesses operating in international commerce are:
Sanctions evasion. In this latest round of sanctions, the U.S. government sanctioned Swiss and German nationals, including their UAE and Malta-based entities. Without proper due diligence and analysis, businesses could find themselves on the wrong end of sanctions penalties cases involving alleged sanctions evasions through seemingly innocent transactions with entities outside of Russia.

New sectors targeted. Expanding the target zone to additional sectors of the Russian economy, the United States now will consider sanctioning individuals and entities associated with the Russian metal and mining sector. These new sanctions do not implicate individuals/entities operating in the metals and mining sector where the goods are used solely for safety and care of personnel, protection of human life, prevention of accidents or injuries, or activities related to environmental mitigation or remediation, but other areas are now at risk.

Financial services. Focusing on the Russian financial services sector, OFAC has now designated as SDNs additional Russian banks, wealth management entities, and individuals. The goal of these sanctions is to further impede Russia's ability to raise capital to support the war against Ukraine.

Advanced tech sectors. In the newly announced measures, OFAC designated as SDNs additional individuals and entities operating in Russia's carbon fiber and related advanced materials, aerospace, and technology and electronic sectors.
The complexity of vetting and complying with U.S. sanctions increases with each new announcement from OFAC, and these latest measures represent an enhanced level of risk for companies. Lewis Brisbois is actively assisting clients in managing this evolving business risk landscape. For more information on these developments, contact the authors or editors of this post. Visit our Ukraine Conflict Response Practice page for additional alerts in this area.
Authors:
Anastasiya Menshikova, Associate
Sean P. Shecter, Partner
Editors:
Jane C. Luxton, Managing Partner - Washington, D.C.
Andrew Pidgirsky, Partner
Related Practices
Related Attorneys