U.S. Continues to Turn Up the Heat on Russia Sanctions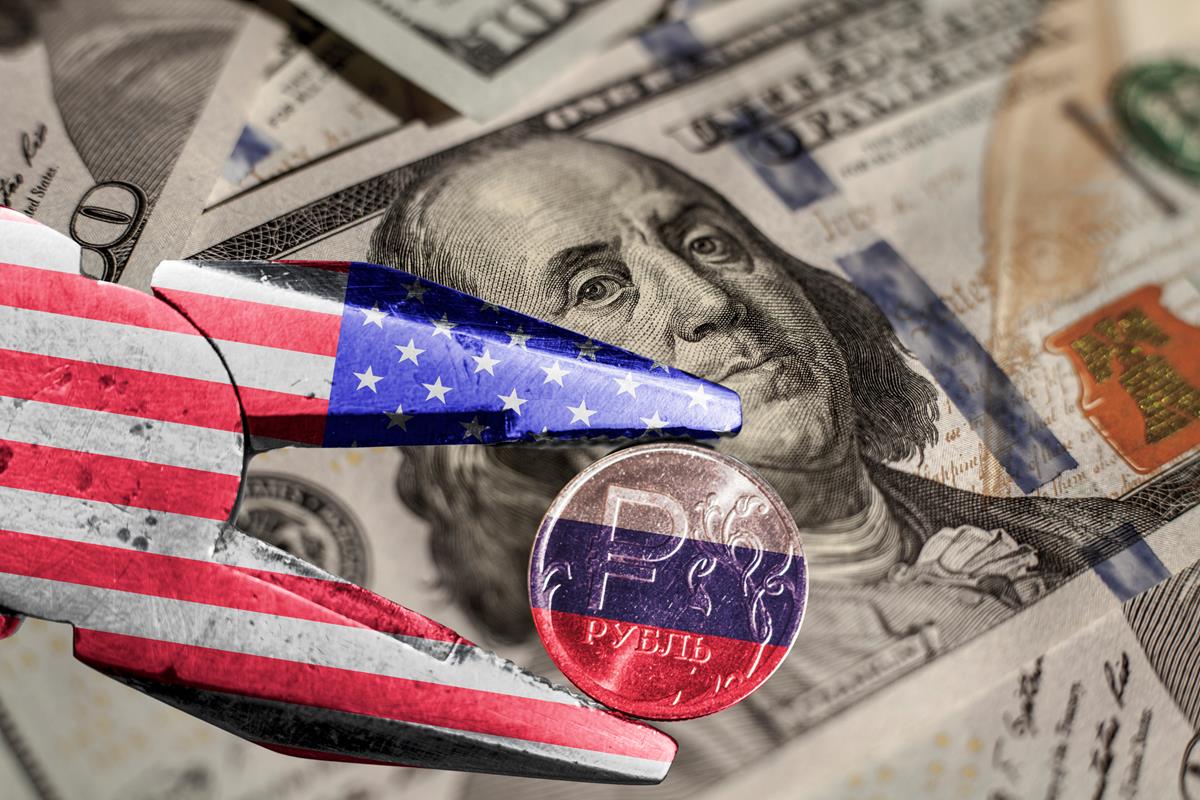 Washington D.C. (June 14, 2022) - Continuing to tighten economic pressure on Russia (see Lewis Brisbois' alert of May 12, 2022), on June 2, 2022, the White House announced the imposition of new sanctions against leading Russian government officials and business leaders. In addition, the new sanctions add 71 parties to the Commerce Department's Export Administration Regulations' Entity List, which cuts them off from U.S.-origin or foreign-made items derived from certain sensitive U.S. technology or software. According to the White House's tally, the combined impact to date of all sanctions against Russia includes the addition of 1,000 parties to Treasury's Specially Designated Nationals and Blocked Persons Lists and more than 300 parties to Commerce's Entity List.
Other recent actions clarify the far-reaching implications of Administration actions under Executive Order 14071 of April 6, 2022, which prohibited new investment and provision of certain services to any person in Russia after June 7, 2022, including "accounting, trust and corporate formation, and management consulting services." In Frequently Asked Questions (FAQ) documents issued June 6, 2022 and June 9, 2022, the Treasury Department provided further explanation of specific aspects of these new prohibitions. Key points include:
The continuing evolution of U.S. sanctions on Russia and the complexity of these provisions underscore the challenges posed for U.S. businesses. Businesses and individuals involved in transactions with or affecting Russian entities face a heightened level of risk in these matters and should take extra care both to ensure compliance and to structure dealings with these complicated factors in mind.
Lewis Brisbois's attorneys are advising clients on these increasingly complex and quickly-evolving issues, providing assistance on compliance and management of business and legal risks. For more information contact the authors of this alert. Visit our Ukraine Conflict Response Practice page for more alerts in this area.
Authors:
Jane C. Luxton, Managing Partner - Washington, D.C.
Andrew Pidgirsky, Partner
Sean P. Shecter, Partner
Related Practices
Related Attorneys