Third Time's the Charm: Maryland Bans Non-Compete Agreements for Low Wage Workers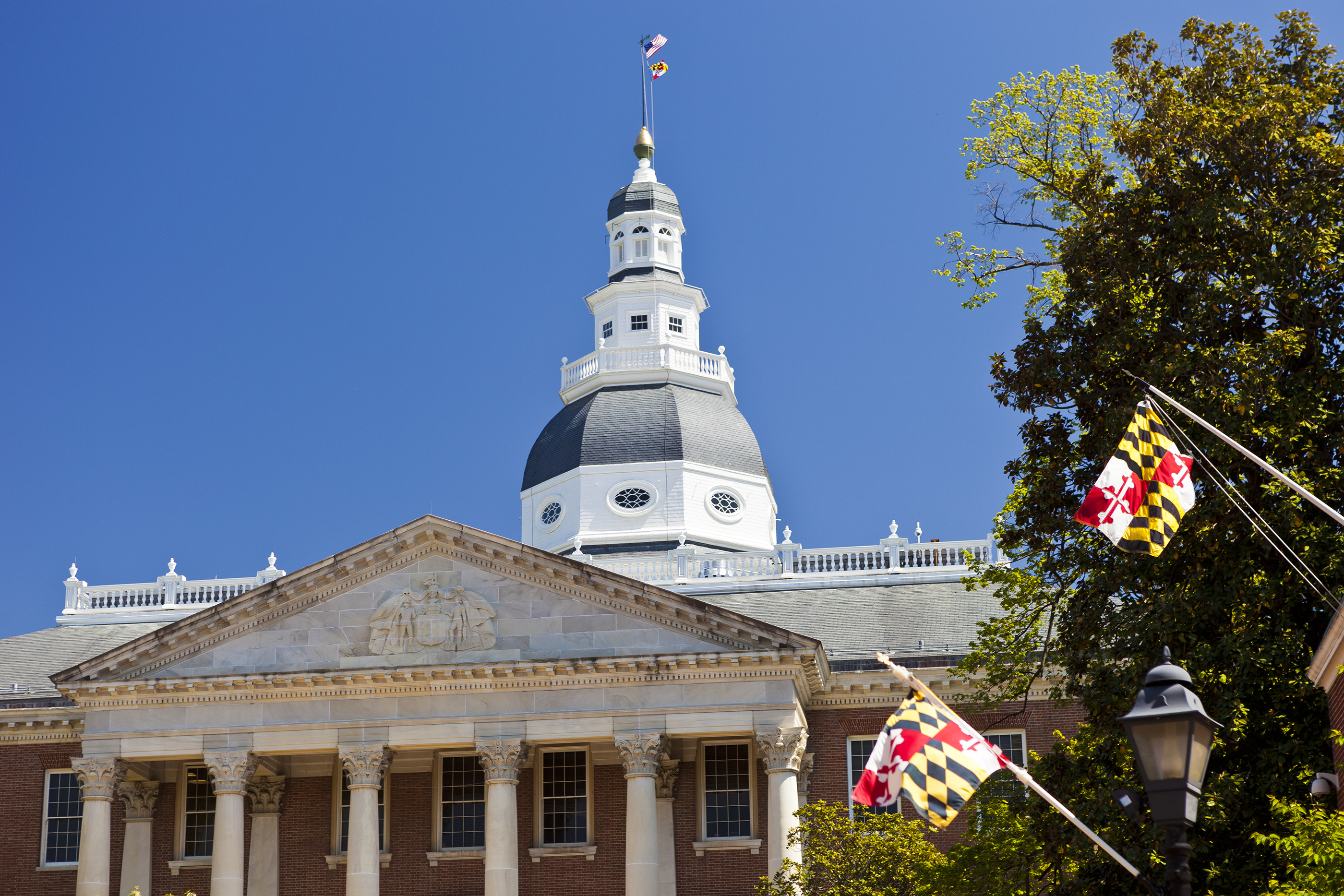 Baltimore, Md. (August 1, 2019) - Maryland has been attempting to limit the use of non-compete agreements within the state since 2016. On May 25, 2019, the Maryland legislature was finally successful in passing a bill that prohibits the use of non-compete agreements for employees who earn $15/hour or $31,200 annually or less. Specifically, SB 328 prohibits enforcement of such agreements by employers and declares them "null and void" as against the public policy of the State of Maryland.

Client Information Still Protected
The statute makes it clear that it does not apply to agreements between employers and employees with respect to the taking or use of a client list or other proprietary client-related information. Thus, Maryland employers can still prohibits even low-wage employees from taking client lists or confidential client information.
No Penalty Provision for Employers
Notably, unlike some other non-compete statutes recently passed in other states, SB 328 has no built-in penalty provisions for those employers who attempt to enforce non-compete agreements that are prohibited by the statute.

Some Clarification Needed
Many of the aspects of the statute will have to be clarified by courts or future amendments. For example, although the statute goes into effect on October 1, 2019, it is not clear whether it will apply to the non-compete agreements entered into prior to its effective date, making them null and void on October 1, 2019.
Further, the statute does not clarify whether it covers customer non-solicitation agreements, which other states have excluded when enacting similar statutes.
SB 328 also seems to prohibit non-compete agreements for low wage employees both during and after their employment, which means that it will affect anti-moonlighting contractual provisions and any related company policies.
Next Steps for Employers
Any employers who have Maryland employees close to the statutory threshold of $15/hour or $31,200 annual salary should be aware of this law and should review their employment agreements, anti-moonlighting policies, and corresponding client non-solicitation and confidentiality agreements to determine if any of these documents need to be updated before October 1, 2019 to ensure the maximum protection for the employer.
For more information, visit our Trade Secrets & Non-Compete Disputes Practice page to find an attorney in your area, and sign up to receive future alerts.
Authors:
Elisaveta "Leiza" Dolghih, Partner
Ashley L. Voli, Partner
Related Practices
Related Attorneys