The Illinois Equal Pay Act – New Requirements for Employers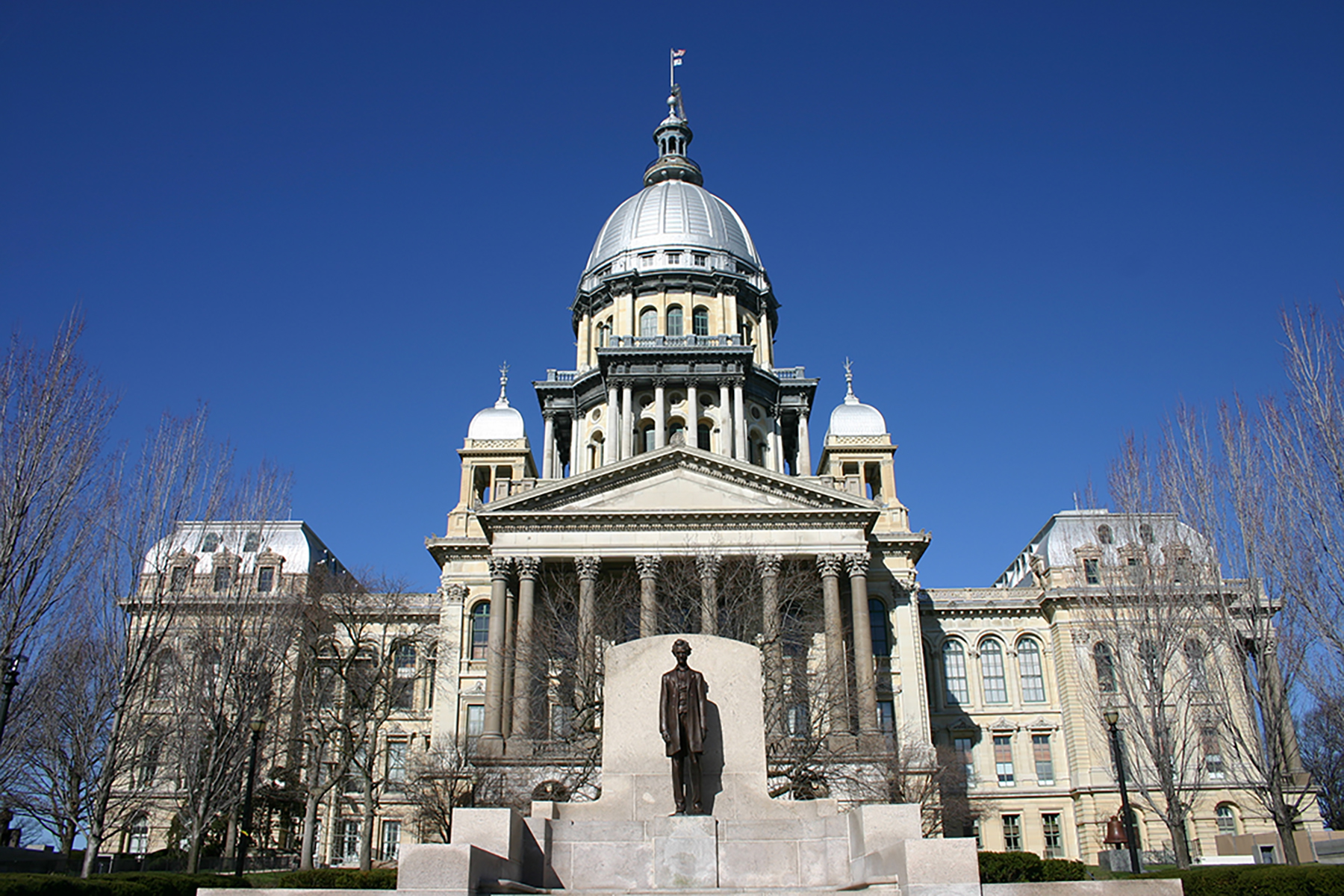 Chicago, Ill. (April 7, 2021) - The Illinois Equal Pay Act (IEPA) has been amended to create significant new requirements for Illinois employers. Governor J.B. Pritzker signed Senate Bill 1480 (SB 1480) into law on March 23, 2021, effective immediately.
The IEPA prohibits employers from paying unequal wages to men and women who perform the same or substantially similar jobs, except if the wage differential is based on a seniority system, a merit system, a system measuring earnings by quantity or quality of production, or factors other than an employee's gender. The IEPA also prohibits unequal wages for African-American employees on the same basis.
Now that SB 1480 is law, Illinois businesses with over 100 employees in Illinois are required to obtain from the Illinois Department of Labor (IDOL) an equal pay registration certificate by March 23, 2024 and recertify every two years thereafter. To obtain the certificate, an employer must pay a filing fee and provide information including a list of everyone employed during the last year, separated by gender and race, and report the total wages paid to each employee. It also must affirm compliance with various federal and state laws and that it evaluates and corrects wage disparities, among other requirements.
If an employer is required to complete an EEO-1 Report for the U.S. Equal Employment Opportunity Commission, the report must be provided to the IDOL. The IDOL has been authorized to impose a penalty equal to 1% of a business' gross profits if the business does not obtain the equal pay registration certificate or if it is suspended or revoked. There is no safe harbor provision; the fact that an employer has received an equal pay registration certificate from the IDOL does not constitute a defense against an IEPA violation.
The SB 1480 amendments to the IEPA also include broad whistleblower protections. It significantly expands the interpretation of "adverse employment action" to include reprimand, discharge, suspension, demotion, denial of promotion or transfer, or change in the terms and conditions of employment. Moreover, a claim for IEPA retaliation is subject to a less stringent "contributing factor" standard, and employers can only refute an allegation of IEPA retaliation by providing "clear and convincing evidence."
These amendments continue a trend in Illinois for greater pay transparency. In 2019, the IEPA was amended to make it unlawful for employers to ask about a job applicant's salary history.
For more information on this development, contact the author or editor of this alert, or visit our Labor & Employment Practice page to find an attorney in your area.
Author:
Alishba N. Malik, Associate
Editor:
Mary A. Smigielski, Partner
Related Practices
Related Attorneys