Southern District of Texas Holds Professional Services Exclusion Applies to Preclude Duty to Defend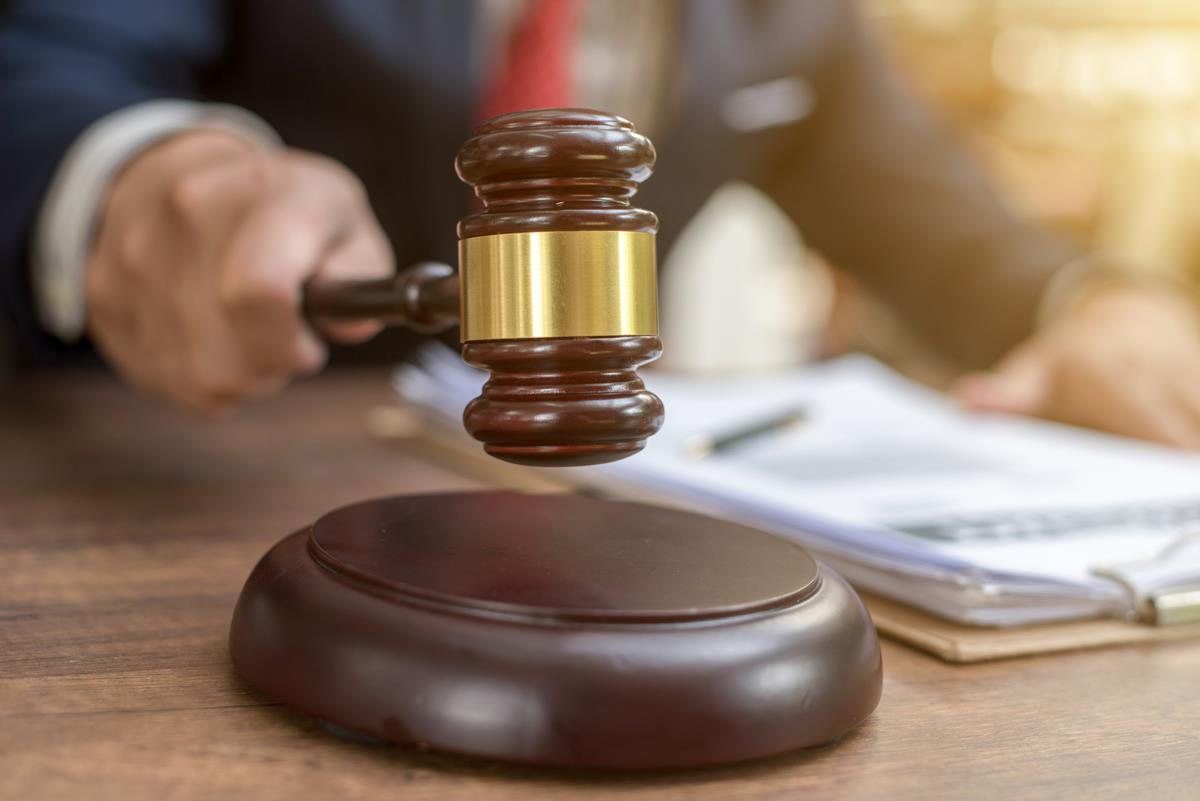 Dallas, Texas (February 3, 2020) - In Project Surveillance, Inc. v. Travelers Indemnity Company, No. 4:19-CV-03324, 2020 WL 292247 (S.D. Tex. Jan. 21, 2020), the court held that the professional services exclusion in the insured's commercial general liability policy precluded Travelers' duty to defend.
The Case
The underlying plaintiff sued Project Surveillance alleging that "Defendant Project Surveillance was retained to provide safety supervision or other services for the project" that resulted in the death of a construction worker.
The underlying plaintiff asserted that Project Surveillance was negligent in (1) failing to inspect or adequately inspect the project, (2) failing to warn or adequately and timely warn, (3) failing to assure that the project was being conducted in a safe manner, (4) failing to verify that sloping, shoring, or a trench box was being provided as necessary, (5) failing to report or require sloping or adequate sloping, shoring or adequate shoring, or a trench box for the trenching or excavation operation, or (6) failing to stop when adequate sloping, adequate shoring, or a trench box was used. Travelers denied that it had a duty to defend based on the professional services exclusion.
The Policy & the Court's Decision
The subject policy defined "professional services" to mean "any service requiring specialized skill or training, including '[s]upervision, inspection, quality control, architectural engineering or surveying activity or service.'" Notably, Professional Surveillance did not contest that safety supervision was considered to be a "professional service" within the meaning of the policy. However, in an attempt to avoid the exclusion, Project Surveillance argued "the vague allegation that Project Surveillance provided 'other services' precluded the exclusion's application" because it was "impossible to determine whether [] the allegations 'relate to professional services' or some 'other services' rendered by Project Surveillance."
Ultimately, the court concluded that even if the six specific allegations in the underlying suit were construed liberally, they would fall within the scope of the professional services exclusion. Specifically, the court held that "there is no escaping the conclusion that all six allege acts or omissions arising out of the provision, or the failure to provide safety supervision, which is a covered professional service."
Takeaway
The Southern District of Texas appears to be holding the line on the professional service exclusion and limiting the scope of the commercial general liability policy. However, an insurer should always closely review the specific allegations in the underlying petition and evaluate how broadly the exclusion is applied under relevant law.
For more information on this case, contact the author of this alert. You can find additional alerts on our Insurance Law Practice page.
Author:
Michael Gonzales, Associate
Editor:
Addie L. Jones, Partner
Related Practices
Related Attorneys