SEC Confirms Regulation Best Interest Deadline Remains in Place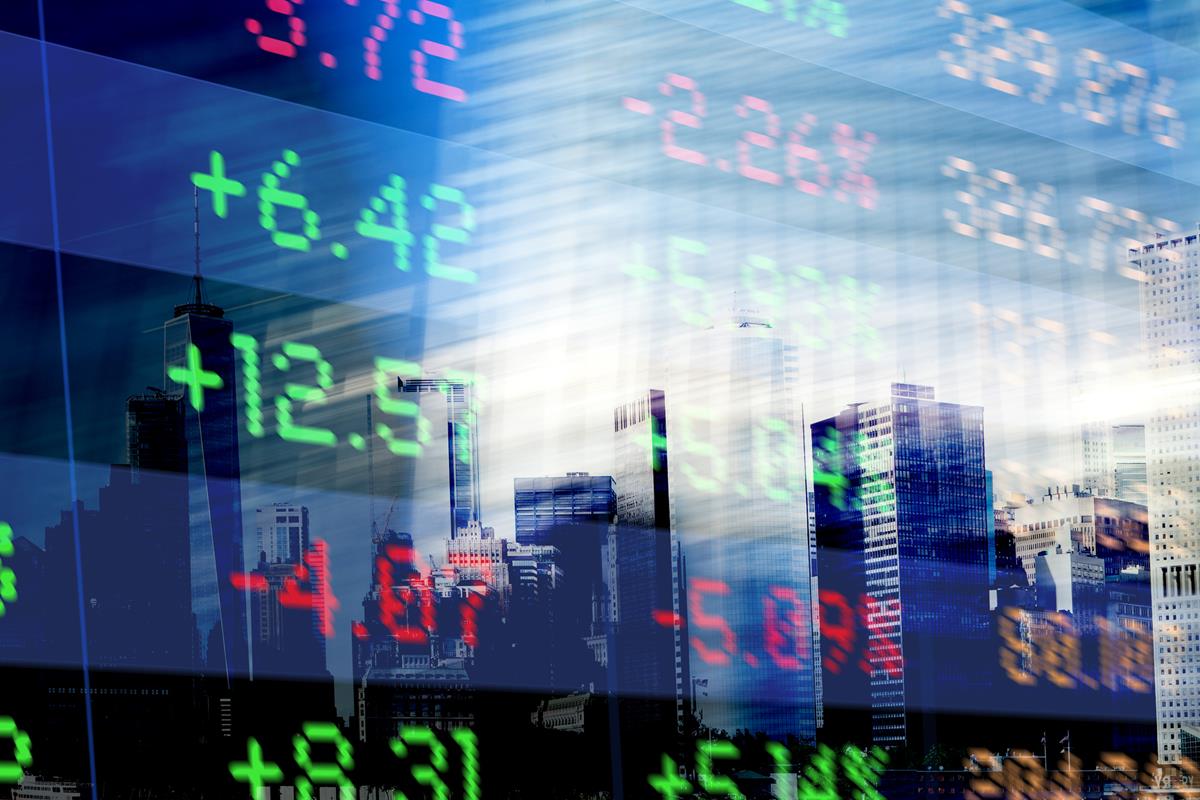 Dallas, Texas (April 6, 2020) - On April 2, 2020, Securities and Exchange Commission (SEC) Chairman Jay Clayton issued a statement that the June 30, 2020 compliance deadline for Regulation Best Interest (Reg BI) remains in place. The statement further indicated that the SEC would not grant industrywide extensions.
Reg BI was adopted last June as a new standard of care among brokers and dealers to replace the existing suitability standard. Reg BI establishes that broker-dealers must never put their interests ahead of those of their clients when recommending securities transactions or an investment strategy. It applies to both "buy" and "sell" recommendations, but also to explicit and implicit "recommendations to hold" that result from agreed-upon account monitoring. The regulation applies to the handling of retail customer accounts and would apply where the retail customer is represented by a "nonprofessional" agent, but not by a professional adviser or other similar fiduciary. Retail customers, regardless of their sophistication, are not permitted to contract out of Reg BI. The Reg BI compliance deadline remains June 30, 2020.
Despite announcing that it will not grant an industrywide extension, Chairman Clayton invites firms unable to dedicate the operational resources required for compliance to engage the SEC. He explained the SEC would "take firm-specific effects of such unforeseen circumstances (and related operational constraints and resource needs) into account [in the SEC's] examination and enforcement efforts." Chairman Clayton also expressed that the SEC would focus on "whether firms have made a good faith effort to implement policies and procedures necessary to comply with Reg BI."
In order to assist firms with compliance, Chairman Clayton indicated the SEC's Office of Compliance Inspections and Examinations (OCIE) would soon provide "risk alerts" to elaborate on Reg BI's requirements.
Notwithstanding the disruption caused by the coronavirus pandemic, firms should continue to make efforts to comply with the June 30, 2020 deadline or engage the SEC if, despite such efforts, compliance is not feasible.
The SEC announcement and resources intended to help firms with compliance can be found here. For more information on this announcement or how to engage with the SEC, contact the authors of this alert. Visit our Securities Litigation & FINRA Practice page for more alerts in this area.
Authors:
Michael Gonzales, Associate
Clint A. Corrie, Partner
Related Practices
Related Attorneys