Regulators Exempt Banks from Patriot Act Compliance for Premium Finance Loans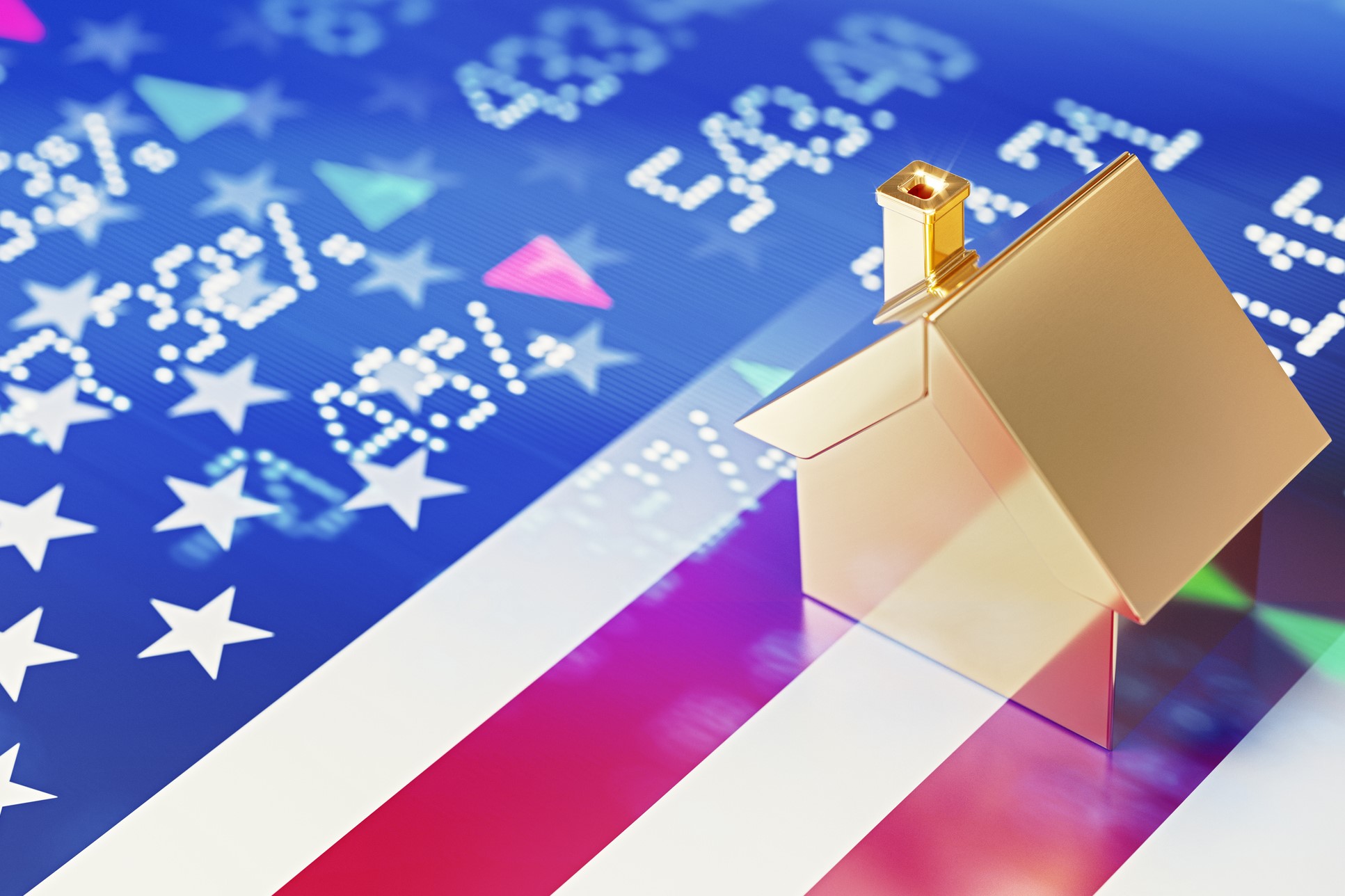 Washington, D.C. (October 16, 2020) - The 2001 Patriot Act imposed rigorous customer identification program (CIP) rules on financial institutions that were designed to prevent terrorist financing and money laundering. In September 2018, the combined federal banking regulators created an exemption from these rules to facilitate premium finance lending for commercial customers, but not for individual borrowers or sole proprietorships.
On October 5, 2020, the regulators, with the concurrence of the Financial Crimes Enforcement Network (FinCEN), issued an Order expanding this exemption to include loans extended by banks and their subsidiaries to all customers to facilitate purchases of property and casualty insurance policies. Finding that this change would not increase the likelihood of terrorist financing or money laundering, the regulators acted to increase the ease with which banks can engage in premium finance lending, avoiding processing delays caused by previously required demands for the borrower's personal information from the insurance agent or broker.
In support of their conclusion that insurance premium finance lending presents a low risk of money laundering, the regulators noted that the processes for executing a premium finance loan are highly automated, as most premium finance industry loan volume is quoted and recorded electronically. Moreover, they determined that these loans are typically submitted, approved, and funded within the same business day and are conducted through insurance agents or brokers with no interaction between the bank and the borrower.
As such, the Order notes that "premium finance loans present a low risk of money laundering or terrorist financing because (1) the loan proceeds are remitted to the insurance company (either directly or through an agent/broker) rather than the insured party, (2) property and casualty insurance policies have no investment value, and (3) borrowers cannot use these accounts to purchase other merchandise, deposit or withdraw cash, write checks, or transfer funds."
Additionally, the Order states that the exemption is consistent with safe and sound banking principles because the "resulting banking practices will not be contrary to generally accepted standards of prudent banking operation and will not give rise to abnormal risk or loss or damage to an institution, its shareholders, or the agencies administering the insurance funds." In further support of its safety and soundness determination, the regulators found that "the insurance premium finance business is a form of secured lending," so if a borrower defaults, the insurance company is legally obligated to return any unearned premiums to the lender.
Those lenders currently engaged in premium finance lending will benefit from this Order because it relieves the threat of any enforcement action from failing to comply with Patriot Act mandates relating to their CIPs. Those lenders who have avoided offering premium finance loans to their individual or sole proprietorship customers, because of the complexity of the lending process and the risk of violating compliance mandates, can now safely include a new lending product in their portfolio.
If you would like more information on this Order, or any financial institution regulatory issue, please contact the author of this alert or visit our Banking & Finance Practice page to find an attorney in your area.
Author:
Thomas A. Brooks, Partner
Editor:
Jane C. Luxton, Partner
Related Practices
Related Attorneys