President Biden Signs Executive Order to Guide AI Development, Commerce Department Establishes U.S. AI Safety Institute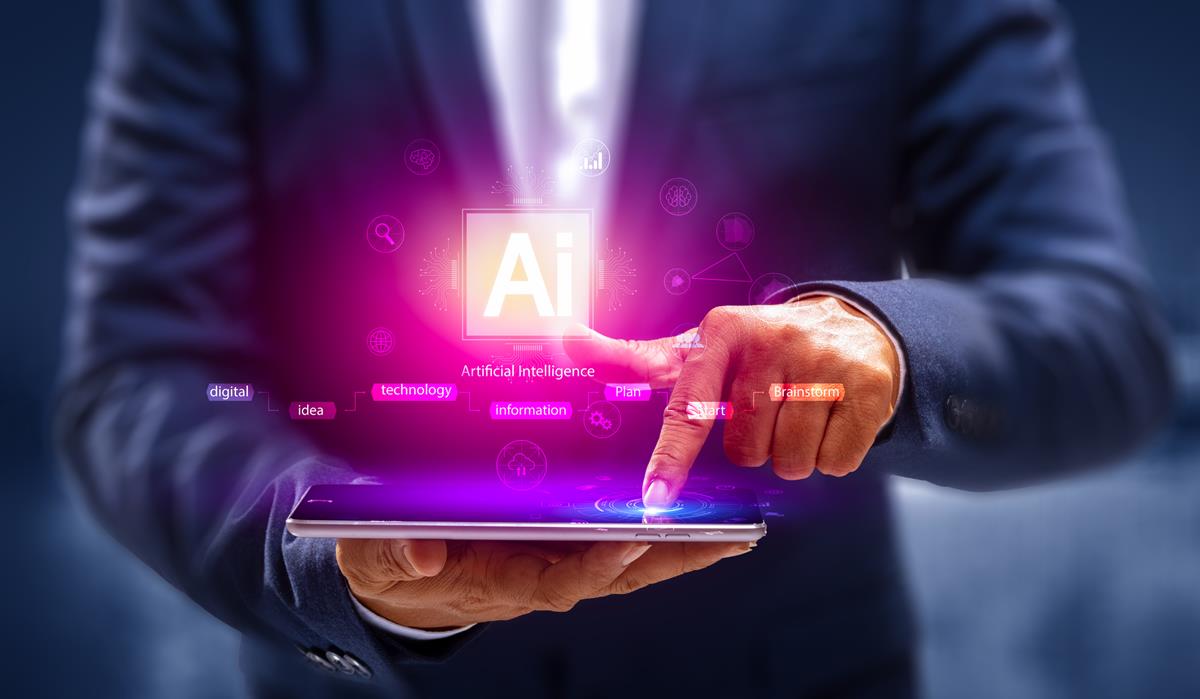 Washington, D.C. (November 6, 2023) - President Joe Biden signed an Executive Order on October 30, 2023 to guide the development of artificial intelligence. The Executive Order builds on previous voluntary commitments made by Big Tech and leading AI companies, as our previous alert reported. Two days later, on November 1, 2023, to coincide with Vice President Kamala Harris attending the "Safety Summit 2023" in London, the U.S. Department of Commerce announced the creation of the U.S. Artificial Intelligence Safety Institute ("USAISI").
These rapidly evolving developments in AI regulation could have significant impacts across multiple industries and on individuals and companies working on AI.
The Executive Order requires industry to develop safety and security standards, introduces new consumer protections proposals, and gives federal agencies an extensive to-do list to regulate the rapidly developing AI technology field. While the Executive Order details new initiatives, notably it also makes clear that the federal government will both enforce existing consumer protection laws and principles and also enact additional safeguards against fraud, unintended bias, discrimination, infringements on privacy, and other harms from AI. The Executive Order emphasizes that such protections are key for a large swath of industries, including healthcare, financial services, education, housing, law, and transportation.
The Executive Order directs the following actions, among others:
Within 90 days, the Secretary of Health and Human Services ("HHS") shall establish an HHS AI Task Force to develop a strategic plan, possibly including regulatory action, on responsible deployment and use of AI and AI-enabled technologies in the health and human services sectors, including research and development, drug and device safety, healthcare delivery and financing, and public health. Specifically, the Executive Order notes that responsible development should monitor "algorithmic performance against discrimination and bias in existing models, and helping to identify and mitigate discrimination and bias in current systems."

Within 90 days, the Secretary of Commerce, in accordance with the Defense Production Act, shall require that developers of AI systems that pose a serious risk to national security share their safety test results and other critical information with the U.S. government. The Defense Production Act enables the President to direct private companies to prioritize orders from the federal government. This section of the Executive Order is directed to companies whose AI activities involve the development of "dual-use foundation models," defined as AI models that are generally self-supervising and exhibit high levels of performance at tasks that pose a serious risk to national security, national economic security, national public health or safety, or any combination thereof.

Within 270 days, the Secretary of Commerce, acting through the Director of the National Institute of Standards and Technology (NIST), in coordination with the Secretary of Energy, the Secretary of Homeland Security, and the heads of other relevant agencies as the Secretary of Commerce may deem appropriate, shall develop standards, tools, and tests to help ensure that AI systems are safe, secure, and trustworthy. As such, and as noted above, the Secretary of Commerce announced that the NIST would create the USAISI to facilitate the development of standards for safety, security, and testing of AI models, develop standards for authenticating AI-generated content, and provide testing environments for researchers to evaluate emerging AI risks and address known impacts.

Within 180 days, the Secretary of Homeland Security, in consultation with the Secretary of Energy and the Director of the Office of Science and Technology Policy (OSTP), shall evaluate the potential for AI models to be misused to enable the development or production of chemical, biological, radiological, and nuclear threats and, in consultation with experts, shall submit a report to the President making recommendations for regulating or overseeing these AI models.

Within 240 days, the Secretary of Commerce, in consultation with the heads of other relevant agencies as the Secretary of Commerce may deem appropriate, shall submit a report identifying the existing standards, tools, methods, and practices, as well as the potential development of further science-backed standards and techniques to protect Americans from AI-enabled "synthetic content," which is digital content such as images and videos generated by AI.

Within 90 days, and at least annually thereafter, the head of each agency with relevant regulatory authority shall evaluate and provide to the Secretary of Homeland Security an assessment of potential risks related to the use of AI in critical infrastructure sectors, including ways in which deploying AI may make critical infrastructure systems more vulnerable to critical failures, physical attacks, and cyberattacks, and shall consider ways to mitigate these vulnerabilities.

Within 270 days, the Assistant to the President for National Security Affairs and the Assistant to the President and Deputy Chief of Staff for Policy shall develop and submit a proposed National Security Memorandum on AI to the President. The memorandum shall address the governance of AI used as a component of a national security system or for military and intelligence purposes.

Within 90 days, the Attorney General shall direct the Assistant Attorney General in charge of the Civil Rights Division to convene a meeting of the heads of federal civil rights offices to discuss the comprehensive use of their authorities to "prevent and address" discrimination in the use of automated systems, including algorithmic discrimination. Of note, the Executive Order directs the Attorney General to consider providing training to federal, state, and local prosecutors on "best practices for investigating and prosecuting civil rights violations and discrimination related to" AI.
Additionally, President Biden called on Congress to pass additional data privacy legislation, as well as prioritizing federal support for the development and use of privacy-preserving guidelines, including tasking all federal agencies to evaluate the effectiveness of such techniques.
Lewis Brisbois' attorneys are experienced and ready to assist clients in navigating policy development processes like this evolving policy as well as other complex legal and business risks associated with the use of artificial intelligence. For more information, contact the authors of this alert. Visit our Government Affairs and Public Policy Practice, Data Privacy & Cybersecurity Practice and Government Investigations & White Collar Defense Practice pages for additional alerts in this area.
Authors:
Sean Shecter, Partner
Daron Watts, Partner
Joshua Curry, Partner
Kamran Salour, Partner
Rebecca Stoddard, Associate
Vy Nguyen, Associate
Related Practices
Related Attorneys