Philadelphia City Council Passes Ordinance Banning Pre-Employment Testing for Marijuana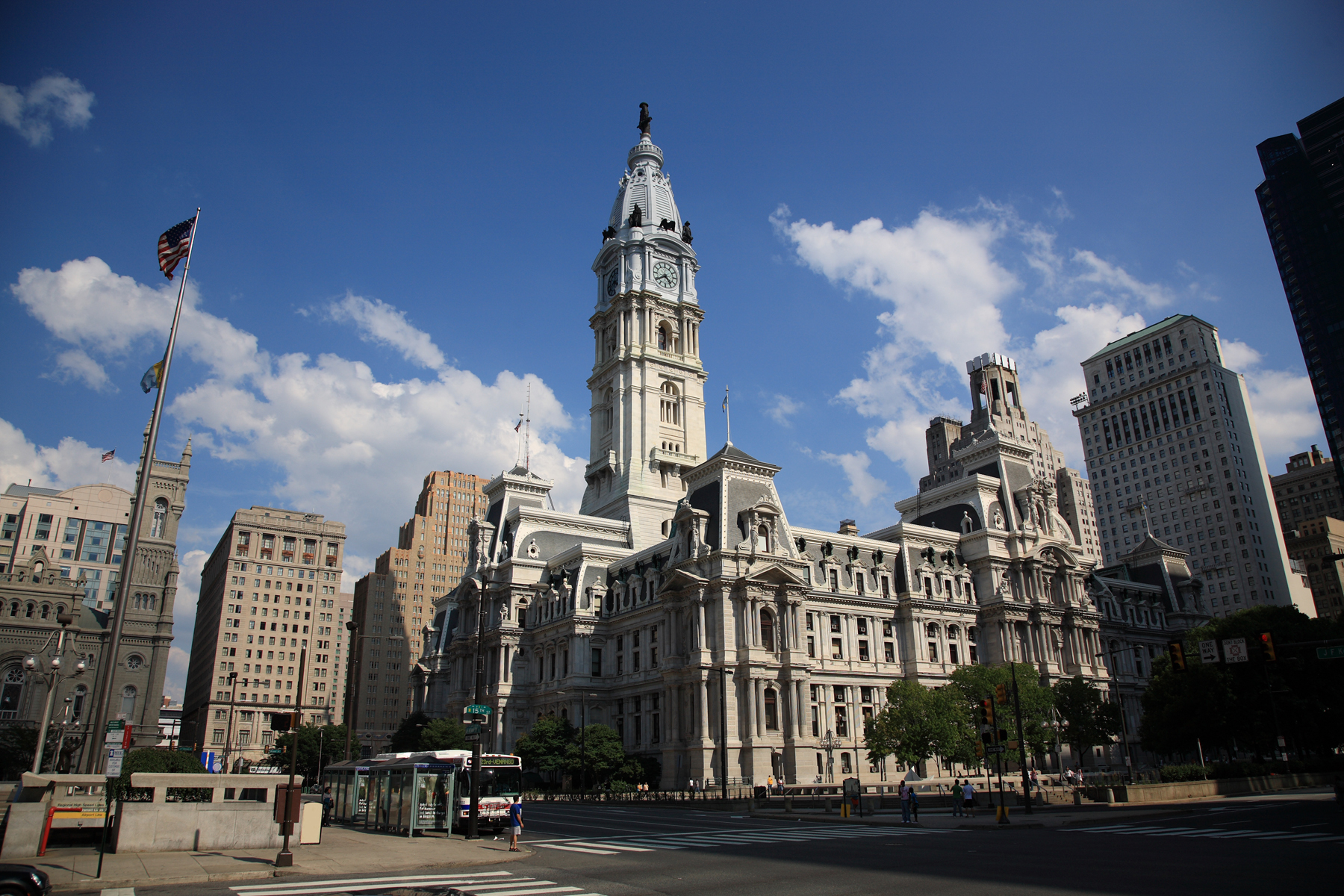 Philadelphia, Pa. (April 27, 2021) - As a result of a new ordinance passed by Philadelphia City Council, employers, labor organizations, and employment agencies in Philadelphia may not require a prospective employee to submit to testing for the presence of marijuana in the person's system as a condition of employment. The new ordinance is a reflection of the current shift in attitudes concerning marijuana and the movement towards legalization of the drug. To that end, in 2015, Philadelphia decriminalized possession of small amounts of marijuana. Additionally, Pennsylvania Governor Tom Wolf announced his desire to see Pennsylvania legalize adult use marijuana in 2021.
Under the new ordinance, testing for marijuana is still permitted for numerous exempt positions, including: police officer and other law enforcement positions; positions that require a commercial driver's license; positions requiring the supervision or care of children, medical patients, the disabled, or other vulnerable individuals; and any position in which the employee could significantly impact the health or safety of other employees or members of the public.
Additionally, the testing prohibition will not apply to testing required pursuant to any contract between the federal government and an employer or any grant of financial assistance from the federal government to an employer that requires drug testing of perspective employees as a condition to receiving the contract or grant. Further, the testing prohibition does not apply to an application whose employer is a party to a collective bargaining agreement that addresses pre-employment drug testing of applicants.
It is expected that Philadelphia Mayor Jim Kenney will sign the ordinance and it will take effect on January 1, 2022. Philadelphia employers are urged to review their employment policies in preparation for the implementation of this new law. Employers should also train human resources personnel, recruiters, managers, and any other personnel who might be involved in the hiring process on the requirements of the ordinance.
For more information on this new ordinance, contact the author of this alert. Visit our Labor & Employment Practice page for additional alerts in this area of the law.
Author:

John M. Borelli, Associate
Related Practices
Related Attorneys