Perfluorinated Chemicals: A Rapidly Evolving Regulatory and Legal Risk Issue for Businesses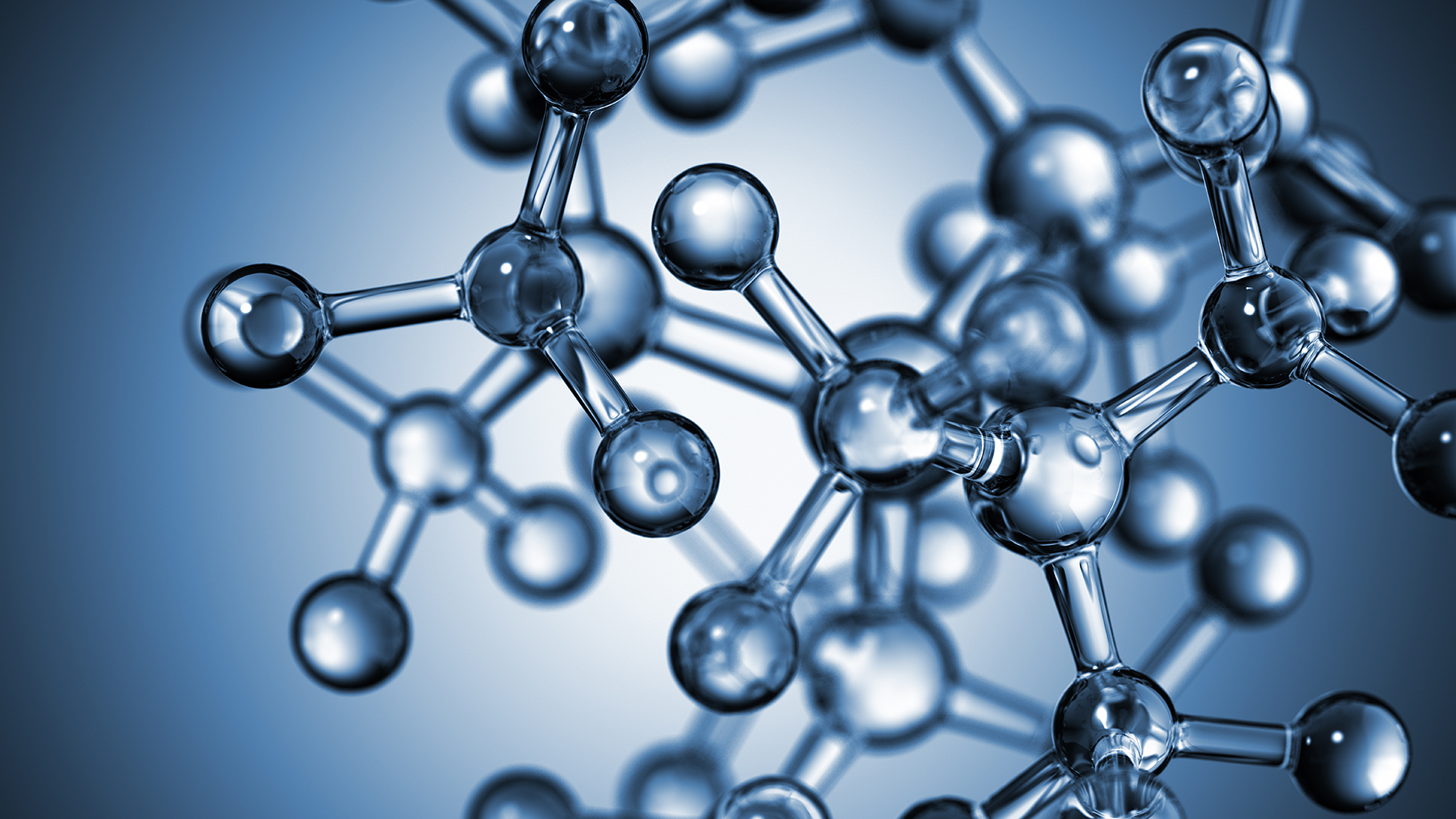 (May 6, 2019) - A once obscure group of chemicals known as perfluorinated chemical substances (PFAS) have gripped national headlines in recent months, due to increasing concerns over potential health risks. PFAS have been used for many years in a wide variety of products, such as non-stick cookware, cleaning and coating solutions, paper, food packaging materials, fire-fighting foam, automotive applications, upholstery, and carpeting. These chemicals have been detected in groundwater and surface water across the country, and Congress, federal and state regulators, and litigants are all taking steps in response. With the ubiquity of PFAS uses and legacy contamination, many businesses face significant business risk, often unrealized or underestimated. This rapidly evolving area requires a close watch and serious consideration of risk management and reduction strategies.
Federal Action
Both the Senate and House of Representatives have held hearings in 2018 and the first part of 2019, and bipartisan bills would designate PFAS as a hazardous substance under federal environmental laws. Additional proposed legislation would require the Environmental Protection Agency (EPA) to set a Maximum Contaminant Level (MCL) for drinking water within two years. For its part, the EPA released a long-anticipated PFAS Action Plan in February 2019, laying out its intentions for imposing liability for PFAS contamination, using multiple regulatory authorities to minimize PFAS exposure, updating PFAS science studies, and assisting state programs. In April, the EPA issued a draft guidance document on preliminary remediation goals for the two major PFAS compounds, PFOA and PFOS; comments on this proposal are due by June 10, 2019.
State Initiatives
Numerous states, including Colorado, New Jersey, Massachusetts, Michigan, North Carolina, and Connecticut, have issued or proposed groundwater limits for PFAS, established action teams, or taken enforcement action. A recent New Jersey action has attracted particular notice for its aggressive reach and demands. Among other measures, the March 2019 New Jersey Directive seeks upfront payment of future remediation costs, funding for research studies, and, relying on an untested legal theory, damages for state residents. The large universe of companies that have used PFAS in New Jersey and the expedited schedule for this enforcement action guarantee that the state's initiative will prompt strong reactions. It may also stimulate other states to step up the vigor of their PFAS actions.
Litigation
States and private parties (including class action plaintiffs) have filed numerous complaints against PFAS manufacturers, alleging harm from groundwater contamination. These lawsuits allege liability for ground and drinking water contamination, natural resources damage, and personal injury, among other claims. Some PFAS manufacturers have already agreed to pay hundreds of millions of dollars to settle PFAS lawsuits filed against them.
Without doubt, action on PFAS will continue to grow on regulatory and litigation fronts, and current or former manufacturers or users of these chemicals and products or processes that contain or used them should be aware of potential liabilities and considering strategies for risk management and reduction. Interested parties should also take advantage of the numerous opportunities currently available to engage with federal, state, and local officials on this important issue.
To learn more, contact the authors of this alert and visit our Environmental & Administrative Law Practice page. You can also sign up to receive future legal alerts from Lewis Brisbois.
Authors:
Jane Luxton, Partner
Amanda Tharpe, Associate
William J. Walsh, Partner
Related Practices
Related Attorneys