Oregon Employers Must Implement New Anti-Discrimination Policy By October 1, 2020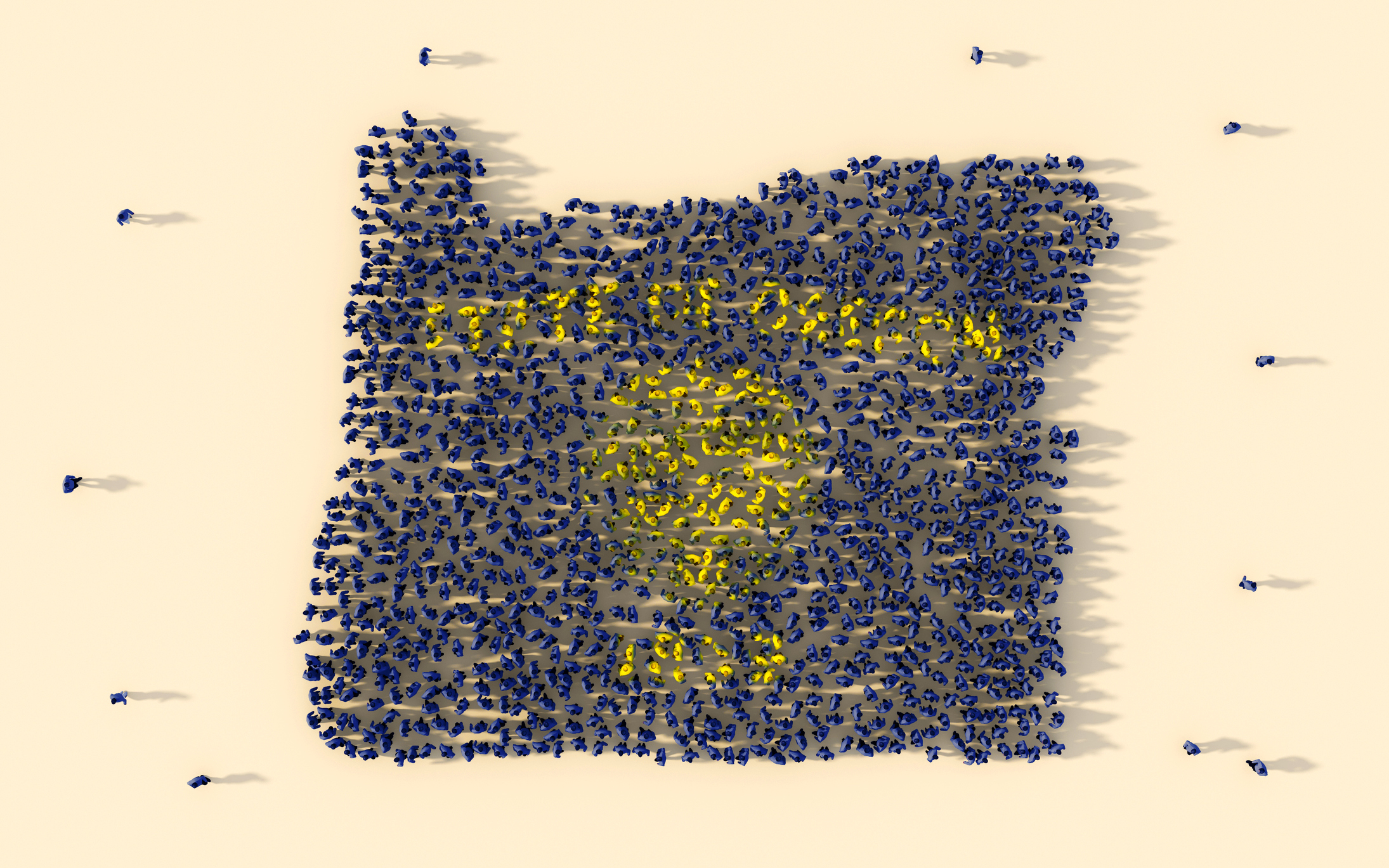 Portland, Ore. (July 7, 2020) - Following its own sexual harassment scandal, the 2019 Oregon legislature enacted dramatic changes to the state's anti-discrimination laws. The Workplace Fairness Act applies to all businesses with at least one employee in Oregon. Among many other changes, the law requires employers to implement expanded anti-discrimination policies by October 1, 2020.
Expanded Employee Protections
The law dramatically expands Oregon's already employee-friendly laws. Below are some of the most notable changes:
The statute of limitations for most discrimination and harassment claims has been extended from one year to five years. In light of this change, employers should reexamine their record-keeping practices so that they can realistically defend against claims raised years after the alleged conduct occurred.
Non-disclosure, non-disparagement, and no-rehire terms that are common in separation, severance, and settlement agreements will generally be prohibited. Outside narrow exceptions, even including such terms in an agreement is illegal, and the law authorizes employees to file both administrative complaints and lawsuits to redress a violation.
The law requires Oregon employers to update their anti-discrimination policies to include various specific terms beyond what any employer currently has in place, and also requires widespread distribution.
Mandatory Policy
Oregon employers are required to implement an anti-discrimination policy that includes common provisions like a defined complaint process, and the policy must identify primary and alternate persons to receive complaints. Beginning October 1, 2020, every employer's policy must also:
Notify employees that they have five years to pursue claims of prohibited conduct;
Notify employees that the company may not require or coerce them to enter into a non-disclosure or non-disparagement agreement, and define those terms;
Explain that any employee claiming to be the victim of prohibited discrimination or sexual assault may voluntarily request to enter into an agreement that includes non-disclosure, non-disparagement, or no-rehire terms, and that the employee would have at least seven days to revoke such an agreement; and
Advise employees and employers to document any incidents of potentially prohibited discrimination, harassment, retaliation, or sexual assault.
The Oregon Bureau of Labor and Industries (BOLI) recently published a model policy that addresses the requirements of the law. We recommend that employers work with counsel to update their existing policies to conform to the new law.
Mandatory Distribution
Starting no later than October 1, 2020, Oregon employers must also ensure that their anti-discrimination policy is widely distributed. First, a copy of the policy must be provided to each new employee "at the time of hire." Second, the policy must be made available to all current employees. Third, the person designated to receive complaints under the mandatory policy must "provide a copy of the policy to an employee at the time that the employee discloses information regarding prohibited discrimination or harassment."
For more information, contact the author or editor of this alert. Visit our Labor & Employment Practice page for more alerts in this area.
Author:
Sean Driscoll, Partner
Editor:
Jade McKenzie, Associate
Related Practices
Related Attorneys