Ohio Supreme Court: Misrepresentation in Auto Insurance Application Renders Auto Policy Void "Ab Initio"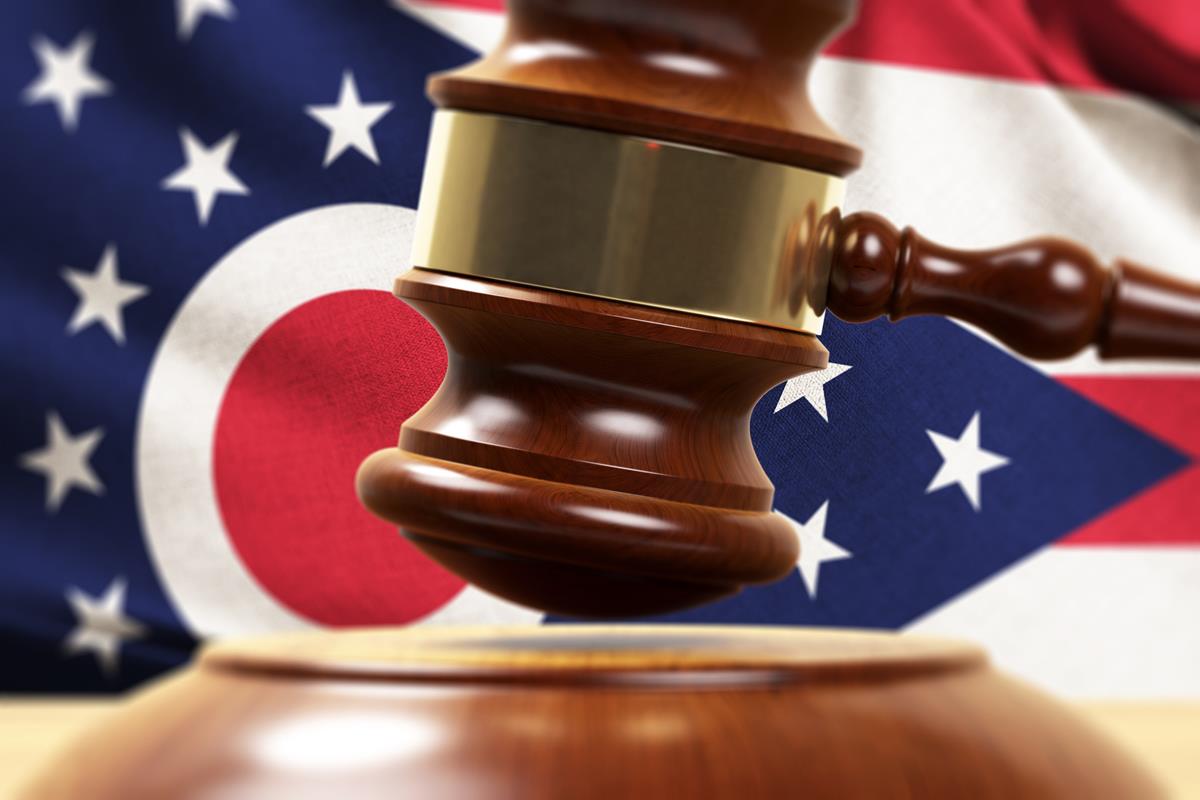 Cleveland, Ohio (May 8, 2020) - This week, in Nationwide Mut. Fire Ins. Co. v. Pusser, 2020-Ohio-2778, the Ohio Supreme Court held that an insured's misrepresentation in an auto insurance application rendered the auto policy void ab initio (i.e. from the beginning). The insured in Pusser stated on her application she was the only member of her household, when in fact she lived with her sister. The sister drove the insured's vehicle (a covered auto under the auto policy) and struck and killed a pedestrian. The personal injury complaint arising from this accident, Boak v. Pusser, Mahoning County Case No. 16CV00887, alleged that the sister had been drinking, did not stop or report the accident, and claimed the insured negligently entrusted the vehicle to her sister.

In holding the auto policy was void ab initio, the Ohio Supreme Court provided three main reasons. First, the insurance policy incorporated the insured's application - which contained the inaccurate information - as part of the policy. Second, the policy defined "warranty" to include the representations made in the insurance application. Third, the policy also defined "warranty" to include representations regarding household operators.

Because the policy was void ab initio, the policy provided no coverage for the negligence claim against the insured's sister who operated the vehicle, and provided no coverage for the negligent entrustment claims against the insured.

This decision will impact all individuals and businesses who make misrepresentations when applying for any kind of insurance (not just auto insurance) if the policy contains provisions stating that answers on the application constitute "warranties," and that the policy can be declared void if a misrepresentation was made in such an application.
For more information on this decision, contact the author of this alert. You can find additional alerts on our Insurance Law Practice page.
Author:

Daniel A. Leister, Associate
Related Practices
Related Attorneys