New York's Appellate Division, First Department Expands Discovery of Electronic Devices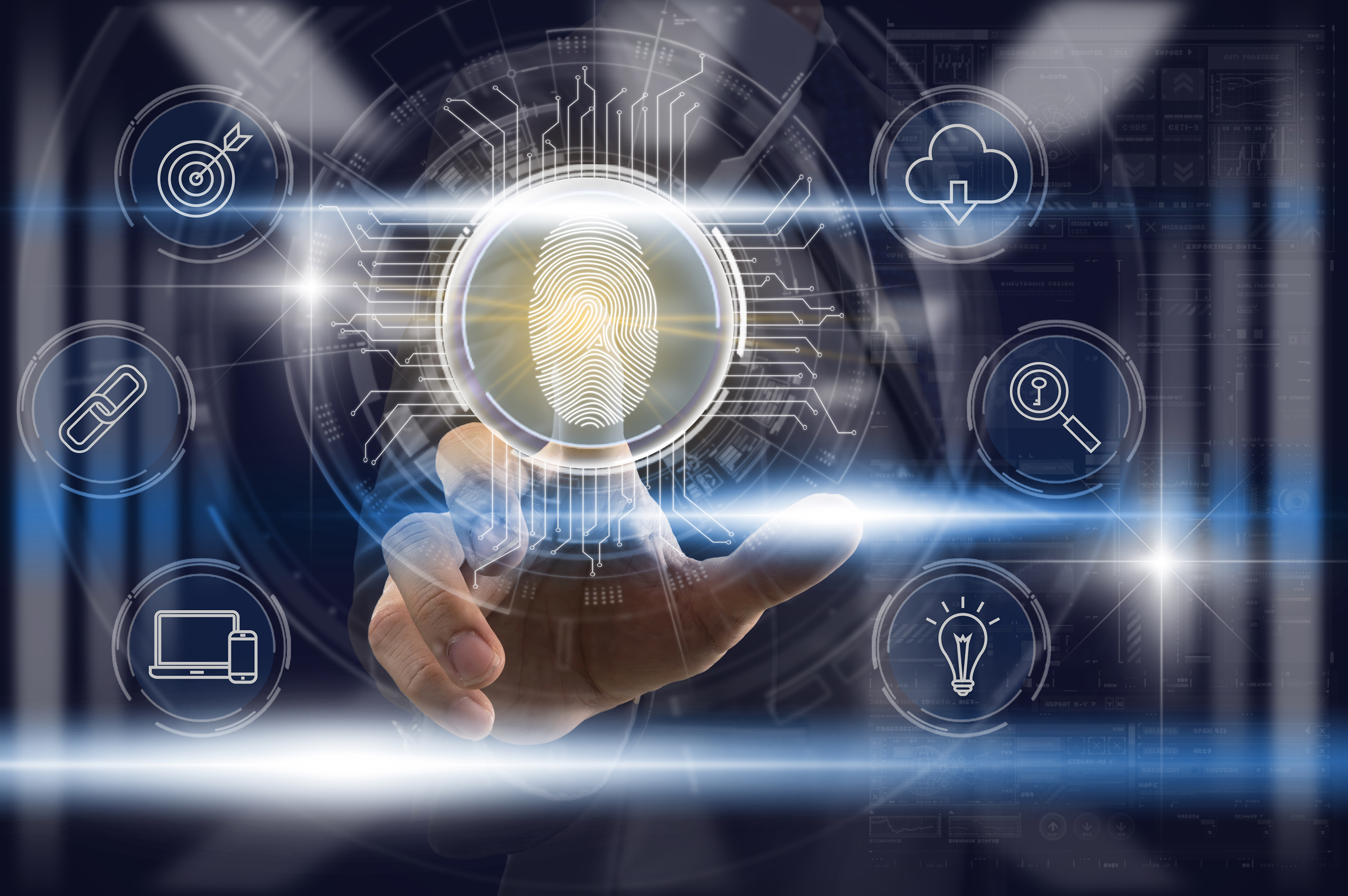 New York, NY (January 25, 2019) - On January 24th, New York's Appellate Division, First Department rendered an important decision that expands the ability of litigators to obtain discovery from parties' electronic devices, including email accounts and social media data, such as messaging apps content and even deleted materials.

The case, Vasquez-Santos v. Mathew, 2019 NY Slip Op 00541, which was decided by the court unanimously, involved a former semi-professional basketball player who claimed he had been disabled in a motor vehicle accident and could no longer play basketball. The court, citing a February 2018 Court of Appeals decision, held that the defense was entitled to explore photographs posted to social media that may have shown the plaintiff playing basketball after the accident, despite plaintiff's argument that the photos had been taken before the accident. See Forman v. Henkin, 2018 NY Slip Op 01015 [30 NY3d 656].

Citing Forman, the Vasquez-Santos court ruled that the defense was entitled to "compel access by a third-party data mining company to plaintiff's devices, email accounts, and social media accounts, so as to obtain photographs and other evidence of plaintiff engaging in physical activities." The court also said it made no difference that the plaintiff hadn't taken the photographs. The court did rule, however, that access to those accounts would be "appropriately limited in time, i.e., only those items posted or sent after the accident, and in subject matter, i.e., those items discussing or showing defendant engaging in basketball or other similar physical activities."

This new decision will certainly be utilized in future discovery demands and motion practice whenever social media data may provide an opportunity to rebut a plaintiff's damages claims. With the help of third-party vendors, litigators can now obtain previously undiscoverable digital content that could help them establish a lack of causality between an accident and a plaintiff's injuries.
The plaintiff has approximately one month to file a motion to reargue or for permission to appeal this decision.
Sign up to receive future General Liability Legal Alerts. For more information on the impacts of this decision, contact the author or visit our General Liability Practice page to find a lawyer in your area.
Author:
Nicholas P. Hurzeler, Partner
Head of New York Appellate Practice
Editor:
Gregory S. Katz, Managing Partner

Related Practices
Related Attorneys