New York's Appellate Division Clarifies Rulebook on Defendants' Video Surveillance Disclosure Obligations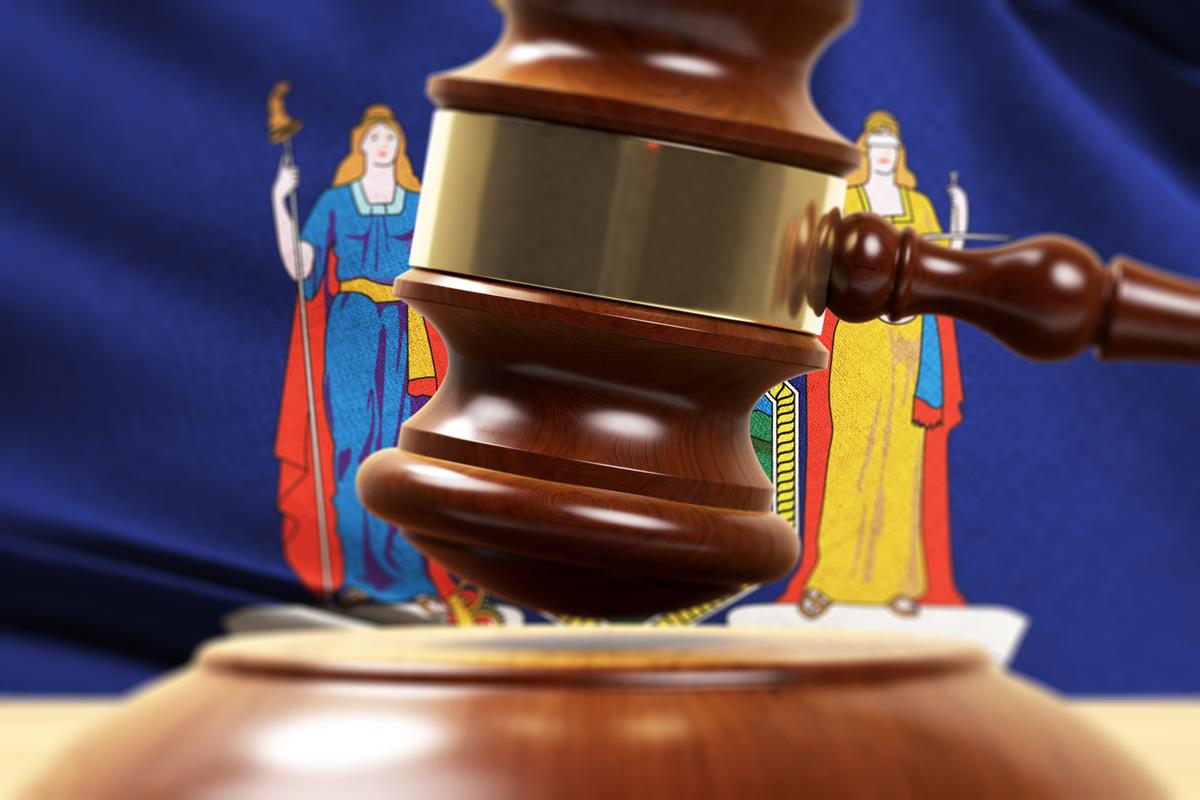 New York, N.Y. (May 12, 2023) - In the matter of Pizzo v. Lustig, decided on May 10, 2023, New York's Appellate Division, Second Department issued a lengthy decision that addresses when, and under what circumstances, defendants in New York should disclose video surveillance in order to reduce the possibility of such evidence getting precluded at the time of trial.
Recognizing that "the videoing of events of interest has become far more commonplace in today's society," and therefore, "surveillance video will play an increasing role in the assessment of claims, discovery, and trials" in the future, the decision offers a review of New York's legislative and common law history on this issue dating back to 1993, when CPLR 3101(i) was enacted to regulate the disclosure of such evidence.
Against this backdrop, the Pizzo court applied the law to the dispute before it, which involved a motor vehicle accident personal injury case. The defendant obtained video surveillance of the plaintiff before and after the plaintiff's deposition. Based upon New York Court of Appeals precedent, particularly DiMichel v South Buffalo Ry. Co., 80 N.Y.2d 184 (1992), and Tai Tran v New Rochelle Hosp. Med. Ctr., 99 N.Y.2d 383 (2003), the Pizzo court reiterated that New York law draws a sharp distinction between pre- and post-deposition video.
Under most circumstances, video surveillance should be disclosed before the plaintiff's deposition, or else it may be precluded. The court "acknowledge[d] that this result may only incentivize defendants to delay the conduct of sub rosa surveillance until after a plaintiff's deposition has already occurred, to prevent the witness from potentially tailoring testimony to fit or discount what is depicted by a disclosure."
However, New York law "endeavors to balance the interest of defendants to acquire and use such material, against an adversary's right to timely test or challenge its authenticity prior to testifying about the litigation claims. Any incentive that parties may have to postpone surveillance until after depositions merely invokes the strategic decision-making associated with lawyering, and is part of the balance that CPLR 3101(i) achieves." In other words, the defendants risk preclusion of video evidence that is not exchanged before the plaintiff testifies at a deposition, and should strategize accordingly. Applying this rule, the Pizzo court precluded one video that was taken before the plaintiff testified, but the court reached a different result with respect to surveillance obtained after the plaintiff's deposition.
Although there is no "fixed deadline" for defendants to disclose, it should be done in compliance with discovery orders and ideally, pre-Note of Issue. There should be no delay that causes prejudice. Since these factors weighed in the defendants' favor in Pizzo, the post-deposition video was permitted. The court cautioned that, "This opinion should not be read to suggest that post-deposition surveillance material may never be precluded. Only, that circumstances warranting preclusion are not present here."

Notably, the court rejected the plaintiff's argument that the defendants should be required to disclose surveillance in piecemeal fashion: "While continuing disclosure is required for discovery generally, the imposition of such a piecemeal requirement upon surveillance activities would be impractical and defeat the very purpose of post-deposition sub rosa surveillance of parties. Once a party knows that surveillance is underway, that party may act differently, hide abilities, or exaggerate movements and physical limitations for the sake of the hidden camera that may be there." This ruling supports the disclosure of video all at once, even if the plaintiff has demanded ongoing disclosure whenever such materials are obtained.

The court concluded by observing that surveillance videos, "when authentic, non-manipulated, and admissible, add an important truth-finding element to litigations, and the determination of truthful claims or defenses is the ultimate and singularly important responsibility of the triers of fact." This allows defendants to argue in future cases that video surveillance has an important and unique value in helping juries assess the truthfulness of claims at the time of trial.
For more information on this decision, contact the author or editor of this alert. Visit our National Trial and Appellate Practice pages for additional alerts in this area.
Authors:
Nicholas P. Hurzeler, Partner
Gregory S. Katz, Managing Partner - New York, NY
Related Practices
Related Attorneys