New York's App. Div., Second Dept. Addresses Policy Exhaustion Issue, But Doesn't Resolve Lower Court Split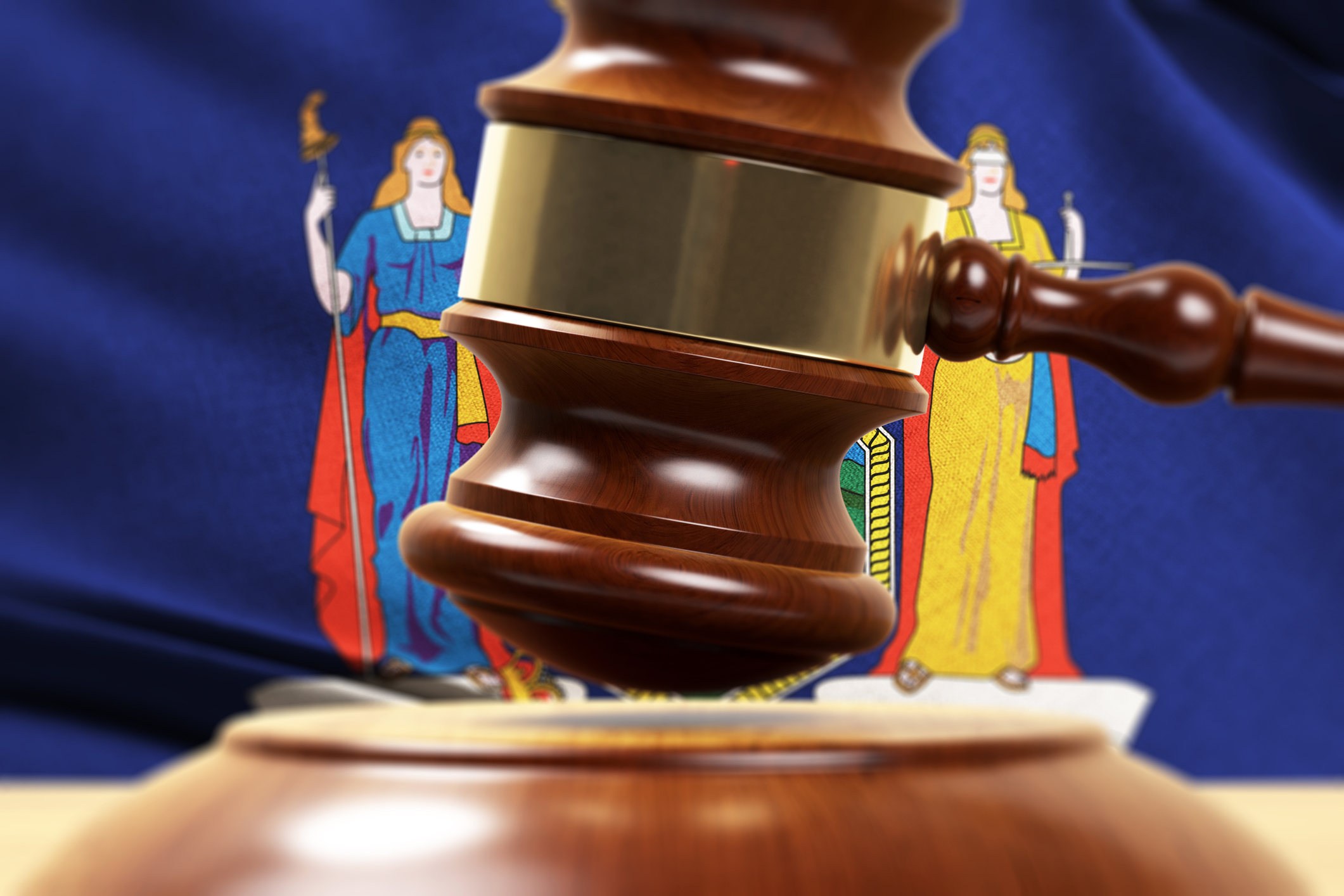 New York, N.Y. (March 17, 2021) - New York's Appellate Division, Second Department recently issued a decision in Alleviation Medical Svcs. v. Allstate Ins. Co., 2021 N.Y. Slip Op. 08159 (App. Div., 2nd Dept. 2/24/21), which was anticipated to specifically address the issue of whether an insurer would be required to pay in excess of the $50,000 policy limit if a court or arbitrator determined that a previously denied claim should have been paid. In New York, the Appellate Division is a higher court than the Appellate Term and, thus, its decisions take precedence over Appellate Term decisions.
Prior to the decision in Alleviation, this policy exhaustion issue was not clear-cut. The lower civil courts have been split on the issue and arbitrators generally rule in favor of insurers and third-party administrators on a policy exhaustion issue. With regard to the latter, as long as the insurer provided the relevant Declarations Page and PIP payment log demonstrating that $50,000 had been paid in no-fault benefits, the arbitrators generally denied the applicant's claim with prejudice, citing the Appellate Term, First Department's decision in Harmonic Physical Therapy, P.C. v. Praetorian Ins. Co., 47 Misc.3d 137(A) (App. Term, 1st Dept. 2015).
The Harmonic decision held that timely denied claims do not hold a place in the priority of payment line ahead of subsequently filed claims that were paid by the insurer. In other words, the Harmonic court concluded that the no-fault regulations do not require a carrier to set aside funds for all claims that are previously denied based on a fear that subsequent litigation or arbitration on disputed claims would force it to issue payments in excess of its policy limits.
In sharp contrast, and two years after Harmonic was decided, the Appellate Term, Second Department decided Alleviation Medical Svcs. v. Allstate Ins. Co., 55 Misc.3d 44 (App. Term, 2nd Dept. 2017). Applicants and plaintiffs frequently rely on this Appellate Term holding to defeat a policy exhaustion argument. The lower courts in Kings, Queens, Richmond, Nassau, and Suffolk Counties generally follow this decision as well, which held that if an insurer is found to have either improperly denied a claim or failed to timely deny a claim when there was still money left on the policy, the insurer is required to issue payment in excess of the policy limits.
At first glance, it appears that the Appellate Division's recent decision is detrimental to insurers, as the court affirmed the Appellate Term, Second Department's Alleviation decision. However, a close reading of the decision proves otherwise, as the court did not directly address the issue of policy exhaustion and did not truly resolve the conflicting issue between the First and Second Appellate Terms. In fact, it appears that the crux of the court's decision is the insufficiency of the defendant's evidence in support of its summary judgment motion. The focus of the decision appears to be more evidentiary in nature than a determination of the policy exhaustion issue and priority of payments rule.
Although the Appellate Division's Alleviation decision may not be as consequential as originally anticipated, it nevertheless affirmed the Second Department's decision, and is the highest court in New York to address the policy exhaustion issue. In light of this recent development, it would be prudent for insurers to plan and strategize for how they will handle claims whereby they may be directed by a court or arbitrator to issue payments in excess of the policy limits. Additionally, this decision reiterates the importance of timely denying every claim and supporting the denials with a proper evidentiary basis.
For more information on this decision, contact the author or editor of this alert. Visit our General Liability and National Trial Practice pages to learn more about our trial capabilities.
Author:
Sarah Rubin, Partner
Editor:
Gregory S. Katz, Managing Partner - New York, NY
Related Practices
Related Attorneys