New York Legislature Alters Civil Jurisprudence With Passage of Several Important Measures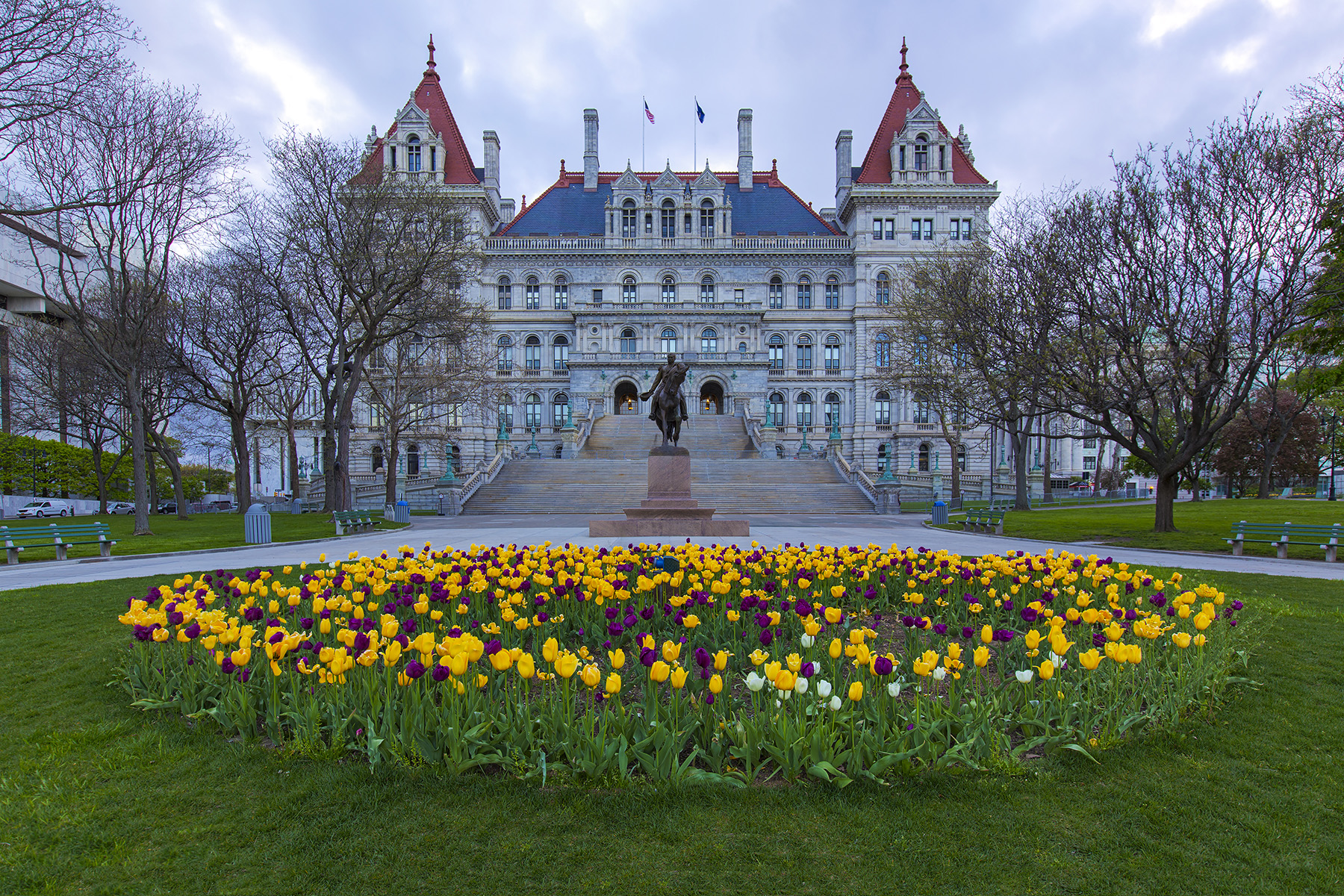 New York, N.Y. (June 26, 2019) - The New York legislature recently passed several important measures that will alter civil jurisprudence in New York State and are expected to be signed by Governor Cuomo. Our New York office is committed to keeping all our clients advised of these important changes to New York law, and our attorneys will be ready to litigate the new rules as soon as they take effect.
First, the legislature has substantially overhauled New York General Obligations Law (GOL) 15-108, which governs the financial impact of settlements. The new changes will take effect January 31, 2020, and will apply to any action commenced on or after that date. Probably the most important change concerns "equitable share" versus "total amount paid" setoffs for non-settling defendants. The statute currently provides that, if a defendant settles with a plaintiff in multi-defendant litigation, the non-settling defendant(s) can reduce their share owed to the plaintiff by either: (1) the amount paid by the settling defendant; or (2) the settling defendant's percentage share of liability as determined at trial on the verdict sheet, whichever amount is greater.

Under the new version of GOL 15-108, this rule is modified significantly. Although non-settling defendants can still choose between options (1) and (2), they are now obligated to make their choice in writing before trial, rather than after trial, as in the current system. The current rule allows non-settling defendants to take a "wait and see" approach until after trial. The legislature believes that the current rule discouraged settlements and unfairly penalized settling defendants. By requiring non-settling defendants to make their choice before trial, they can no longer sit back and wait for the trial results to play out, rather, they must choose their option in advance and make difficult decisions before the verdict is rendered. The legislature believes this will result in more settlements. We believe it will certainly result in more robust settlement discussions before trial, with all parties. Also note, under the new rule, if a defendant does not affirmatively make a choice in writing before trial, it will be presumed to have chosen an "equitable share" credit.

Another important aspect of the new statute will be its impact on contribution and indemnity claims by settling defendants against non-settling defendants. The courts have construed the current version of GOL 15-108 to render a settling defendant immune from contribution claims, but not indemnity claims. The legislature felt this caused uncertainty among settling defendants as to whether they would be pursued after trial by non-settling defendants for indemnification, and that this discouraged settlement. Indeed, in many cases this rule did not allow defendants in certain cases to "buy their peace." In order to reduce this uncertainty and encourage settlement, the legislature added language to the statute stating that common-law indemnification claims will be barred against any settling defendant, but not contractual indemnification claims.

Second, the legislature has created a new statute, CPLR 1405, which will take effect immediately and will permit, for the first time, plaintiffs to recover and collect an unsatisfied judgment (or partial judgment) against a third-party defendant or co-defendant, if the direct defendant-judgment debtor has a claim for contribution or indemnification against the co-defendant or third-party defendant. The statute permits plaintiffs to essentially assume the insolvent judgment debtor's claim against the co-defendant or third-party defendant. Direct recovery, however, is not authorized in this manner if the claim would have been barred by the Worker's Compensation defense. The new statute also intends to protect the ability of an injured plaintiff to collect a judgement in the event a defendant-judgement debtor's cause of action or judgement against a third party wrongdoer is extinguished in bankruptcy, leaving the plaintiff with no remedy to collect their judgment. We expect that the plaintiff's bar will fully take advantage of this new provision whenever it applies, and that it will generate more motion practice whenever a direct defendant is insolvent or partially insolvent.
In view of these changes, our firm will be prepared to deliver updated advice as to the most cost-effective resolution strategies before trial in any cases affected by the new statutory regime, which will eventually encompass all civil litigation in New York. Please contact us if you have any questions about these or any other matters.
Author:
Nicholas P. Hurzeler, Partner
Related Practices
Related Attorneys