New York Enacts Statutes Impacting Admissibility of Certain Evidence at Trial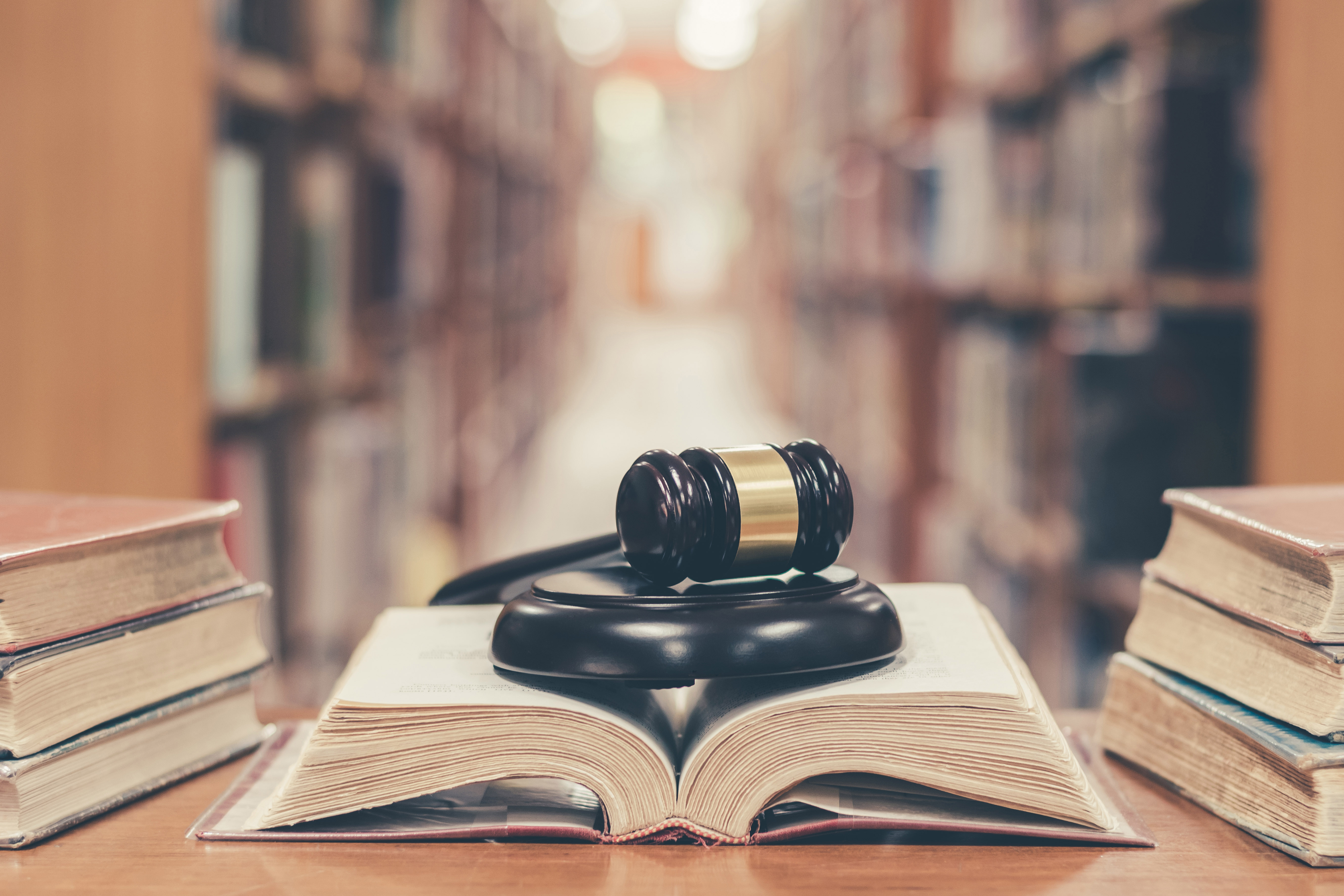 New York, N.Y. (February 15, 2019) - The New York legislature recently enacted two new statutes that became effective January 1, 2019. Notably, these statutory changes will have a significant impact on admissibility of certain evidence at trial.

First, CPLR 4540-a creates a presumption of admissibility of evidence exchanged during the course of discovery, if offered by an adverse party. This presumption, however, "may be rebutted by a preponderance of evidence proving such material is not authentic and shall not preclude any other objection to admissibility." Accordingly, this statute will have a significant impact on trial proceedings by making it easier to enter numerous items of discovery into evidence. Further, and because the amount of discovery in most cases is voluminous, this new statute can have the effect of removing admissibility objections in many cases. Therefore, it is critical to use this new statutory provision to defeat evidentiary objections at the time discovery is exchanged. This includes and is not limited to propounding discovery as well because, going forward, the presumption of admissibility will attach.

For example, plaintiffs often exchange medical records and hospital reports during the course of discovery. During trial or in opposition to a summary judgment motion, plaintiffs sometimes object that a certain record, which potentially hurts their case, has not been properly authenticated via hospital certification, the business record rule, or other means. Using CPLR 4540-a, counsel can rebut such arguments by citing the presumption of admissibility, due to the fact that the plaintiff exchanged the documents in the course of discovery. The same rebuttal could apply to films, accident reports, and similar items exchanged by plaintiffs in discovery.

Second, CPLR 4511(c) creates a presumption of admissibility for digital evidence obtained from web mapping or global imaging services. It provides: "Every court shall take judicial notice of an image, map, location, distance, calculation, or other information taken from a web mapping service, a global satellite imaging site, or an internet mapping tool, when requested by a party to the action, subject to a rebuttable presumption that such image, map, location, distance, calculation, or other information fairly and accurately depicts the evidence presented." This provision will significantly expand the admissibility of all digital evidence and objections to the authenticity of such digital records will be curtailed. Further, this new tool can be used at trial or during summary judgment motions.

As an example, litigators and experts (such as accident re-construction specialists) frequently make use of services such as Google Maps in order to set forth for the court or jury the dimensions of an intersection or other accident location. Now, under the new statute, if the plaintiff were to object to the admissibility of a Google Maps printout, CPLR 4511(c) could allow defense counsel to overcome that objection based upon the presumption of admissibility.
Author:
Nicholas P. Hurzeler, Partner
Editor:
Joelle Nelson, Partner
Related Practices
Related Attorneys