New York Appellate Decision May Ease Defense Access to Social Media Accounts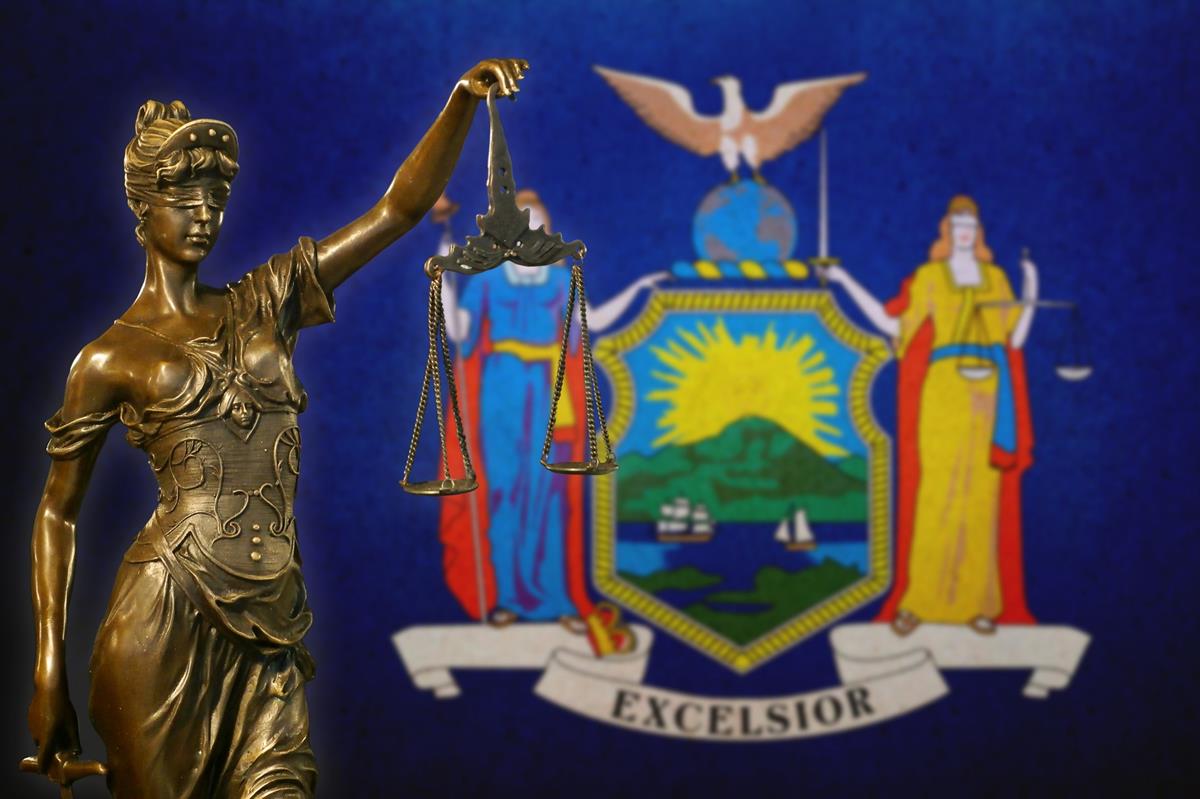 New York, N.Y. (November 13, 2020) - In the matter of Abedin v Osorio, decided on November 12, 2020, New York's Appellate Division, Second Department granted the defendants' motion for access to the plaintiff's Facebook, Snapchat, and Instagram accounts on the ground that such discovery was "reasonably likely to yield relevant evidence."

In this matter, the infant plaintiff was crossing a street in Queens, New York when a tractor-trailer struck and killed her brother. Although the plaintiff was not physically harmed in the accident, she alleged that she was within the "zone of danger" and suffered severe mental and emotional trauma as a result. The plaintiff's psychiatrist found that she suffered from "social inhibition," had "become socially withdrawn and isolated," avoided "going to school or having contact with friends who [would] focus on [the decedent]," was "very careful to avoid contact with schoolmates who wish to be friendly," and "goes from a day at school to her home and does not go out on weekends."
Based on the record, the Appellate Division held that the defense should have access to the plaintiff's Facebook, Snapchat, and Instagram accounts. The court agreed with the defendants' argument that the social media accounts were highly relevant to the psychological claims as stated in the bill of particulars and in the reports of the plaintiff's expert.

Under prior precedent, it can be difficult for the defense to establish that social media accounts are necessarily likely to yield relevant evidence for purposes of CPLR 3101 (See Spearin v. Linmar, LP, 129 A.D.3d 528 (1st Dept. 2015).). As the Abedin decision makes clear, that hurdle can be overcome where the plaintiff places "in issue" her social life, inhibitions, and social activities of daily living. As such, this matter can be cited in any future matters where the plaintiff places her social life in issue in the litigation as part of her damages claims.
For more information on this decision, contact the authors of this alert. Visit our General Liability Practice page to see more alerts in this area. Visit our National Trial and Appellate Practice pages to learn more about our Trial & Appellate Team
Author:
Nicholas P. Hurzeler, Partner
Editor:
Gregory S. Katz, Managing Partner - New York, NY
Related Practices
Related Attorneys