New California Law Requires Insurers to Determine If Claimants Owe Child Support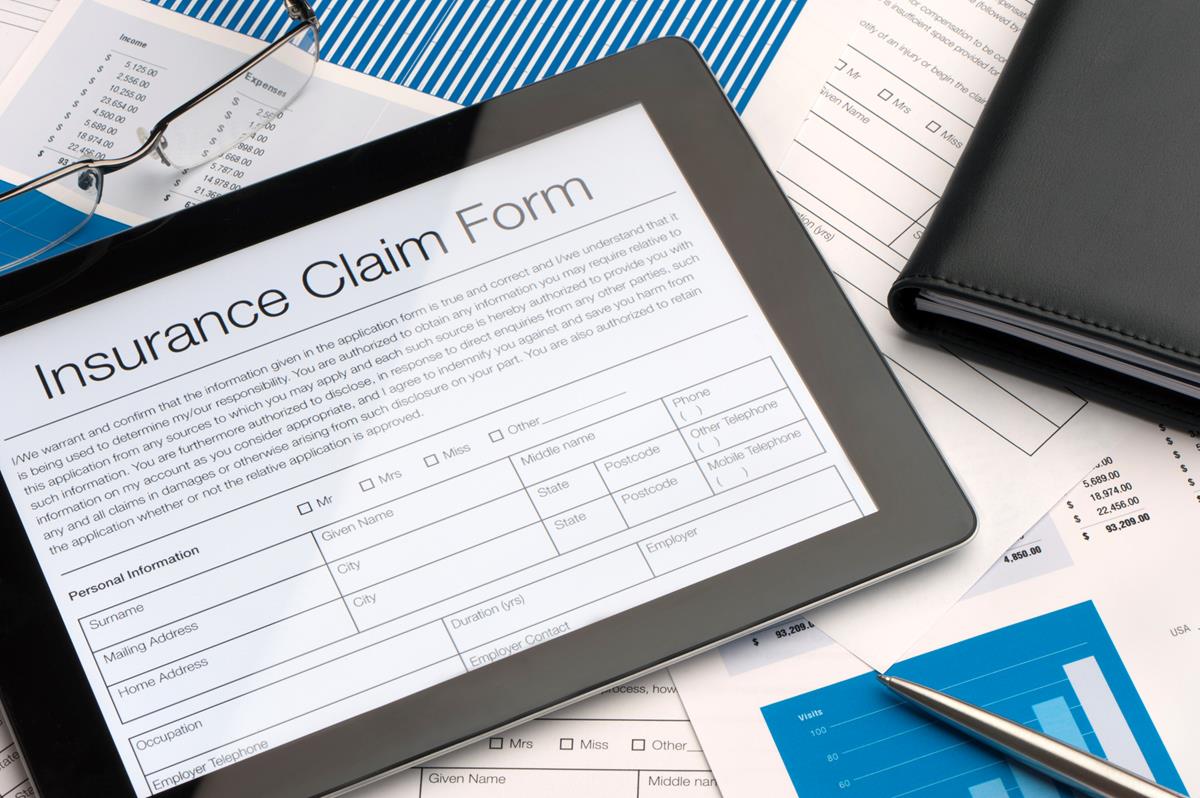 San Francisco, Calif. (June 19, 2020) - At the start of 2020, a new statute went into effect in California requiring insurers, under certain circumstances, to take steps to determine if a claimant is in arrears on a child support obligation. See California Insurance Code section 13550, et seq. The statute only applies if a claimant would otherwise be entitled to receive a payment of $1,000 or more.
What Types of Claims Apply
The statute applies not only to a claimant under a property and casualty insurance policy or underinsured motorist policy if the insurer is authorized to do business in California, but also to a beneficiary under any life insurance policy, a payment to an annuitant, and a payment under any disability income policy. However, the statute does not apply to a property damage claim if the claimant has a bill or invoice for repairs to damaged property and the insurance payment does not exceed the amount of the bill or invoice.
The statute also does not apply to a claim for benefits assigned to a healthcare provider for actual medical expenses, to a claim for benefits for specified health conditions, to accident-only coverage, to a claim for benefits that is "the result of a state of emergency," accelerated death benefits, or (with limited exceptions) to a claim for benefits under a workers' compensation policy.

How Insurers Can Determine If Child Support is Owed
In instances where the type and amount of the claim falls within the provisions of this statue, the insurer must cooperate with the California Department of Child Support Services (CCDCS) to match claimants who owe past-due child support with claim information. The Federal Office of Child Support Enforcement and the Child Support Lien Network are two insurance match programs that can be utilized for this process. If it is confirmed that the claimant is in arrears on child support payments, CCDCS will issue a notice of child support lien or an income-withholding order.

An insurer and its agents and employees who release such information to CCDCS and comply with a lien or order issued by CCDCS shall be deemed to be in compliance with California's Fair Claim Settlement Act and shall be immune from any liability to the claimant or others arising from the withheld payment. However, in complying with this statute, the insurer must also comply with all applicable state and federal laws by properly protecting the privacy and security of the data. Further, any information CCDCS provides to an insurer to identify a claimant who is an obligor owing past due child support shall not be used for any purpose other than to comply with this statute.

Insurers are permitted to use a "central reporting organization" to comply with its obligations under this statute. A central reporting organization is a third-party service that "automates the claims identifying process or provides interactive lookups." Insurers who do not use a central reporting organization for this purpose must determine if the claimant owes past-due child support before paying a claim.

Takeaway
Unless an insurer arranges to utilize a central reporting organization to handle compliance with this statute (and presumably for other services), that insurer should implement a policy to ensure compliance with this new California statute, if not already done. Information appropriate to obtain to determine if there is a "match" includes the name of the claimant, the claimant's date of birth and social security number, and the date of loss (if applicable).
For more information on this new statute, contact the author of this alert or visit our Professional Liability Practice page to find an attorney in your area.
Author:
Duane C. Musfelt, Partner
Related Practices
Related Attorneys