Maine Drastically Restricts the Use of Non-Compete Agreements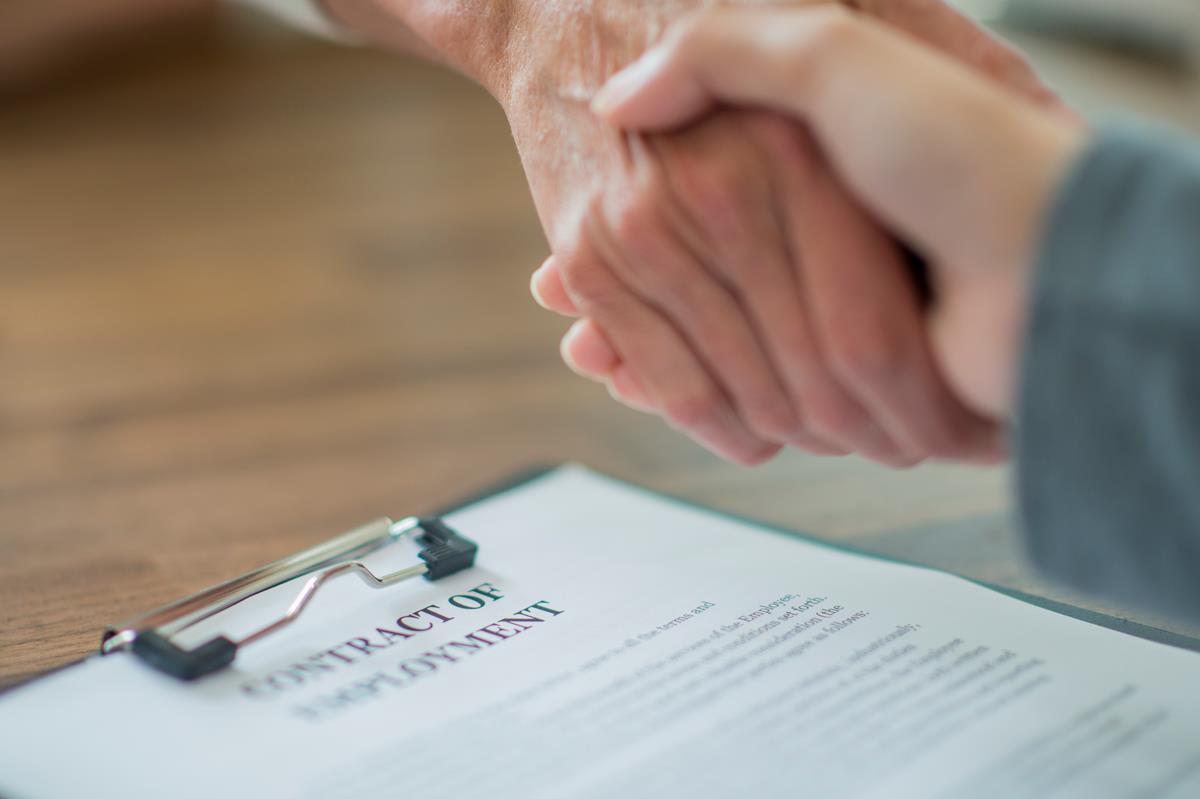 Maine (July 25, 2019) – Earlier this month, Maine passed the Act to Promote Keeping Workers in Maine (the Act), banning non-compete agreements with employees who earn less than 400% of the federal poverty line ($49,960 per year for 2019). The statute defines non-compete agreements as "a contract or contract provision that prohibits an employee or prospective employee from working in the same or a similar profession or in a specified geographic area for a certain period of time following termination of employment."
What the Act Says
The Act generally declares such agreements as against the public policy of the state unless they are necessary to protect: (1) an employer's trade secrets; (2) an employer's confidential information that does not qualify as a trade secret; or (3) an employer's goodwill. The Act further clarifies that such agreements may be presumed necessary "if the legitimate business interest cannot be adequately protected through an alternative restrictive covenant, including but not limited to a nonsolicitation agreement or a nondisclosure or confidentiality agreement."

The new statute requires employers to disclose to prospective employees prior to an offer of employment that they will be required to sign a non-compete agreement. Employers must notify employees or prospective employees of non-compete agreement requirements and provide a copy of the non-compete agreement no less than 3 business days before the employer requires the agreement to be signed. Any employer who violates the notice provisions or attempts to enforce non-compete agreements against low-wage employees may be fined by the Department of Labor a minimum of $5,000 per violation.
Companies with employees in Maine should also be aware that the terms of the non-compete agreements with most employees (allopathic and osteopathic physicians excluded) do not become effective until after one year of the employee's employment or a period of 6 months from the date the agreement was signed, whichever is later.
No-Poaching Agreements
In addition to restricting the use of non-compete agreements, the Act also prohibits the use of no-poaching agreements within the state. The Act defines no-poaching contracts as agreements between two or more employers, including through a franchise agreement or a contractor and subcontractor agreement that prohibits or restricts one employer from soliciting or hiring another employer's employees or former employees.
Meant to curb the use of such arrangements among franchisors and franchisees, the broad language of the prohibition will affect other contractual arrangements, such as typical agreements among staffing agencies and their clients where clients must pay a fee if they decide to hire a staffing agency's employee directly.
Next Steps
The new law applies to non-compete agreements entered into or renewed after September 18, 2019. Thus, any companies with employees in Maine should revise their non-compete agreements and on-boarding policies to make sure they are compliant with the new statute.
Additionally, staffing agencies and companies utilizing staffing agencies should review their contracts to make sure that they are compliant with the statute's prohibition on no-poaching agreements.
For more information, visit our Trade Secrets & Non-Compete Disputes Practice page to find an attorney in your area, and sign up to receive future alerts.
Authors:
Elisaveta "Leiza" Dolghih, Partner
Lauren Motola-Davis, Managing Partner
Related Practices
Related Attorneys