Is the Wait Over? Proposed Changes to FLSA Overtime Exemption Regulations May Arrive as Early as March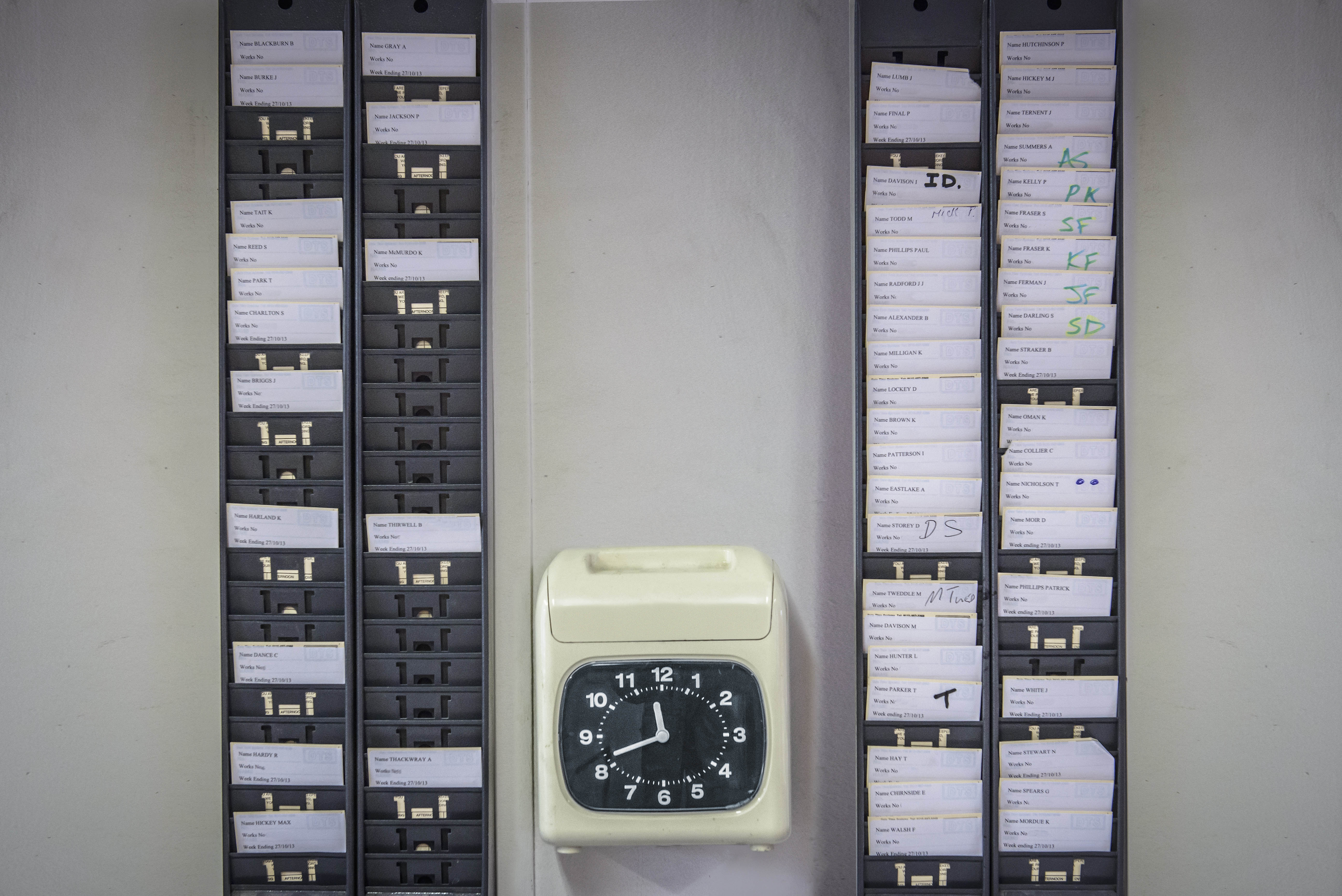 (January 28, 2019) - As employers begin to develop their compliance agenda for 2019, one area of focus often is (and should be) reviewing and updating wage and hour practices to comply with legislative and regulatory developments. Employers have been faced with uncertainty, however, regarding the status of the proposed changes to the Federal Fair Labor Standards Act (FLSA) overtime exemption regulations.
As you may recall, regulatory changes proposed under the Obama Administration were invalidated in late 2016. Since then, employers have been on hold pending further regulatory action by the U.S. Department of Labor (DOL). It seems the wait may soon be over.
In mid-January, the DOL finally sent its Notice of Proposed Rulemaking (NPRM) to the Office of Information and Regulatory Affairs (OIRA) within the Office of Management and Budget (OMB). This means the DOL's proposed changes to the FLSA overtime exemption regulations may be published in the Federal Register as early as March of this year.

Background
To qualify for the overtime exemption under the FLSA, employees must generally meet certain tests regarding their job duties (e.g., executive, administrative, professional, outside sales, and computer employees) and be paid on a salary basis of at least $455/week ($23,660/year).
In July of 2015, the DOL published a NPRM in the Federal Register which proposed, among other changes, to increase this salary threshold to $913/week ($47,476/year). The proposed changes also sought to increase the total annual compensation required for the highly compensated employee exemption from $100,000 to $134,004 and to establish a mechanism for automatically updating the salary and compensation levels required to utilize the exemption.
Legal Challenges
The dramatic increase in the salary level caused great concern in the business and non-profit community, particularly in certain industries and regions where wages are historically lower. As one might expect, legal challenges ensued and a Texas federal court struck down the proposed regulations in 2016.
After initially challenging the ruling, the DOL announced it would conduct further review, solicit feedback from various groups, and issue new regulations for public comment. As the proposed regulations were invalidated, the DOL continued to enforce the existing regulations, including the $455/week salary level.
Movement at Last
After soliciting public comments via a Request for Information (RFI) and hosting several "listening sessions" across the United States, the DOL Wage and Hour Division finally announced last fall that the new proposed rule was likely to be issued in March of 2019. Despite the partial government shutdown, it seems the DOL may be on track to meet this timeframe.
In mid-January, the DOL sent its new proposed rule to OIRA for final review. As this review can take up to 90 days (unless extended by the OMB Director or the Secretary of Labor), it is possible we will see the DOL's proposed changes to the FLSA overtime exemption regulations as early as March of this year.
What Can Employers Expect?
Based on public feedback as well as previous statements made by Secretary of Labor Acosta, the new salary level is generally expected to rise, but on a more moderate basis. Many anticipate the new salary level will fall somewhere between $30,000 and $35,000. We also anticipate the NPRM will address whether the DOL will adopt a methodology to automatically update the salary level on a periodic basis or to account for regional economic disparities.
Once the proposed rule is issued, the public is provided another opportunity to comment before the final rule is published. This process will provide employers with valuable time to prepare for any required changes to their exemption classifications.
To be prepared for this analysis, employers should begin reviewing the job descriptions, job duties, and compensation of exempt employees to determine whether any exemption classifications may be subject to scrutiny under the current or anticipated salary levels.
Remember, when dealing with wage and hours matters, compliance with federal law is only half the battle. Employers also must review developments on the state level to determine whether the state has any existing or proposed state salary level or other exemption requirements which may differ from, and often exceed, the federal salary level to qualify for an overtime exemption under state law.

2019 is shaping up to be a busy year for wage and hour compliance. In addition to the changes to the FLSA overtime exemption regulations, the DOL's fall regulatory agenda also indicated it planned to issue rulemaking on joint employment, tip pooling, and the regular rate of pay.
Lewis Brisbois' team of employment lawyers will continue to monitor and report on federal and state legal developments in this area and are available to assist with wage and hour compliance and employment counseling questions.
Visit our Labor & Employment Practice page to find an attorney in your area, and sign up to receive future Labor & Employment Client Alerts.
Author:
Diane L. Waters, Partner
Editor:
Meryl Mills, Partner
Related Practices
Related Attorneys