Illinois Supreme Court Issues Major BIPA Decision in Blow to Employers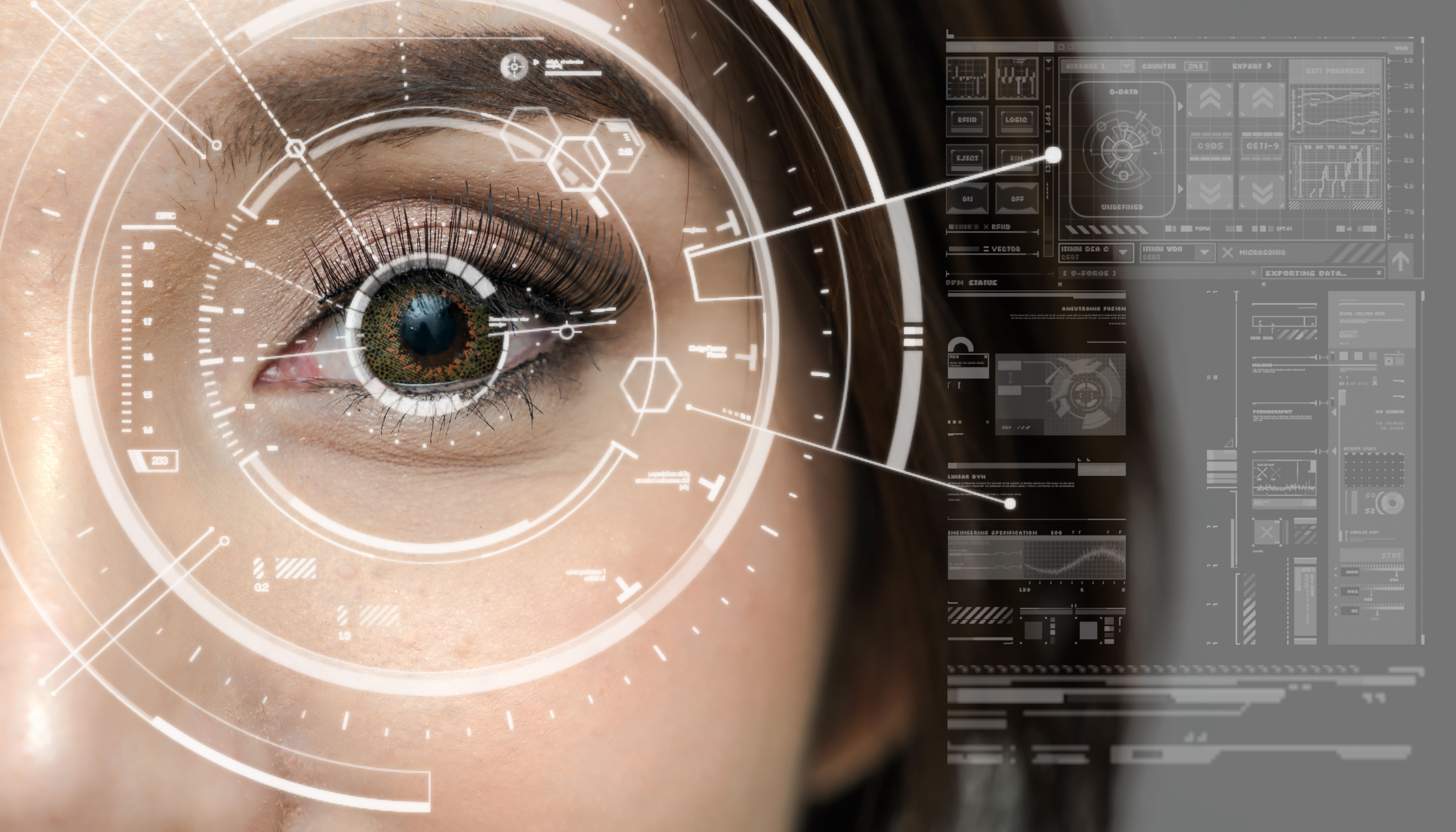 Chicago, Ill. (January 25, 2019) - In a unanimous decision issued January 25, 2019, the Illinois Supreme Court held in Rosenbach v. Six Flags Entertainment Corporation, et al., 2019 Ill. LEXIS 7 (Ill. Sup. Ct. Jan. 25, 2019), that an individual seeking redress for violations of Section 15(b) of the Biometric Information Privacy Act ("BIPA" or "the Act"), 740 ILCS 14/1 et seq., need not plead actual damages. Rather, an individual is "aggrieved" under the Act when there is an alleged violation of its terms: "[n]o additional consequences need be pleaded or proved. The violation, in itself, is sufficient to support the individual's or customer's statutory cause of action."
In so holding, the Illinois Supreme Court reversed the Second District Appellate Court. There had been a split in authority, with the First District Appellate Court previously ruling consistent with today's Rosenbach decision.
The implications of this decision for employers are profound. BIPA plaintiffs, who often file BIPA class actions, will be able to assert violations irrespective of any actual damage. Given that the Act allows recovering $1,000.00 per negligent violation and $5,000.00 per intentional or reckless violation, these cases can become very costly very quickly.
In light of today's ruling, employers should also ensure they are in compliance with the Act by instituting policies conforming to the standards Section 15(b) codifies. Moreover, employee handbooks should contain current, clear, and unambiguous BIPA policies.
For more information on BIPA-related claims, contact Chicago Partners Mary A. Smigielski or Josh M. Kantrow.
You can visit our Labor & Employment Practice page to find an attorney in your area, and sign up to receive future Labor & Employment Client Alerts.
Author:
Daniel Cetina, Associate
Editor:
Mary A. Smigielski, Partner
Related Practices
Related Attorneys