Illinois Legislature Enables Pre-Judgment Interest in Personal Injury Cases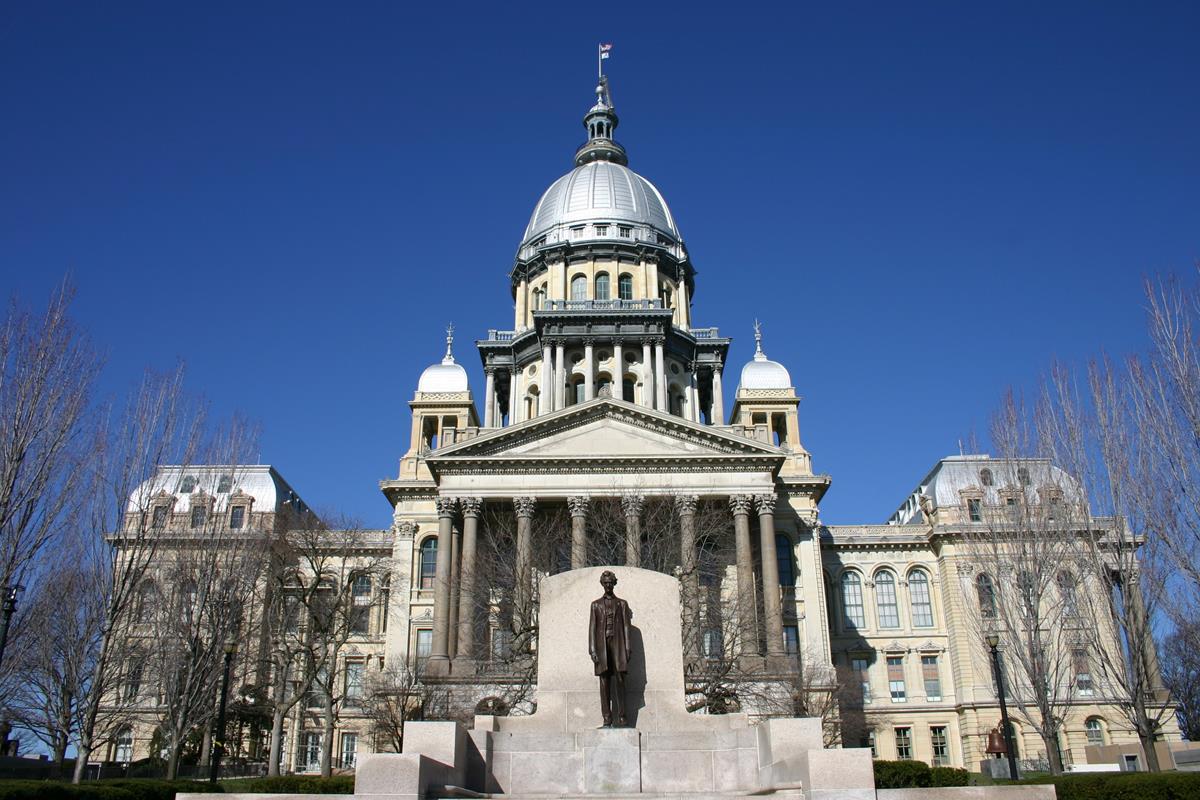 Madison County, Ill. (January 19, 2021) - On January 13, 2021, the Illinois General Assembly passed HB 3360, which will enable pre-judgment interest of 9% in personal injury cases. The legislation was sponsored by Madison County, Illinois-area representative Jay Hoffman (D-Belleville) and Illinois state senator Dan Harmon (D-Oak Park).
Under current Illinois law, plaintiffs are not entitled to pre-judgment interest in personal injury cases because the nature and extent of a plaintiff's damages cannot be calculated in advance and liability is uncertain (compared, for example, to a breach of contract claim).

If signed by the governor, personal injury actions in Illinois will be subject to 9% per annum pre-judgment interest accruing "on the date the defendant has notice of the injury from the incident itself or a written notice." Notably, the bill will also impact pending litigation as interest begins to accrue on the effective date of the legislation for cases already filed.
Opponents of the legislation raised numerous concerns, including the fact that the prejudgment interest will accrue on pain and suffering as well as future damages. Additionally, the legislation does not consider litigation delays caused by plaintiff themselves, which would increase the pre-judgment interest. The Illinois Association of Defense Trial Counsel opposes the bill and asserts that, "We believe that this bill, passed at a time when small businesses are already under pressure due to the COVID pandemic, is unfair and will only serve to accelerate the exodus of business from Illinois."

If signed into law, the legislation will amend 735 ILCS 5/2-1303 to include:
(c) In all actions brought to recover damages for personal injury or wrongful death resulting from or occasioned by the conduct of any other person or entity, whether by negligence, willful and wanton misconduct, intentional conduct, or strict liability of the other person or entity, the plaintiff shall recover prejudgment interest on all damages set forth in the judgment. Prejudgment interest shall begin to accrue on the date the defendant has notice of the injury from the incident itself or a written notice. In entering judgment for the plaintiff in the action, the court shall add to the amount of the judgment interest on the amount calculated at the rate of 9% per annum.
For more information on this pending legislation, contact the author or editors of this alert. Visit our General Liability Practice page to learn more about our attorneys' capabilities.
Author:
Justin Zimmerman, Partner
Editors:
Jeffrey Bash, Managing Partner - Madison County, IL
Charles S. Anderson, Partner
Related Practices
Related Attorneys