Hurricane Laura: Implications for Insurers in Louisiana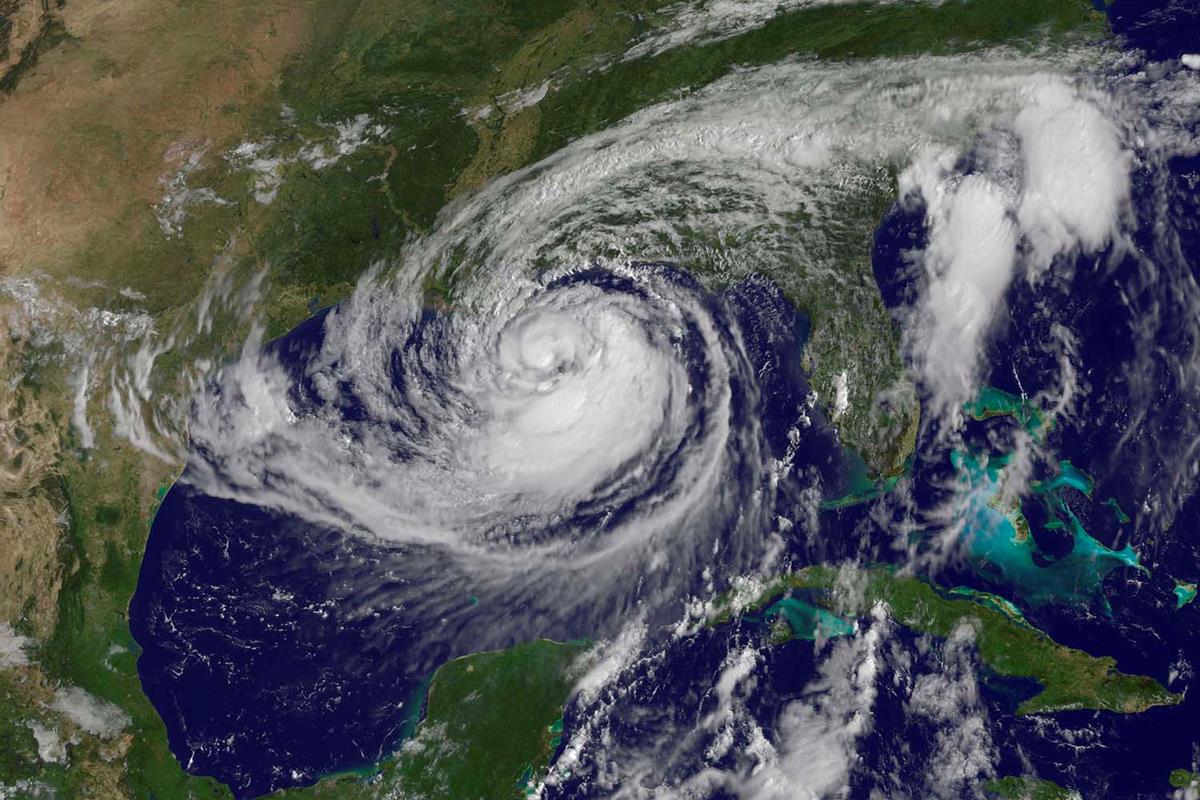 New Orleans, La. (August 31, 2020) - Just two days before the 15th Anniversary of Hurricane Katrina, Category 4 Hurricane Laura made landfall near Cameron, Louisiana. Although the "unsurvivable" 20-foot storm surge, which had been predicted ahead of the storm, thankfully was significantly less, the impact of Laura on the Southwest Coast of Louisiana and Southeast Coast of Texas and its neighboring parishes and counties, most notably Cameron Parish, was quite severe. Lake Charles, Louisiana suffered widespread flooding and sustained catastrophic wind damage. Although the storm moved quickly, it retained its strength longer than expected such that even areas well inland sustained considerable damage. Preliminary estimates for insured losses from storm surge, flooding, and winds range from $8 to $12 billion for residential and commercial properties. Insurers providing residential or commercial property insurance in Louisiana should keep the following statutory claims handling requirements in mind.
Louisiana Statutory Provisions
Under Louisiana law, an insurer is expected to comply with certain statutory requirements in investigating and handling claims submitted by its insureds and third-party claimants. The majority of these requirements, and the consequences of their violation, are codified by La. R.S. 22:1892, which governs the payment and adjustment of claims, and La. R.S. 22:1973, which delineates an insurer's duty of good faith. Together, the statutes impose three requirements on insurers: timely initiation of loss adjustment, timely payment of claims, and a duty of good faith and fairness in the adjustment and payment of said claims.
Section 1892 requires an insurer to initiate loss adjustment of claims for medical expenses and property damage claims within 14 days after notification of the loss. For catastrophic property damage claims, the time is extended to within 30 days of loss notification. A showing of bad faith is not required to subject an insurer to penalties for failing to timely initiate loss adjustment. Initiating loss adjustment means the taking of "some substantial and affirmative step" to gather information necessary to evaluate the claim; mere opening of a claims file is not enough.
Additionally, under Section 1892, an insurer has a 30-day time period, and under Section 1973, a 60-day time period, after the insured submits satisfactory proof of loss, to unconditionally tender payment. "Satisfactory proof of loss" within the meaning of the statute does not require a specific form, but requires only that the insured to show sufficient facts to fully apprise the insurer of the claim and indicate the extent of damages.
The penalties available under Section 1892 are, in addition to the amount of loss, the greater of 50% of the amount found to be due from the insurer to the insured, or $1,000. Attorneys' fees and costs are also recoverable. Section 1973 provides a penalty of two times the amount of damages sustained (in addition to any general or special damages) or $5,000, whichever is greater.
Revised Statutes 22:1892 and 22:1973 require a claimant to prove that the insurer was "arbitrary, capricious, or without probable cause" in failing to pay the claim within the statutory time period (with the exception of failure to timely initiate loss adjustment, for which no bad faith showing is required). An insurer's actions will be considered "arbitrary and capricious" when its willful refusal of a claim is not based on a good faith defense.
Changes to Louisiana's Bad Faith Statutes Following Hurricane Katrina
After Hurricane Katrina in 2005, Section 1892 was amended in two significant respects. First, effective August 15, 2006, the statute was amended to provide for the recovery of attorneys' fees and increase the penalty provision from 25% to 50%. Section 1892 requires an insurer to initiate loss adjustment of a property claim within 14 days after notification of loss by the claimant, and extends the time for initiation to 30 days after notification in event of "catastrophic loss."
The second post-Katrina change is that, in the case of catastrophic loss, the Commissioner of Insurance may promulgate a rule extending the time period for initiating loss adjustment arising from a presidentially declared emergency or disaster or a gubernatorially declared emergency or disaster up to an additional 30 days. "Thereafter, only one additional extension of the period of time for initiation of loss adjustment [is permitted] and must be approved by the Senate committee on insurance and the House committee on insurance, voting separately." As of the date of this article, the Commissioner has not promulgated any rules extending the time period for initiation of loss adjustment in connection with Hurricane Laura.
Section 1973 also was amended post-Katrina to add an additional basis for recovery when the insured "fails to pay claims pursuant to R.S. 22:[1893] when such failure is arbitrary, capricious, or without probable cause." Section 1893 applies to claim involving immovable property.
Finally, following Hurricane Katrina, the Louisiana Supreme Court issued a landmark ruling Oubre v. Louisiana Citizens Fair Plan, 79 So. 3d 987, 1004 (La. 2011), in which the court held that a showing of bad faith is not required to recover statutory penalties against an insurer for the failure to timely initiate loss adjustment. The court went on to hold that the statute caps "the penalties for such inaction at five thousand dollars when damages are not proven." However, when damages are established, penalties in an amount not to exceed two times the damages sustained may be awarded.
For more information on this matter, contact the authors of this alert. Visit our Insurance Coverage Practice page for more information in this area.
Authors:
Jennifer E. Michel, Managing Partner - Lafayette, LA - New Orleans, LA
Tabitha R. Durbin, Partner
Related Practices
Related Attorneys