Governor Cuomo's Latest Executive Order Extends Tolling of Civil Legal Deadlines to October 4, 2020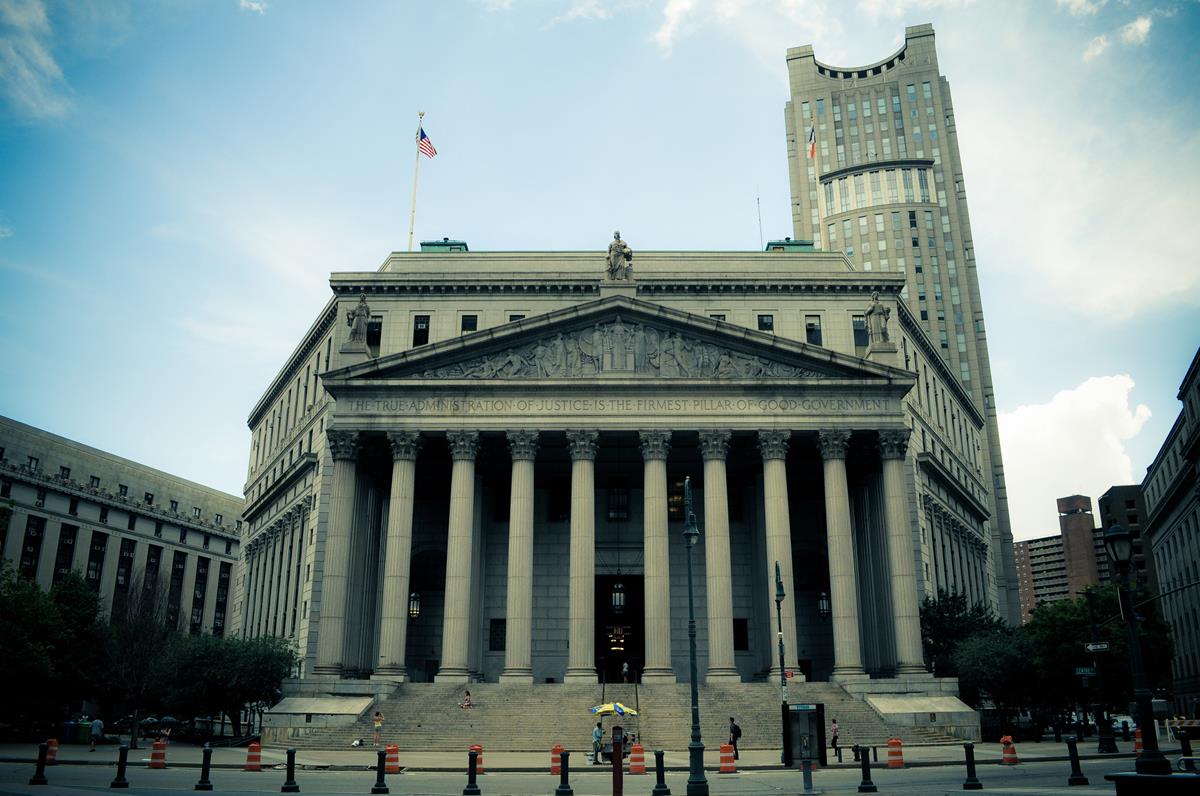 New York, N.Y. (Sseptember 10, 2020) - Since the COVID-19 crisis began, the New York legal community has been following Governor Cuomo's Executive Orders on a monthly basis with respect to the tolling of legal deadlines due to the statewide emergency caused by the pandemic. Most recently, the Governor signed Executive Order 202.60, which continues until October 4, 2020, the tolling of civil legal deadlines.
This applies to all statutes of limitations as contained in the CPLR, as well as notice of claim deadlines as contained in the General Municipal Law. The tolling period does not count toward the deadline. This allows plaintiffs substantial additional time to file pleadings, although the Executive Orders benefit both plaintiffs and defendants alike to the extent they apply.
In Executive Order 202.8, dated March 20, 2020, the Governor tolled "any specific time limit for the commencement, filing, or service of any legal action, notice, motion, or other process or proceeding, as prescribed by the procedural laws of the state, including but not limited to the criminal procedure law, the family court act, the civil practice law and rules, the court of claims act, the surrogate's court procedure act, and the uniform court acts, or by any other statute, local law, ordinance, order, rule, or regulation, or part thereof," until April 19, 2020.
Now that this directive has been extended further, the legal community will be following to see whether the Governor will extend the tolling period beyond October 4, 2020, allow it to lapse on that date, or give notice that it will lapse on a specific date.
If you have any questions about this or previous Executive Orders on this matter, contact the author or editor of this alert. Visit our National Trial and Appellate Practice pages to learn more about our Trial & Appellate Team
Author:
Nicholas P. Hurzeler, Partner
Editor:
Gregory S. Katz, Managing Partner - New York, NY
Related Practices
Related Attorneys