Governor Cuomo Issues Newest Executive Order Extending the Tolling of Civil Laws and Deadlines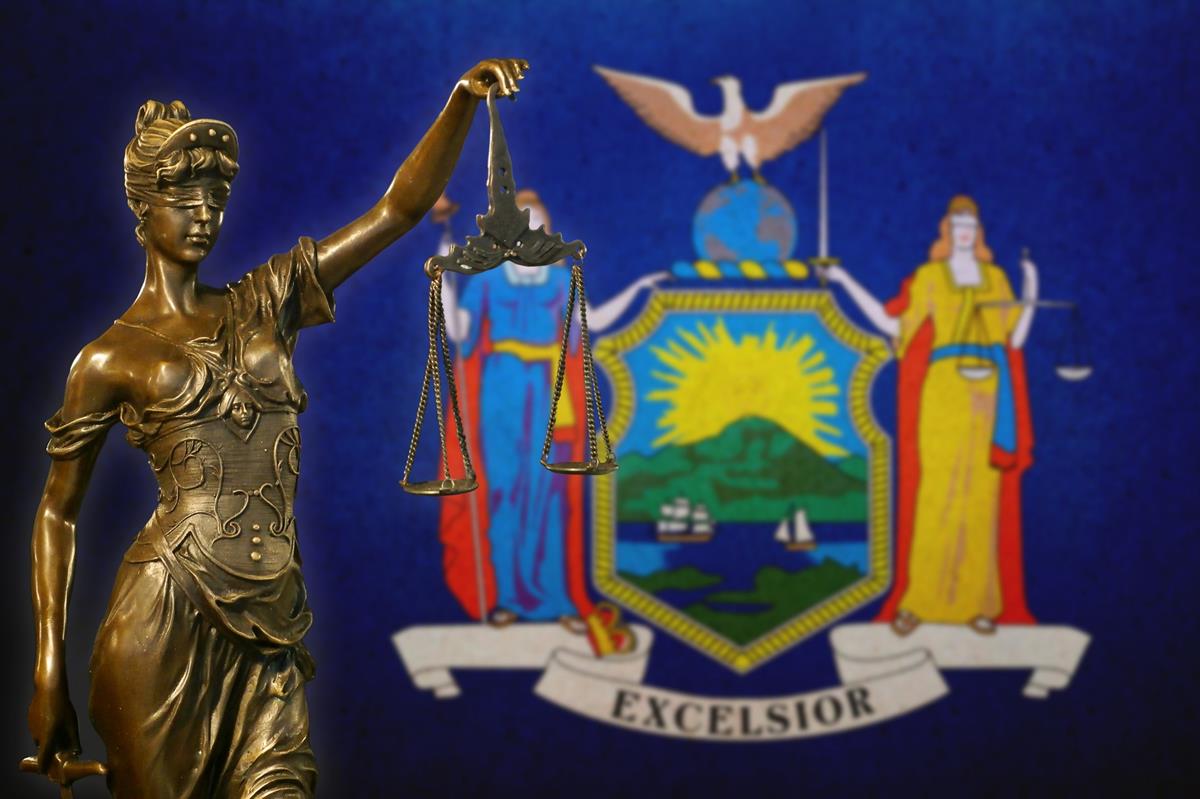 New York, N.Y. (May 8, 2020) - On May 7, 2020, Governor Cuomo signed Executive Order 202.28, which continues until June 6, 2020, the tolling of civil deadlines in response to the COVID-19 crisis. For civil practitioners in the personal injury field, this essentially means that all deadlines will continue to be tolled at least until June 6, 2020.

This newest order extends the suspension of statutory and other deadlines, including statutes of limitations. In the original Executive Order (No. 202.08), dated March 20, 2020, the Governor suspended "any specific time limit for the commencement, filing, or service of any legal action, notice, motion, or other process or proceeding, as prescribed by the procedural laws of the state, including but not limited to the … civil practice law and rules, the court of claims act, the surrogate's court procedure act, and the uniform court acts, or by any other statute, local law, ordinance, order, rule, or regulation, or part thereof," until April 19, 2020. That date was subsequently extended to May 7, 2020, in Executive Order 202.14.
Then on May 7, 2020, the Governor issued Order 202.28, which extends the tolling provisions until June 6, 2020. Although the newest order modifies the prior ones with respect to certain areas such as landlord-tenant, election law, and criminal law, it extends the prior tolling provisions that govern any area of civil law not expressly modified in the newest order, including the suspension of deadlines contained in the Civil Practice Law and Rules.
On June 6, 2020, a new Executive Order will undoubtedly be rendered to either continue, end, or modify these tolling provisions, as the COVID-19 situation continues to evolve in New York.
If you have any questions about this Executive Order or any related matters, please do not hesitate to contact the author or editor of this alert. Visit our COVID-19 Response Resource Center for more alerts on a wide variety of legal areas impacted by the pandemic.
Author:
Nicholas P. Hurzeler, Partner
Editor:
Gregory S. Katz, Managing Partner - New York City
Related Practices
Related Attorneys