Foreign Investors in U.S. Real Estate Now Subject to Greater Scrutiny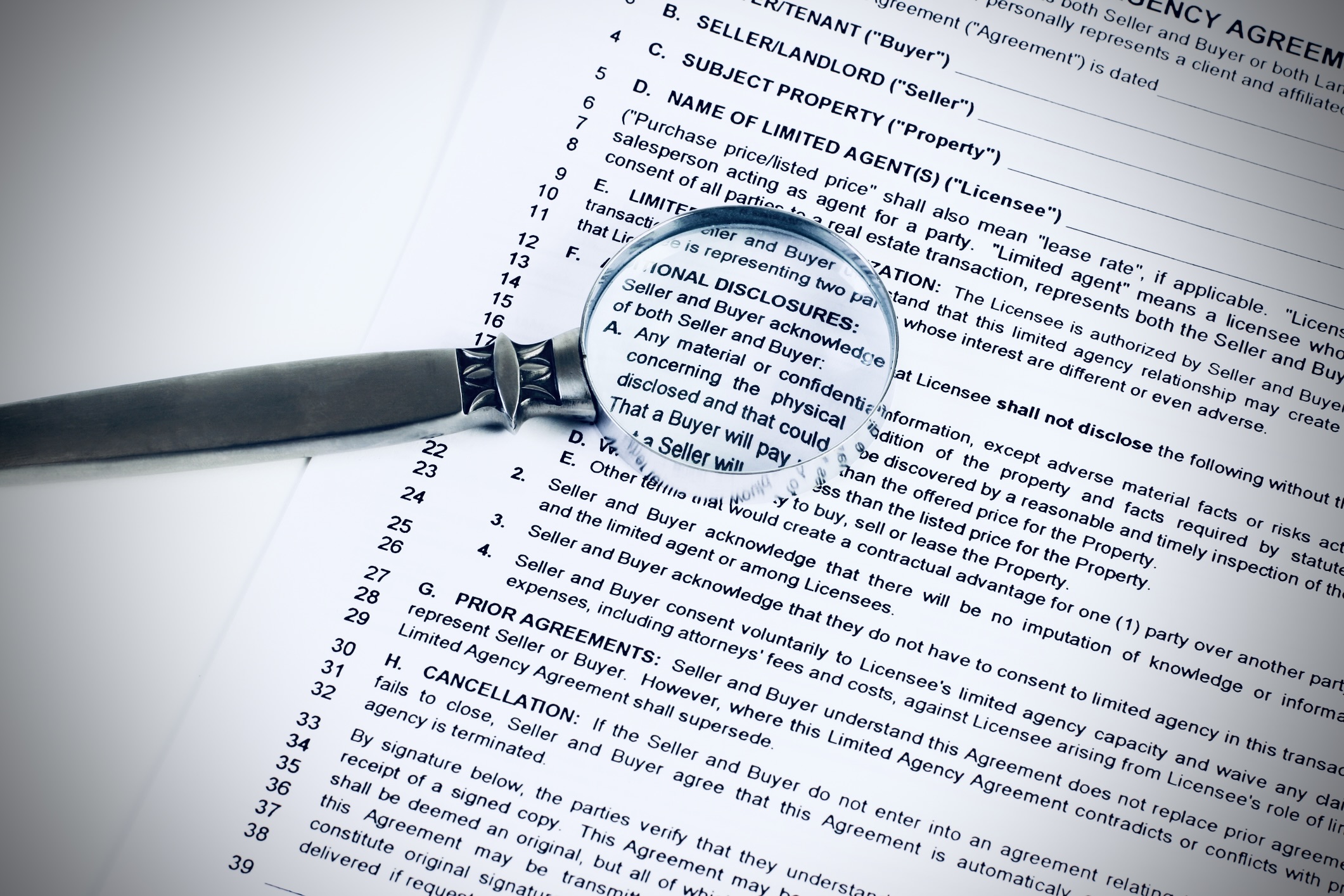 Washington, D.C. (March 16, 2023) – On January 25, 2023, the Financial Crimes Enforcement Network (FinCEN) issued an alert that could significantly impact the acquisition of commercial real estate (CRE) in the U.S. by foreign individuals and entities. The new alert complements ongoing U.S. government efforts to isolate sanctioned Russian elites, oligarchs, and their proxies. It builds on a June 28, 2022 joint alert by FinCEN and the U.S. Department of Commerce's Bureau of Industry and Security (BIS) advising financial institutions to be aware of individuals or entities attempting to circumvent U.S. export controls related to the ongoing conflict between Russia and Ukraine. See Lewis Brisbois' alert from July 2022.
Increased Due Diligence Required
The U.S. CRE market presents unique challenges for financial institutions in detecting sanctions evasion. Some methods of sanctions evasion identified by FinCEN include: (i) the use of pooled investment vehicles; (ii) the role of shell companies and trusts; (iii) the involvement of third parties; and (iv) inconspicuous CRE investments that provide stable returns.
FinCEN has identified red flags involving CRE, including, among others:
Use of an offshore private investment vehicle to purchase CRE that include foreign nationals (particularly family members or close associates of sanctioned Russian elites and their proxies) as investors.
Reluctance to provide the identity of the ultimate beneficial owners.
Presence of multiple limited liability companies, corporations, partnerships, or trusts that are involved in a transaction with ties to sanctioned Russian elites and their proxies, and the entities name variations.
Financial institutions are required to have appropriate risk-based compliance procedures for conducting ongoing customer due diligence that include, but are not limited to: (i) understanding the nature and purpose of customer relationships for the purpose of developing a customer risk profile; and (ii) conducting ongoing monitoring to identify and report suspicious transactions and, on a risk basis, to maintain and update customer information. Certain financial institutions are required to identify and verify the identity of beneficial owners of legal entity customers, subject to certain exclusions and exemptions.
Will History Repeat Itself?
As a result of the recent Chinese balloon incident and the purchase by a Chinese national of farmland near U.S. military bases, at least 11 state legislatures are proposing to limit or ban the acquisition of real estate by foreign entities and individuals. For example, the Texas Senate has proposed legislation that would prohibit ownership of any type of real property in Texas by any individual or entity from Russia, China, Iran or North Korea.
The proposed legislation brings to mind the Aliens Land Laws, which were a series of state laws adopted by 15 states in the 19th and 20th centuries prohibiting Chinese, Japanese, and other foreign individuals and entities from purchasing and leasing real estate in the U.S. Ultimately, these Alien Land Laws were ruled unconstitutional by the U.S. Supreme Court in 1952. The proposed Texas legislation will be watched closely and likely will be challenged again.
Takeaway
In light of the proposed legislation in Texas and other states and the recent FinCEN Alert, it is vital for financial institutions as well as brokers and sellers in any CRE transaction to have a rigorous compliance check to ensure there are no violation of laws or regulations that could result in an enforcement action.
Lewis Brisbois's attorneys are actively engaged in the wide range of legal issues in this area, and are advising clients on managing legal and business risk as events continue to develop at an accelerated pace. For more information, contact the authors or editors of this alert. Visit our Ukraine Conflict Response Practice page for additional alerts in this area.
Authors:
Thomas A. Brooks, Partner
Michael Gnesin, Partner
Editors:
Jane C. Luxton, Managing Partner - Washington, D.C.
Andrew Pidgirsky, Partner
Related Practices
Related Attorneys